Win a Pair of Children's Sunglasses!
Dec 18, 2017 in Children's Eye Care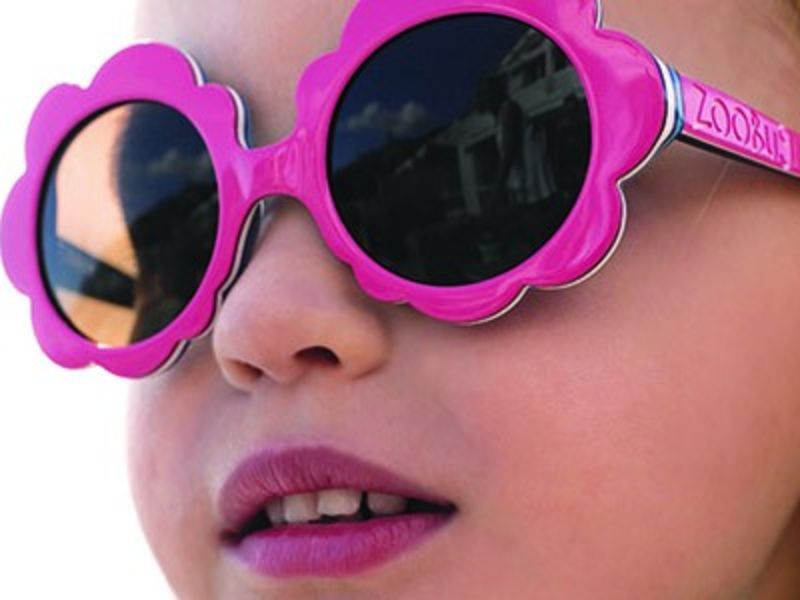 We have an Elf that needs a name! Come into Leightons Addlestone today and see if you can guess it correctly. Make a donation to guess his name, and if you're right you can win a pair of children's sunglasses (and give the elf a new home!). All donations will go to the Shooting Stars Children's Charity.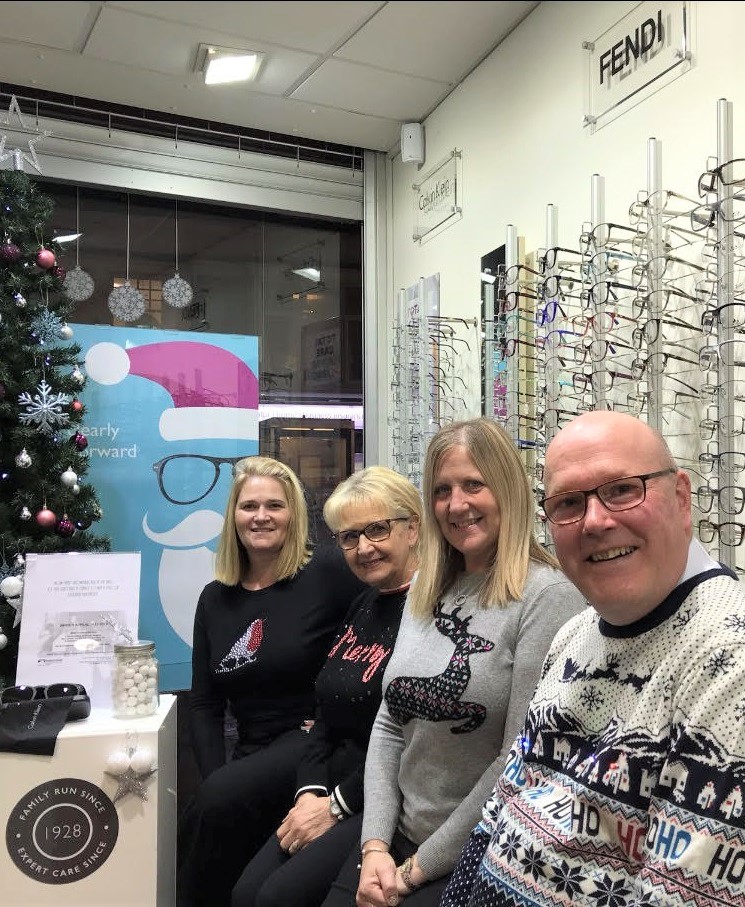 UV rays are still prominent through the winter months, as gloomy as it may appear outside! Reflections off of wet ground and puddles, as well as the vivid reflection from snow or ice, will still have a negative impact on your eyes. Prolonged exposure to UV rays can increase the chances of eye conditions in the future, including cataracts and vision loss. To stay on the safe side, make sure you and your family wear the correct eye protection this winter – your eyes will thank you for it!
Congratulations to Lucia for winning the competition!