MiYOSMART lenses now available at Leightons Sutton
Mar 18, 2022 in Children's Eye Care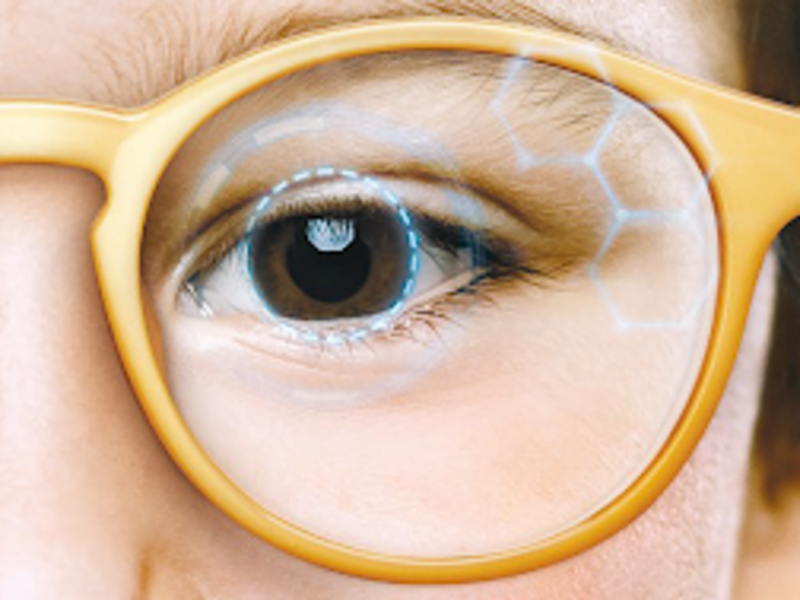 Leightons Sutton is pleased to now be offering MiYOSMART lenses to their patients!
MiYOSMART lenses by HOYA are a new and non-invasive myopia management lens, which uses innovative and ground-breaking technology to help children manage their myopia.
What is Myopia?
While many of us may not have heard the term before, myopia is simply the clinical term for short-sightedness, which is when objects in the distance look out of focus. Myopia is reported to affect 1 in 3 people in the UK [1].
Myopia can start to develop at any age, but is most concerning when it develops in younger children; the earlier it starts to develop, the more pronounced their short-sightedness could become.
Whilst there are currently no cures for myopia, there are a number of myopia management products available, including MiYOSMART lenses, which have been designed to help to slow the progression of myopia.
How do MiYOSMART lenses work?
Developed by the great minds at HOYA in collaboration with The Hong Kong Polytechnic, MiYOSMART lenses are unlike other forms of myopia management. They are a revolutionary product that comes in the form of discreet spectacle lenses, proven to curb the progression of myopia in children by an average of 60% [2] through the use of their award-winning D.I.M.S. (Defocus Incorporated Multiple Segments) technology.
Whilst not only helping to slow the development of myopia, these lenses also offer our children any corrective help they need in their prescription, to give them clear and sharp vision. The MiYOSMART lenses have been created with active children in mind, using a light, thin and impact-resistant material. They even have a UV coating, to offer some protection against harmful UV rays (although we still recommend CE-marked sunglasses which block at least 95% of UV rays for children for outdoor wear).
Book an appointment with our Sutton team today
If you would like to book an appointment for your child with our team at Sutton to discuss MiYOSMART lenses or any other myopia management products, call the team today on 0208 642 2798. Alternatively, you can book them an appointment online.
[1] NHS: https://www.nhs.uk/conditions/short-sightedness/
[2] Myopia progression (SER) by 59% and axial elongation (AL) decreased by 60% compared with those wearing SV lenses.