Nano Vista lands in Leightons Cirencester
Jul 08, 2018 in Children's Eye Care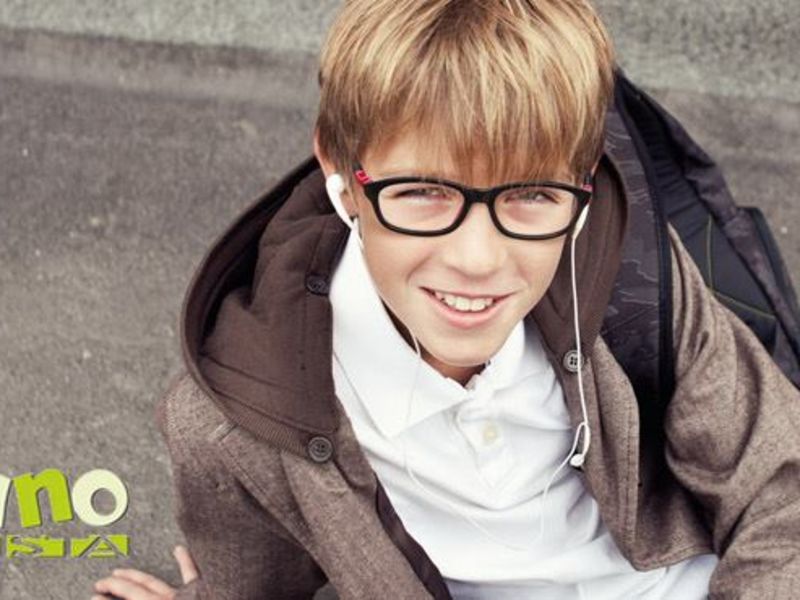 Manufactured with the exclusive and patented SILIFLEX material; this unique thermo-adjustable material is 35% lighter than acetate frames and delivers a long lasting and durable finish. Not only this but the frames from the NANO collections stand out due to their maximum flexibility, making them "Child-Proof". Plus with its new patented exclusive hinge "S2" – you can forget about constant breakages...a great result for everyone.
As you saw from the video, Nano Vista is durable and all frames can be adapted to all uses, with temples or switched to wear as a headband. So from the quiet class room, to running around the playground and playing sports, they have it covered. Plus you can adapt the fit at home, helping with the busy school runs and lifestyle.
All of this, along with the great colours and selection, was why James Nicholson, Branch Manager, chose to introduce them into the Cirencester branch, showcasing the technology and intricate design process.
Your feedback is valued at Leightons, we like hearing what you have to say and take your opinions on board when it comes to carefully selecting each frame that's introduced into a store. Speak to a member of the Cirencester team if you have any thoughts or feedback on any of their frames displayed in branch.
If your child is due their next eye test or you're just looking to view the product, then why not pop in for a browse and chat? You can also book an appointment online today or give the Cirencester team a call on 01285 898 316 - we look forward to seeing you there!