The summer guide to kids' sunglasses
Jul 29, 2021 in Children's Eye Care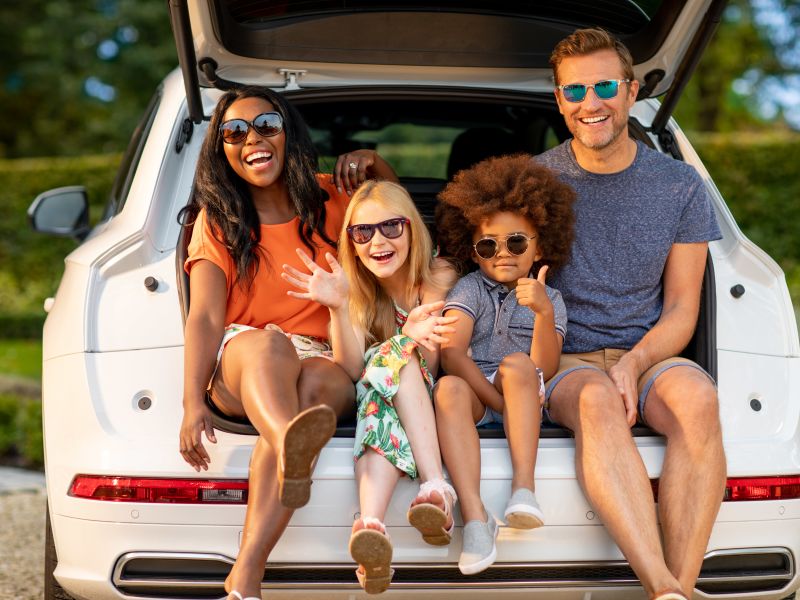 As children have just broken up from school for a well-deserved summer break, it's important that we remember to keep our little ones' eyes protected from the sun so we can ensure they have healthy vision for many years to come.
Sunglasses are essential for looking after our eyes, and they do so in style! But when it comes to our children, knowing what is right for them can be tricky. We want to explain how important it is to care for our young eyes, and highlight some of our most popular kids sunglasses, to help you and your child know you are making the right decision when choosing their next pair of sunglasses.
Importance of caring for young eyes
Did you know that our eyes are 10 times more sensitive to UV exposure than our skin? [1] Even on overcast days, harmful UV rays can penetrate clouds, and be absorbed by our eyes and skin. The two main types of UV radiation we need to think about are UVA and UVB.
UVA accounts for about 95% of the UV radiation we are exposed to [2]. Over-exposure to this type of UV has links to the development of certain eye conditions later in life, including cataracts and macular degeneration,[3] and it can also cause damage to the sensitive and delicate skin we have around our eyes.
Although UVB is needed in small quantities because it boosts our vitamin D, it is also the main culprit of sunburn and can cause some skin cancers and premature skin aging.
When it comes to children and young people, the effects of UV can be even more harmful to them, which is why the correct eye protection is so important. The World Health Organisation warns us that children under 10 are at the most risk form UV damage; this is because young eyes have completely clear lenses in them, which allows more UV rays into their eyes compared to our older, more opaque eyes. It is estimated that in our lifetime, 80% of our exposure to UV we receive occurs before we reach the age of 18.[4]
To ensure our children's eyes are protected against the harmful effects of UV, it is imperative that any sunglasses you buy are CE-marked and block a minimum of 95% of UV rays.
Kids best sellers
Whilst we have many options available to your child when choosing their new sunglasses, we wanted to introduce you to a few of our favourite and most popular brands.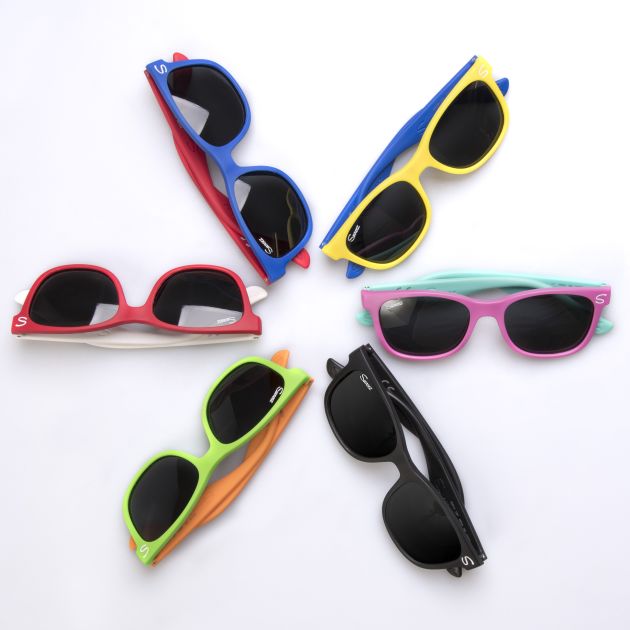 Suneez
Say hello to Suneez, a cool and colourful brand offering top quality protection in a childproof frame!
All Suneez lenses are certified UV400 to block those nasty UV rays, and are even polarized, which helps to reduce glare caused by the sun's reflection on surfaces.
Their frames are built using a flexible material which means they are virtually unbreakable and can be bent without snapping, perfect for any little ones who have a tendency to be heavy-handed. All Suneez frames also come with a handy head strap which keep frames firmly on the face of even the most active kids!!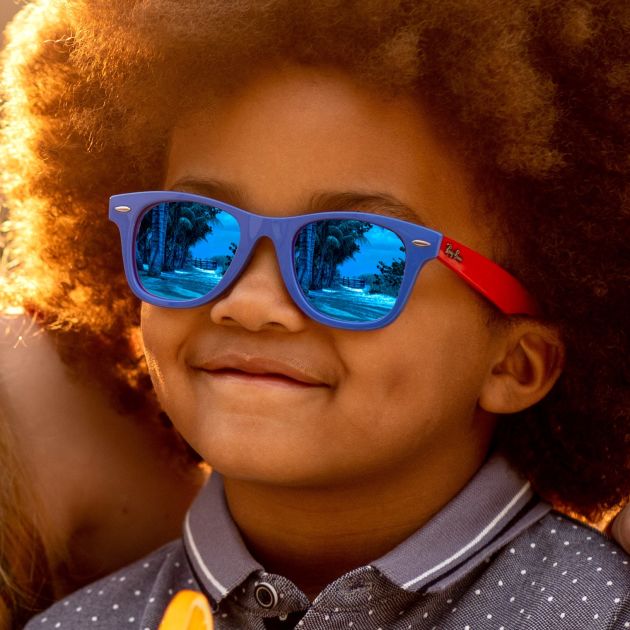 Ray-Ban Junior
Everybody knows Ray-Ban, a brand so well recognised across the world, it's no wonder they are a patient favourite. With so many iconic styles including the Wayfarer, Clubmaster and of course the Aviator, Ray-Ban really have a style for everyone, including our children!
Ray-Ban Junior is just as stylish as its adult collection, whilst being designed with small faces in mind. They use a variety of materials in their frames including both metals and acetates, so there are plenty of options available when finding the perfect fit for your child.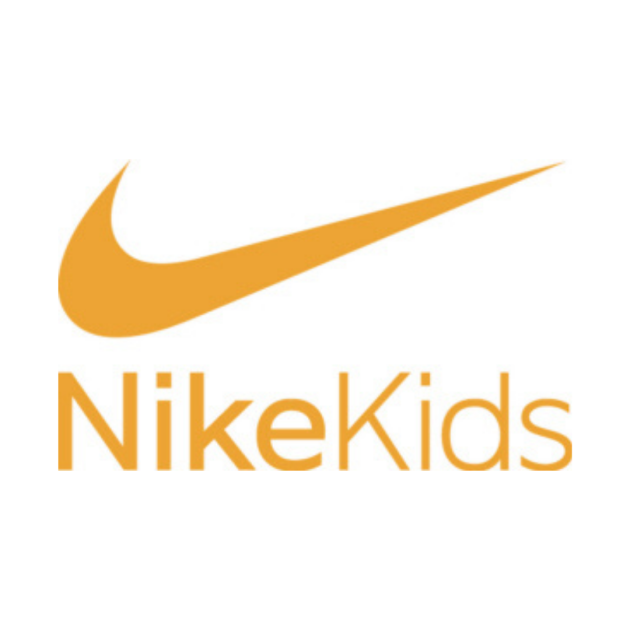 Nike Kids
Last but by no means least is Nike Kids. Whilst most of us associate Nike with their sportswear and trainers, Nike have also designed their very own range of sport-inspired eyewear.
Created to offer our young ones a more sophisticated style of eyewear, Nike Kids seeks to both support and encourage our children so they can get involved when it comes to sport and an active lifestyle.
The Nike Kids frames are crafted using Flexon technology, otherwise known as "memory metal", a lightweight and extremely durable frame, ideal for our kids who are constantly on the move!
Ask an Expert
Have you got a burning question about UV protection? Maybe your child has asked you a question about their eyes and the sun, but you don't know how to explain it. Don't worry, this summer our experts are here to help you!
We are ready and waiting for you to submit your questions to us over the holidays and we will do our best to answer them all! Remember, there are no silly questions – the likelihood is that if you're thinking it, someone else is as well!
Click here to submit your question!
Book an appointment this summer
If you would like to find out more about our range of kids sunglasses this summer, then why not book them in for a sunglasses consultation at your nearest Leightons Opticians & Hearing Care practice? To make an appointment please call 0800 40 20 20 or click here to book online.
Why not combine your child's style consultation with an eye examination this summer too, so we can check if their prescription is up-to-date? Book online or call us on 0800 40 20 20.
(1) Transitions UK. Transitions European Study, 2008
(2) https://www.skincancer.org/prevention/uva-and-uvb
(3) http://www.allaboutvision.com/sunglasses/spf.htm
(4) World Health Organization Fact Sheet No 261. https://www.who.int/uv/resources/fact/en/fs261protectchild.pdf