**PRODUCT RECALL** Bausch + Lomb contact lens solutions
Jul 08, 2021 in Contact Lenses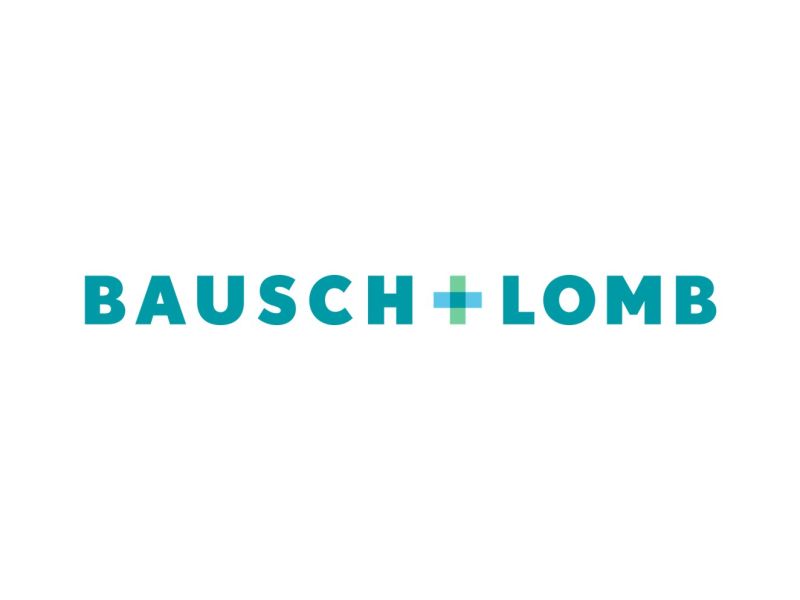 Bausch + Lomb is conducting a voluntary recall of certain batches of its Biotrue, ReNu, Boston cleaner, Boston conditioning solution (including multipacks), and Boston® Simplus Multi-Action contact lens solution with specific LOT numbers. No other Bausch & Lomb products or LOTs are affected by this voluntary recall.
We are contacting patients who may use, or have previously used, one of the affected products and will provide them with information and support. Bausch + Lomb would like to reassure you that there have been no known serious adverse events related to this recall. We would like those patients to verify that you have no further packs of any affected LOTs.
To find the LOT number on a single pack it will be on the bottom of carton, and on a multipack, it will be on the top flap and side of the carton.
Please go to https://www.blrecall.expertinquiry.com/ and insert your product lot number to verify if your product is impacted.
If the product is impacted, stop using the product.
Follow the instructions to register your product.
After following all instructions, discard the impacted product.
Click here for further details on the product recall.
To contact Sedgwick who are managing the voluntary recall on behalf of Bausch & Lomb, please telephone 0800 949 6309 9am-6pm or email them on [email protected].
If you require any additional support or advice on a replacement contact lens care solution, please contact your local Leightons practice where our team will be happy to help you.