Alton join local Easter Egg Hunt
Apr 01, 2019 in Events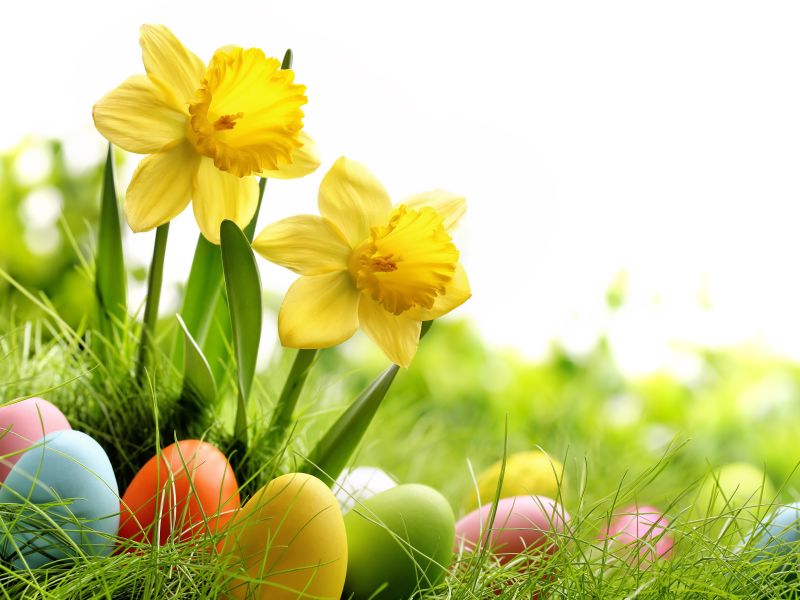 Leightons Alton are getting involved in their local Easter Egg Hunt from the 5th – 21st of April, during the school break to celebrate the Easter holiday - there's an opportunity to win goodies for both kids and parents.
How does it work?
Each year the local shops display Easter Egg cutouts in their windows, there are then entry forms in which participants note how many eggs each business has on display. The entry forms are then returned to the organiser to be entered into a prize draw.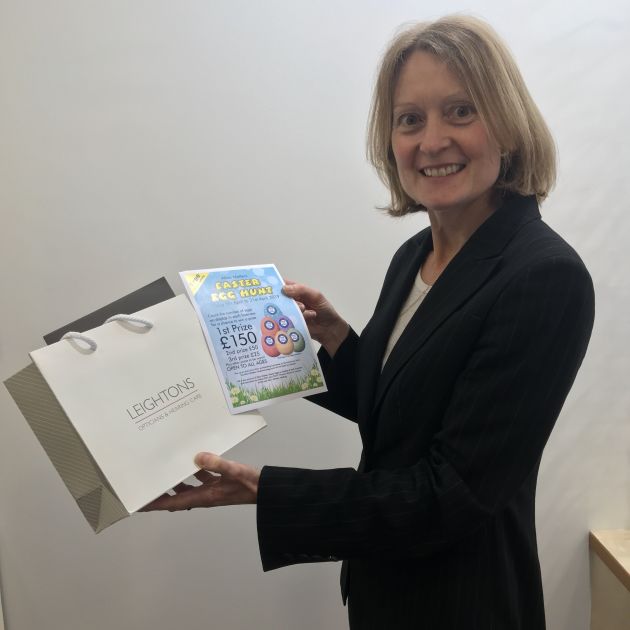 Branch Manager Angelica says this:
"From our point of view, it is just a nice idea for the local children and parents to be involved in and we feel it is good to support an idea that is local. The organisers also feel that it is a way to get people more familiar with the businesses in town and their location, especially the independents."
The goodies up for grabs from Leightons Alton are a pair of kid's sunglasses and a gift voucher for mum and dad! The voucher is for our Ultimate Eye Examination and £75 off a pair of prescription glasses for both parents – so that's a total of over £219 worth of prizes up for grabs! The Ultimate Eye Examination includes retinal photography and an OCT scan that can detect certain eye conditions up to five years earlier than a normal test. To see what other eye examinations we offer click here.
Update - We have our winners, a young man and his Nanny! They recently came to collect their prizes from the Alton branch. The young lad was very happy with his Sunglass prize, and there was also a multitude of other gifts donated by local businesses.
The Alton team are excited to be involved in community events like this one and hope the lucky winners enjoy their sunglasses and gift voucher.