Leightons Totton collect for Mission Christmas 2021
Nov 30, 2021 in Events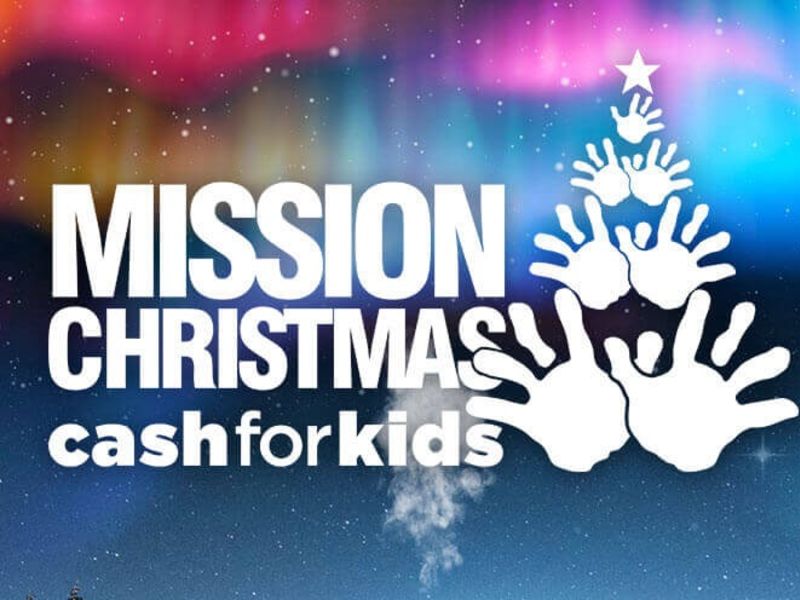 With just under a month to go until Christmas Day, Leightons Totton is once again collecting toy and gift donations for the amazing Mission Christmas Campaign.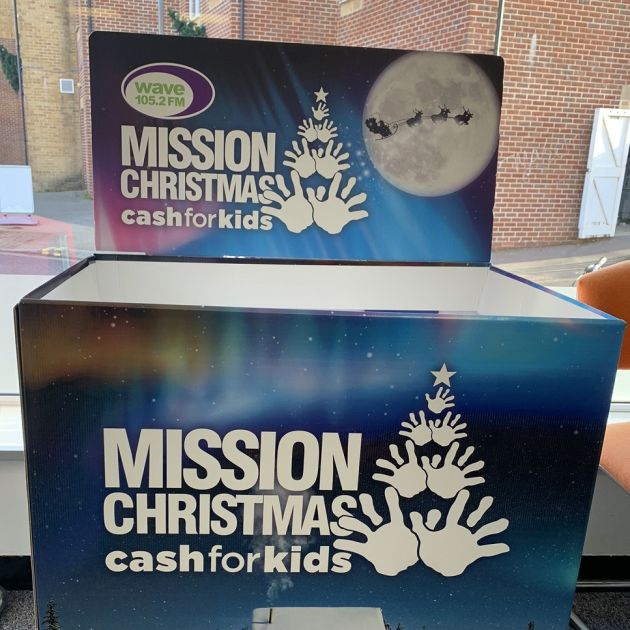 Mission Christmas is an initiative set up by Cash for Kids, a grant-giving charity whose mission is to improve the lives of children and young people affected by poverty, illness or neglect. The Mission Christmas campaign is running in partnership with a number of local radio stations up and down the country, to help get Christmas presents underneath the Christmas trees of the most disadvantaged children in the UK. In past years, through the generosity of local communities, the charity has been able to supply presents to over 32,000 children up and down the country.
As an official drop-off point, Leightons Totton will be accepting donations throughout December, and will be collecting a whole range of toys and gifts for many different age groups. Some of our suggestions are below:
0-3 years – Teddies, Rattles, Books, Musical Toys.
3-5 years – Cars, Dolls, Jigsaws, Dress-Up Items, Colouring Books and Pencils.
5-7 years – Lego, Arts and Crafts Sets, Skipping ropes, Board games.
7-9 years – Footballs, Board Games, Remote Control Toys, Stationery sets.
9-12 years – Board Games, Make-Up sets, Nail Varnish.
12-18 years – Toiletries, Electrical Items, Aftershave and Perfumes, Jewellery, Puzzles, Make-up, Books.
Following some really successful collections in years gone by, the team at Leightons Totton hope to make this their best collection to date! If you won't have the chance to drop off a donation in practice but still want to get involved, don't worry, you can make a donation here.
We'd like to thank you all for your support and donations so far this year. If you have any questions or would like to speak to a member of our Totton team, then please call us on 02380 862 456.