Leightons Totton join Totton Bowls Club for the day
Feb 19, 2019 in Events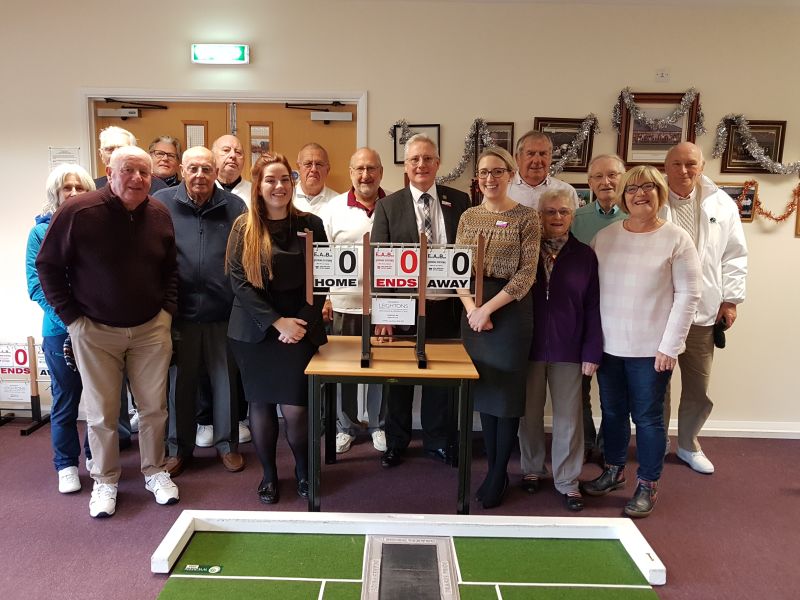 Leightons Totton talks all things hearing care at local bowls club event
Early in January, Leightons Totton visited Totton Bowls Club for the day, presenting them with new score boards as part of their newly announced sponsorship with the team. Whilst there, they also had a hearing care stand set up and provided free hearing health checks to those who requested them. Plus, they got the chance to have some fun and join in with a bowls game.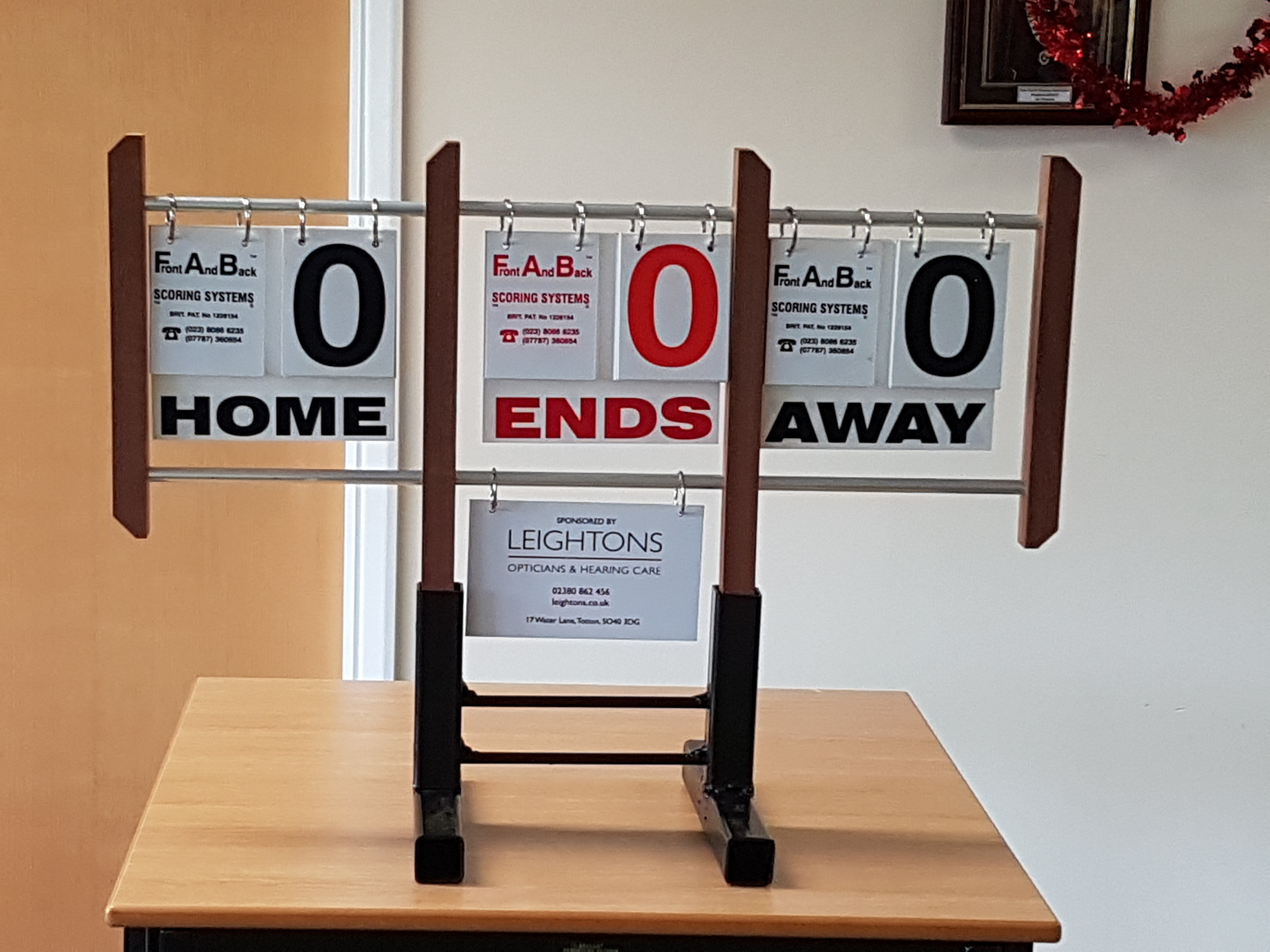 Three members of the Totton branch attended – Area Manager Lee Janes, Audiologist Meryl Chambers and Optical Hearing Assistant Laura Crompton. The team were welcomed to the club, greeted by the friendly members, getting the chance to have a chat with them briefly before setting up the stand.
The stand was there to provide a detailed look at hearing care with Meryl, highlighting the importance of regular hearing tests, in order for your audiologist to monitor your hearing and pick up on any changes sooner rather than later. The team took an array of questions and enjoyed learning about each person's individual experience with hearing loss.
Meryl has worked in many different hearing care environments after qualifying as an audiologist in 2009. This helped her to gain valuable experience in helping patients with complex conditions and varying needs. The information and advice were well received by the club members, with many finding it a relatable subject.
The team managed to get some useful feedback from the members, they provided their thoughts on hearing care and get some answers on certain aspects they were unsure on or wanted to know more about.
Of course the Leightons team then got the chance to compete in the bowls match alongside the club members.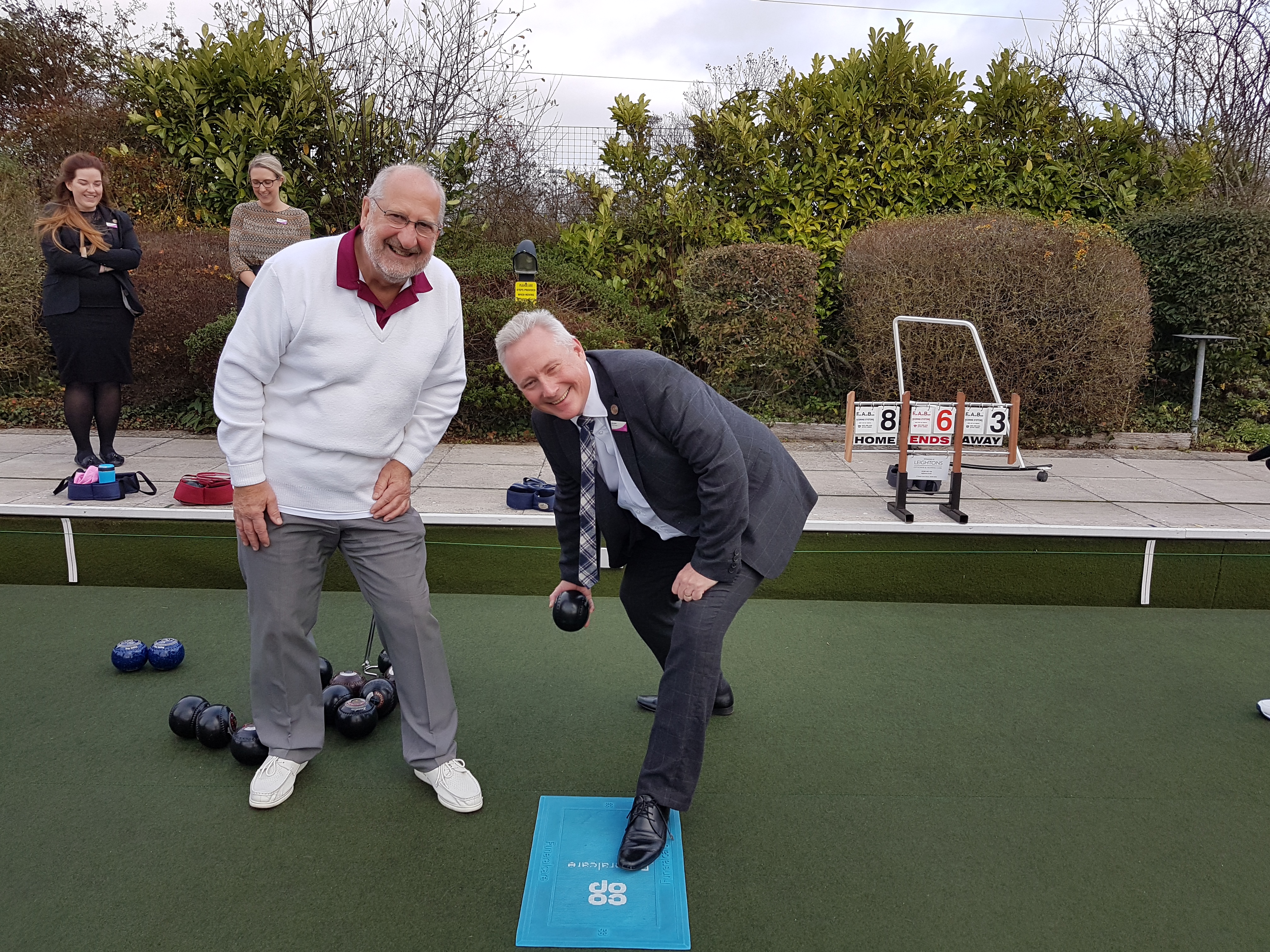 The event even featured in the local newspaper New Forest Post – with Area Manager Lee taking centre stage, demonstrating his newly found bowls skills.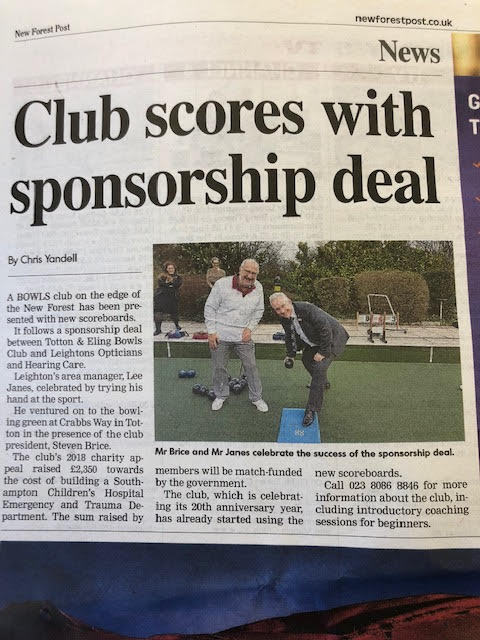 Lee had this to say about the day:
"Early in January Laura, Meryl and I presented Totton bowls club with new score boards. About 20 members were there and I even got the chance to have a go at bowls! The club members have all made us feel very welcome and we are only too pleased to be their sponsor."
The team ended the event by providing free hearing health checks to the Totton Bowls Club members that wished to have one. This gave them an insight into the health of their hearing and a prompt for those who may need to look at doing something about it.
Overall, the day was a huge success and enjoyable for all those involved. We look forward to hosting some more events on the importance of both optical and hearing care for the members and continuing to support the club.
If you're interested in having a free hearing test, or know someone else that may be, you can book a free hearing test online with your nearest Leightons branch. For more information on Leightons Totton, visit their page! We look forward to welcoming you to Leightons soon.