5 things you can do to help reduce your risk of macular disease
Jun 24, 2021 in Eye Care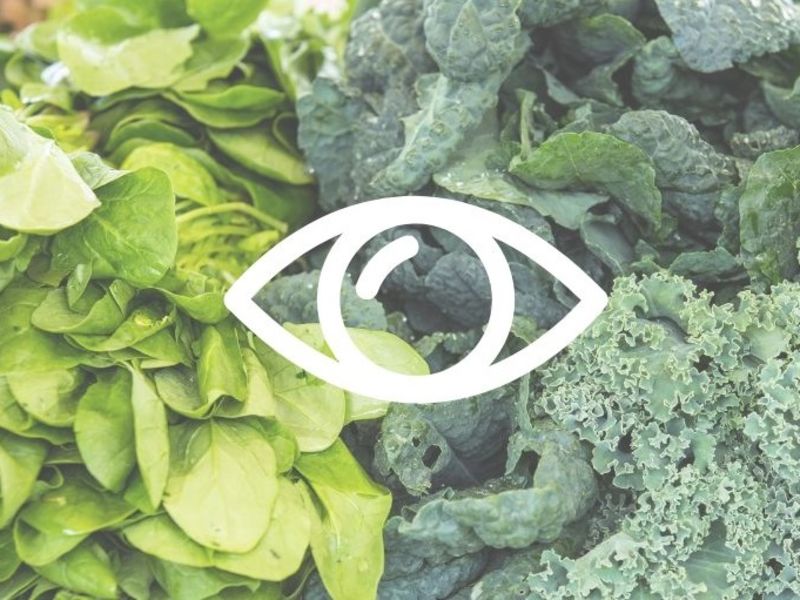 It's Macular Week, so here's our quick guide to helping you avoid the single largest cause of sight loss in the UK: macular disease.
Macular disease is the most prolific eye condition you've never heard of. Around 300 people are diagnosed with some form of macular disease every day in the UK, making it the single largest cause of sight loss. It affects almost 1.5 million people, from the very young to the very old.
The macula is a 5mm-wide section of the retina, home to a dense group of photoreceptor cells called cones. Cones are responsible for detailed vision and colour vision, so macular diseases cause central vision and colour perception to degrade or to be lost completely.
Types of macular eye disease
Macular disease covers several subgroups of conditions: AMD, juvenile macular dystrophy, and various other macular conditions. If you have heard of macular disease, it's probably AMD (age-related macular degeneration) that you recognise. AMD is the most common form of macular disease and the biggest cause of sight loss in the UK. More than 600,000 people in the UK have AMD, with those aged 50 or older at most risk.
Juvenile macular dystrophy covers a number of rarer inherited conditions that are often diagnosed in childhood.
Other conditions affecting the macular include diabetic macular oedema (the most common cause of sight loss in people with diabetes) and myopic macular degeneration (similar to AMD but affecting those who are short-sighted (myopic) and often those of a younger age).
Minimising the risk of macular disease
Before we go on, it's important to note that the exact causes of macular disease are unknown, and that means there isn't a 100% effective way to prevent it.
However, certain factors are believed to increase the likelihood of developing the disease. Some of them, unfortunately, you can't do anything about. Age is the primary risk factor for age-related macular degeneration, but genetics also play an important part in all macular diseases. If a blood-relative has macular disease, then you're possibly at greater risk.
Luckily, there are some things you can do to help reduce your risk of developing age-related macular disease:
1. Stop smoking
We all know smoking can cause high blood pressure, poor skin, heart disease and cancer (and much more besides) – but smokers are also as much as four times more likely to develop age-related macular degeneration.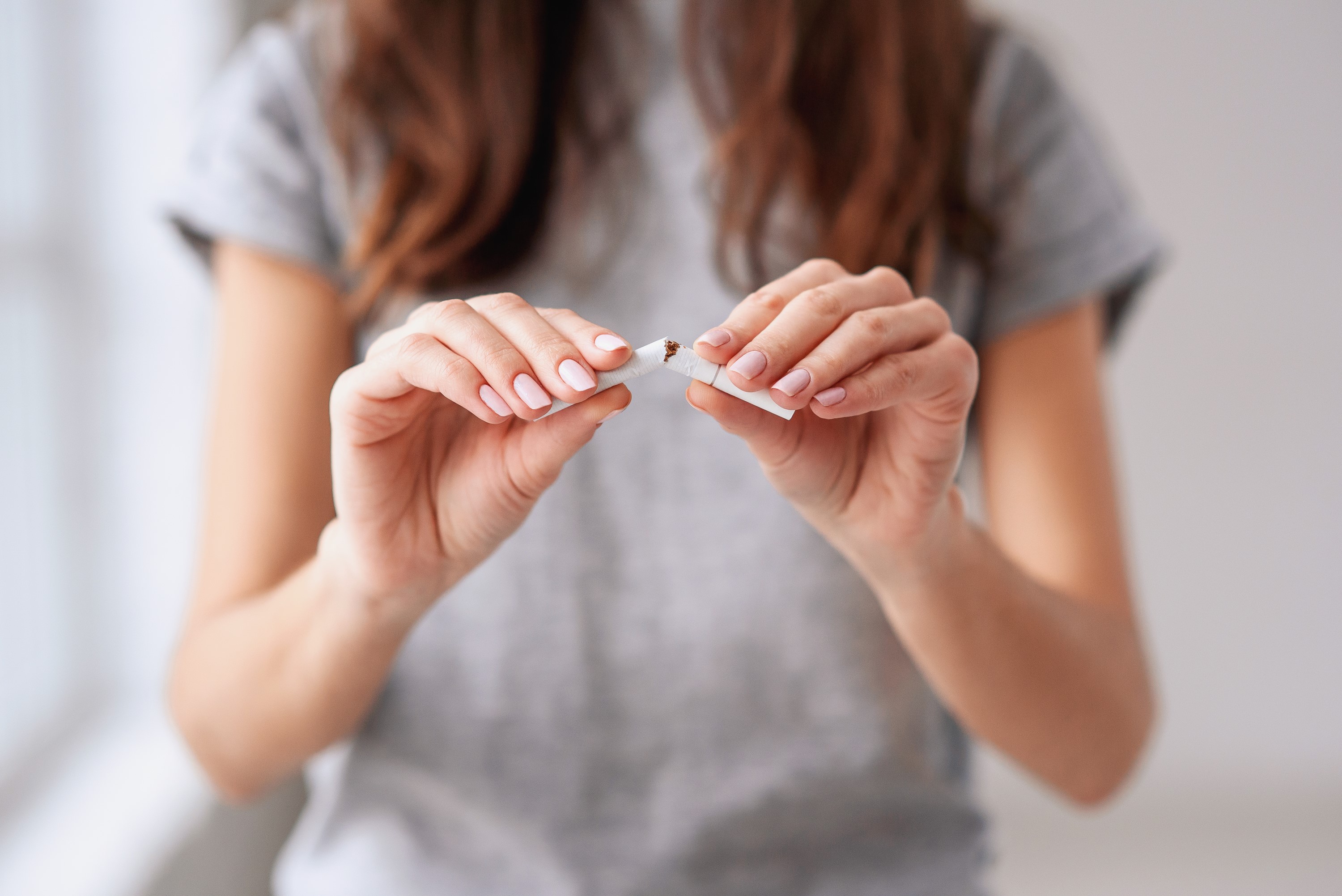 2. Change your diet and discuss nutritional supplement with your GP
Eat foods high in lutein and zeaxanthin. Studies indicate that eating 10mg or more of lutein each day has a positive effect on macular pigment levels. Good sources of lutein include leafy vegetables like kale, spinach and broccoli, while eggs contain both lutein and zeaxanthin. For some people, a nutritional supplement is of benefit so discuss this with your GP if you are concerned about your diet.
3. Make sure you exercise
Being overweight is believed to be a risk factor for macular disease. But of course, the benefits of exercise are known to improve much of our general health, not just our eyes. Exercise doesn't need to be intense: go for regular walks and you'll feel the difference.
4. Wear protective sunglasses
The sun's rays are good for our health, but too much is a bad thing. Especially for our eyes. Protect your eyes from harmful UV light by wearing sunglasses with a European CE mark or British Standard BSEN 1836:2005 certification.
5. Have regular eye tests
The NHS recommends we all have an eye test every two years so that any slow-to-develop conditions, like macular disease, can be caught early. If there are signs of possible macular disease, more frequent eye exams may be advised.
The Leightons Ultimate Eye Examination, available in selected branches, offers an OCT scan which can detect conditions such as diabetic retinopathy and macular oedema long before traditional eye tests. As well as this the Ultimate Eye Examination uses Optomap imaging to take panoramic images of your retina. This technology allows us to see up to 80% of the retina, compared to the 10-15% shown by traditional eye examination methods.
Book your eye test today
Call 0800 40 20 20 to book your eye exam at Leightons, or book online.