Caring for Dementia Patients
Oct 06, 2016 in Eye Care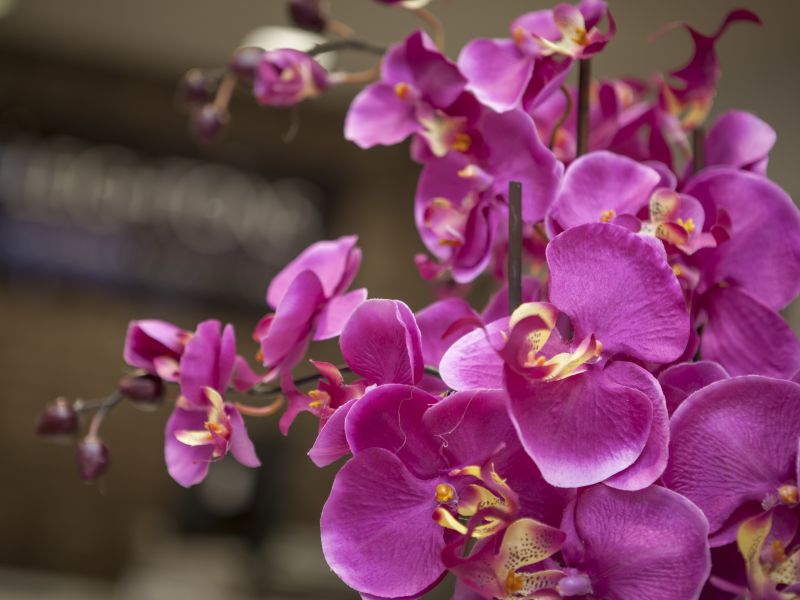 Dementia Friends
Dementia Friends helps people living with dementia to remain part of the community, which in some instances means receiving certain care. Staff at Leightons Opticians & Hearing Care have been trained by a programme called Dementia Friends, so that those with dementia can have their eyes and ears checked in a professional, understanding environment. Dementia can affect people's eyes and ears in numerous ways, making it vital for regular appointments to check their sight and hearing. Making our stores easily accessible to dementia patients who can communicate with us is essential for their wellbeing and general health. Our staff are now fully trained on how dementia can alter their vision and hearing, and how to adapt our assessments to put all our customers first.
Effects of Dementia
Dementia is affecting over one million people in the UK alone. Although technically a disease of the brain, the symptoms have an impact on the health of our eyes and ears.
As dementia damages our nerves, the control we have over our eyes is also damaged, making activities such as reading difficult. The clarity of colour and contrast also become blurred, which makes it difficult to differentiate things such as food on a plate or coping with different levels of light. Having difficulty hearing is a normal as you age, which can make a dementia diagnosis difficult. Struggling to answer questions is a side effect of dementia as well as deafness, so it's important to be assessed for both separately. Trying to remove any background noises, as well as using gestures and expressions to emphasise what you're saying, will help communication between you and someone suffering with hearing loss.
How You Can Make a Difference
If you wanted to get involved in making your community more understanding to those with dementia, visit the Dementia Friends website where you can read more about their Dementia Friends Information Sessions.
If you wanted to have your hearing assessed, Leightons Opticians and Hearing Care offer a free hearing test. You can book an appointment online or call us on 0800 40 20 20 to arrange a hearing test at your nearest branch. Alternatively, you can also take the test at home.
We can also offer eye examinations, including NHS examinations, which you can also [book online or with your local Leightons store] (https://www.leightons.co.uk/book-an-appointment/).