Experience the Ultimate Eye Examination at Leightons Opticians
Dec 30, 2021 in Eye Care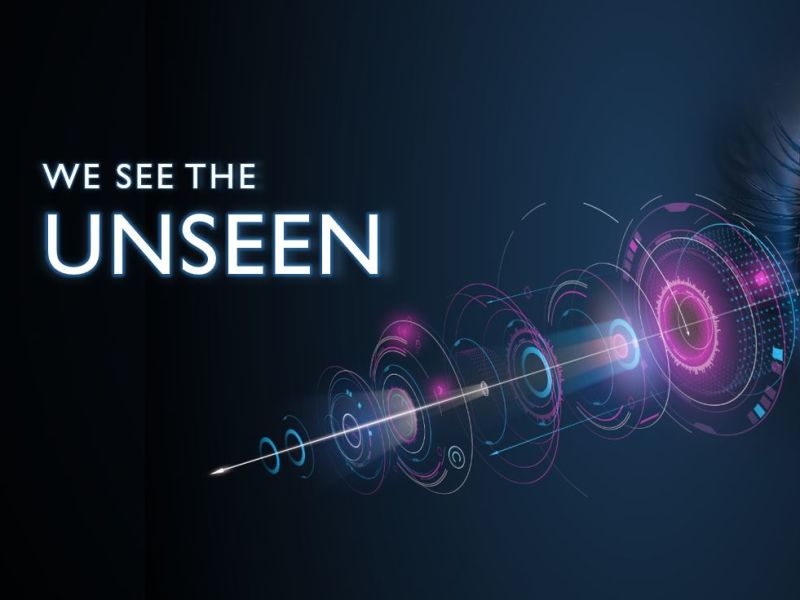 Here at Leightons, we know that vision is a priceless gift, but all too often many may take it for granted. That's why the NHS recommends that everyone should have an eye examination at least once every two years. For children or adults with pre-existing conditions that are known to impact eye health, it could be more frequent.
We strive to deliver you with the most thorough methods of testing your vision and eye health and have invested in pioneering optical technology to help us develop our Ultimate Eye Examination.
But what can you expect from your Ultimate Eye Examination?
After you have been greeted by a member of our team, you will be taken for your pre-examination images with one of our expert Optical Hearing Assistants. After this, you will meet your optometrist who will start your examination by asking whether you have any concerns or have noticed any changes to your vision. They will then carry out checks of your vision and prescription and thoroughly examine the health of your eyes.
What tests are carried out at an eye examination?
At Leightons, we strive to offer the very best service to our patients, adopting the latest technology in the market to ensure that our highly skilled optometrists can carry out a thorough examination.
During your Ultimate Eye Examination, everything from your pupils to your eye muscles will be thoroughly assessed to ensure that you are offered the best possible advice when it comes to your eye health. Using the latest technology as part of the Ultimate Eye Examination we will capture accurate 2D and 3D images of your eyes using Optomap and Optical Coherence Tomography (OCT).
Optomap and OCT imaging allow our optometrists to gain an ultrawide, and ultra-detailed view of both the surface and the inside of your eye than allowed by traditional imaging techniques. This makes it easier to detect issues like diabetes, glaucoma and age-related macular degeneration, sometimes as early as up to five years before traditional testing methods.
These 2D and 3D images will be stored on your personal record, allowing our optometrists to compare them with those captured at your future appointments to monitor any changes in your eyes.
All members of our MyLeightons Care Plans can enjoy an annual Leightons Ultimate Eye Examination as part of their care plan. Alternatively, the Ultimate Eye Examination is £89 for private patients, £59 for NHS and just £15 for under 16s.
How do I know if I need glasses?
Once your eye examination is complete and your optometrist has advised you about the next steps in your eye care journey, including offering guidance on whether or not you require prescription glasses to improve your vision, you will meet your dispensing optician who will further discuss the outcome of the consultation and will be there to offer advice on glasses if they are needed.
At Leightons we offer a wide variety of glasses across all of our practices, with frames in almost every shape, size and colour from the top designers to independent craftsmen.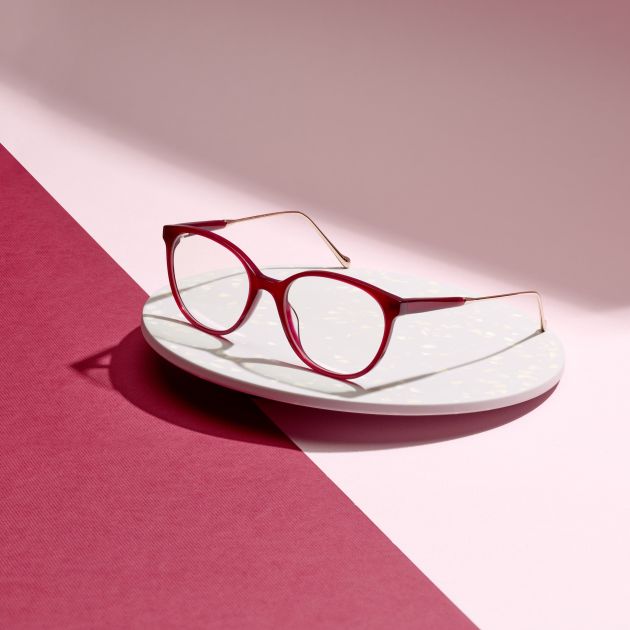 We have even created our very own collection of glasses, YESTERDAY.TODAY.TOMORROW (or YTT for short), designed by us, exclusively for you. Created with both style and comfort in mind, YTT is proven to be a popular choice amongst our patients, with styles to suit everyone's personal taste and prescription.
Our YTT collection is available at every Leightons practice, and our knowledgeable dispensing opticians are always on hand to introduce you to the range.
How do I make an appointment?
We are really pleased to hear that you would like to book a consultation at your local Leightons practice. If it's an eye examination that you need, either book online, or call our Dedicated Patient Support team on 0800 40 20 20.
If you aren't due your eye examination but fancy some new frames or perhaps even some sunglasses, then why not book a dispensing consultation with one of our fully qualified dispensing opticians? They who will be on hand to help you find the perfect pair. Book online today.