Do more for your loved ones' eyes and ears in 2020: How to spot signs of hearing and sight loss.
Jan 15, 2020 in Eye Care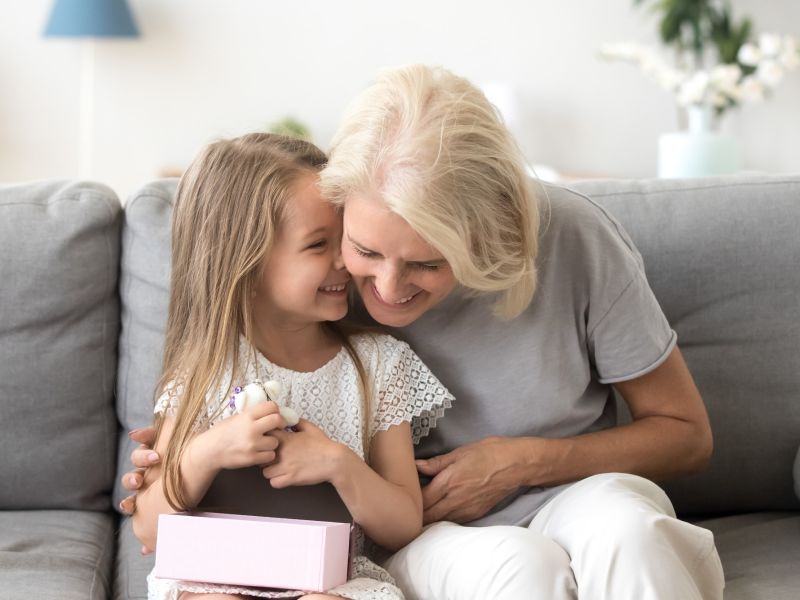 We all need to look out for each others' health in 2020. Here's the perfect resolution for the health-conscious over the New Year.
Christmas was a time of gift giving and getting together. But among the kids' presents of toys, smart speakers and countless pairs of socks; gifts for our eyes and ears are often forgotten. And we don't just mean a new pair of glasses or a set of ear muffs.
What would be a really thoughtful way to help your family in the New Year, is to be honest about your loved ones' eye and ear health.
Did you notice any of your loved ones squinting to read a road sign, asking you to repeat a sentence multiple times or turning up the TV louder and louder?
Both our vision and our eyes can change slowly over time, making it difficult for us to recognise it — it's often their close friends and family that spot any differences. Hearing loss, in particular, can be tricky to spot and to talk about.
Here's how you can spot the signs of changes in vision or hearing:
Eyes:
Squinting more often
Finding driving difficult due to glare or low sun
Getting headaches more regularly
Difficulty reading small print
Hearing:
Turning the TV up more than usual
Not participating in conversations
Finding conversations tiring
Not attending social situations
If you or a loved one are experiencing any of these, then an eye test or hearing test can't do any harm. Having a sight and hearing test doesn't necessarily mean you need a new glasses prescription or a hearing aid.
At the very least, visiting us at Leightons means we have a baseline reading against which we can measure future eye or ear test results, meaning we can more easily detect any changes and help you going forward.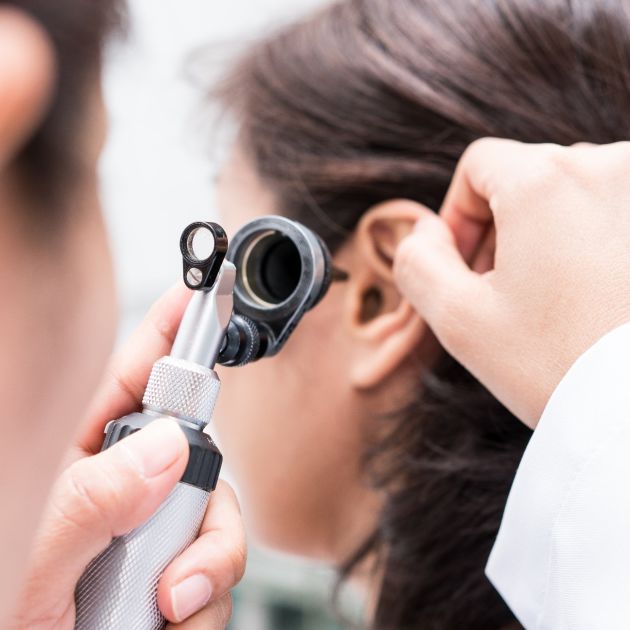 Just like an eye test, we recommend everyone has a hearing test at least every two years.
If you're still not convinced to get your hearing checked, you can take this quick and easy online hearing assessment.
It only takes 60 seconds to complete and will help you decide whether you need a full hearing test or not. Try the online hearing test now for peace of mind.
Alternatively, book an appointment to see one of our Audiology specialists and get your hearing seen, in person.
Leightons gift vouchers: Perfect for starting the conversation about eye and ear health.
Give the gift of sight and sound to your loved ones in 2020. Are you looking to start the conversation around seeing a hearing specialist or getting checked out? Need help encouraging your loved ones to book an appointment? Leightons now offer gift vouchers.
Gift ideas for the health conscious
A glasses voucher, an eye test voucher, anything you want. Vouchers can be spent on any product or service from Leightons, so an eye test, hearing test, contact lenses, glasses and much more. Terms and conditions apply.