It's Back to School!
Aug 06, 2019 in Eye Care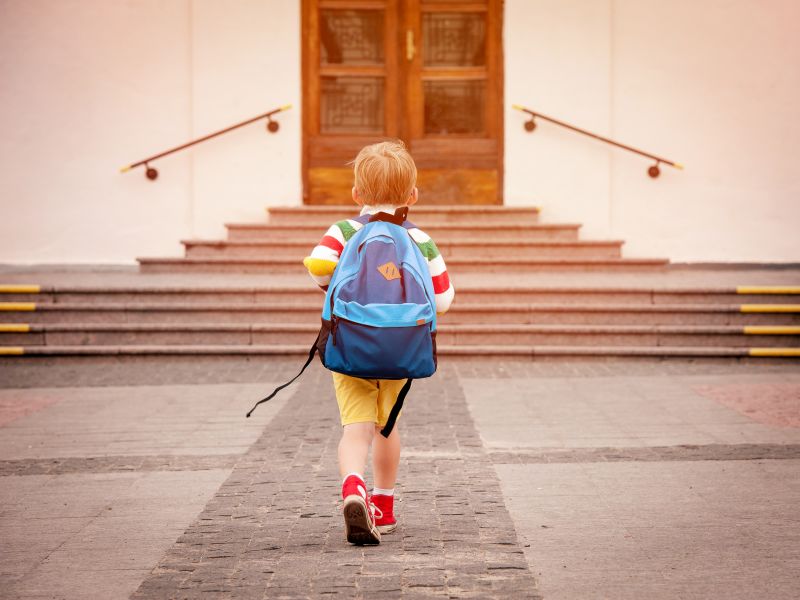 It can be hard to remember everything in the rush of getting ready to go back to school but it's important to make sure your child's eyes are in the best health. Looking after your vision is important at any age, but particularly when their eyes are still developing, children and young adults need to have their eyes regularly tested to ensure they are healthy and that they can see clearly. You can book an appointment for your child here or call us on 0800 40 20 20.
A journey to healthy eyes
Around the ages 0-4 your little one needs to be going for their first eye test and starting their journey to a life of healthy eyes. Childrens eyes are developing a lot between birth and around age 6, so any eye issues really need to be found by age 5 to ensure timely treatment if required. As a result, we recommend the first eye exam is carried out by age 4.
As they grow older, they will be required to see well for increasing reading and writing at school. It's important to make sure your child's eyesight is at its best as with poor eyesight a child's learning and development may be hindered. Healthy vision in children is all about setting your kids up for success and making sure they are ready to learn.
At Leightons we encourage regular eye tests for all ages but it's vital that you also include your little ones so we can ensure they have great vision for when they start the big wide world of school and throughout their school life.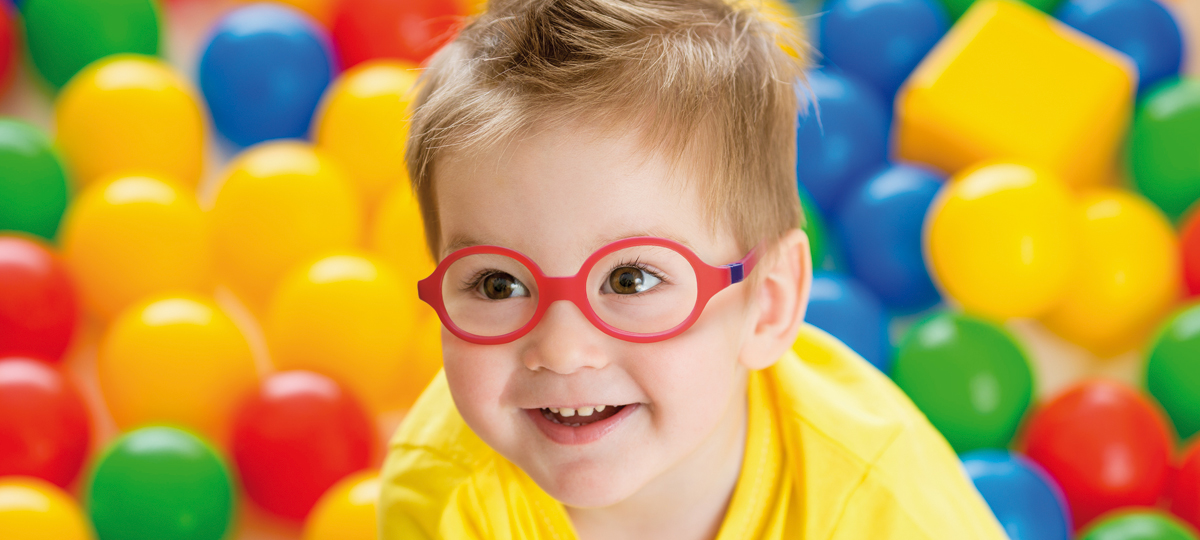 Specialist examinations
As a child's eyes grow there is an increased risk of myopia - short sightedness (myopia is recognized as a difficulty in seeing distant objects clearly). Typically in the past this has been managed with spectacles and standard contact lenses, but new research and developments means we now have specialised contact lenses that help reduce the progression of myopia.
Testing for visual stress (where reading is difficult due to movement, glare and patterns on the page) is also available at certain Leightons branches. Colorimetry and tinted spectacles can be useful to children in particular as they can provide relief from visual stress by calming the visual system down and allow the individual to process the information more effectively, this is may be useful for children who experience difficulty reading, including those with dyslexia.
For more information on specialist examinations call us on 0800 40 20 20. For further information on colorimetry call 0800 041 8415.
Sport and exercise
It is likely that while in school, your child will be getting into sports and outdoor activities, we offer contact lenses, specialized glasses and prescription swimming goggles for sport so your child can enjoy these activities without worrying about their vision.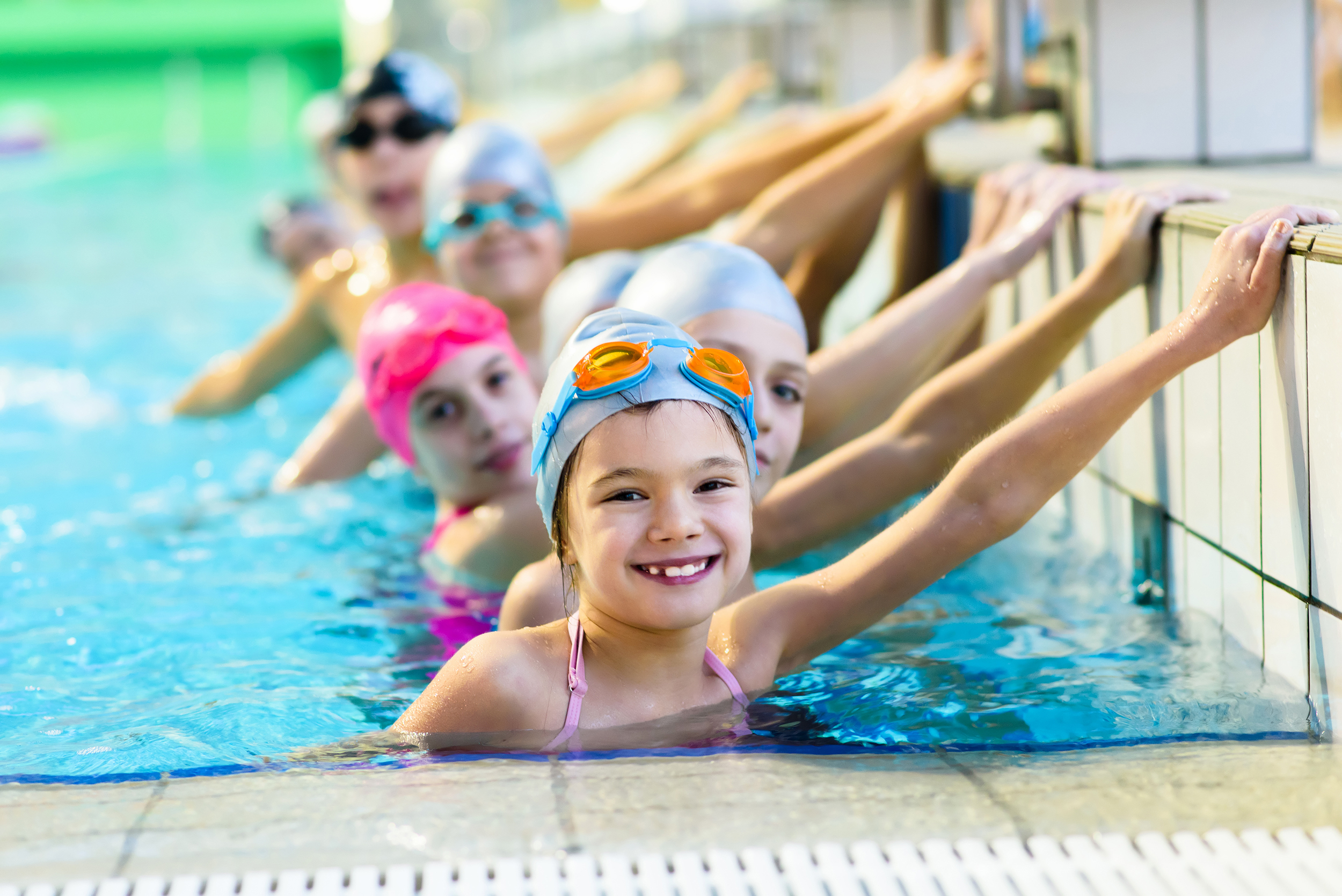 Contact lenses are a great choice for young people who are getting involved in sports and outdoor activities, allowing them the freedom to run and play without worrying about their glasses falling off or breaking. Contact lenses are available to children of all ages.
At Leightons we also offer ear plugs for sport, such as swimming. Earplugs for swimming are especially helpful if there is a history of ear infections. They can help to prevent water from entering the ear canal and keep ears clean and dry. This will help prevent your child from developing conditions such as swimmer's ear and will help to keep their hearing healthy.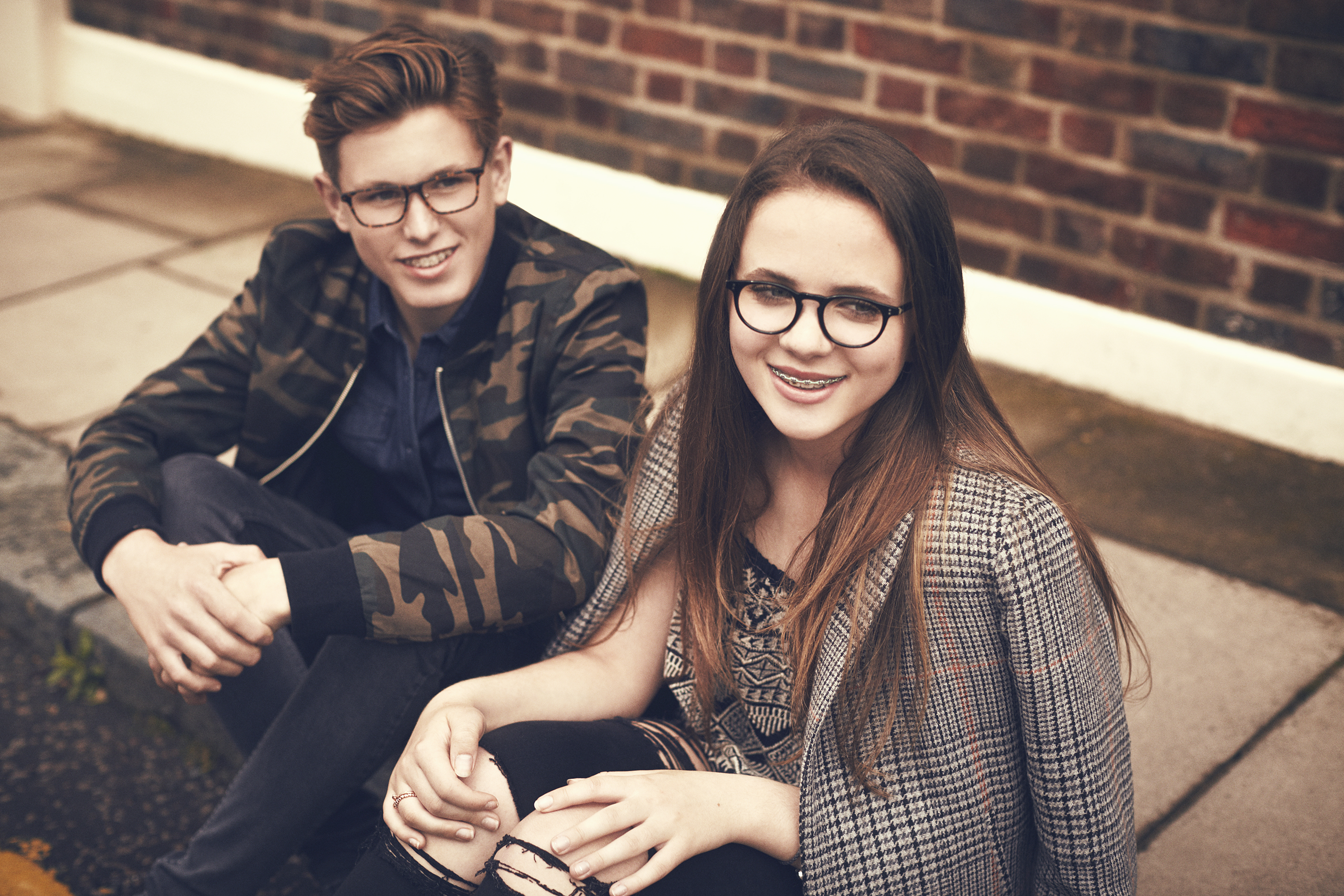 A huge variety of lenses
To maximise sporting opportunities for your child as well as keeping them confident and looking great, Leightons offer a huge variety of frames so there's bound to be a pair that are perfect for them. At Leightons we are all about building confidence, feeling great at school, rest and play.
We offer frames for all ages so whether they are just starting out at school or are now at the stage where they are looking to the future, we will have something to suit them. We offer specialist brands and statement glasses to keep them feeling confident and our trained dispensing opticians will be available to help guide your child to choosing the best frames for them. Why not pop into your local branch and see what we have in store, alternatively you can book an appointment with us online.
Book with us today
So, no matter your child's age, don't forget to book them in for their regular eye examination just in time for Back to School! You can book an appointment with us by popping into your local store, alternatively, you can book an appointment online or call us on 0800 40 20 20.