Why we should all wear anti-glare glasses while driving
Oct 09, 2019 in Eye Care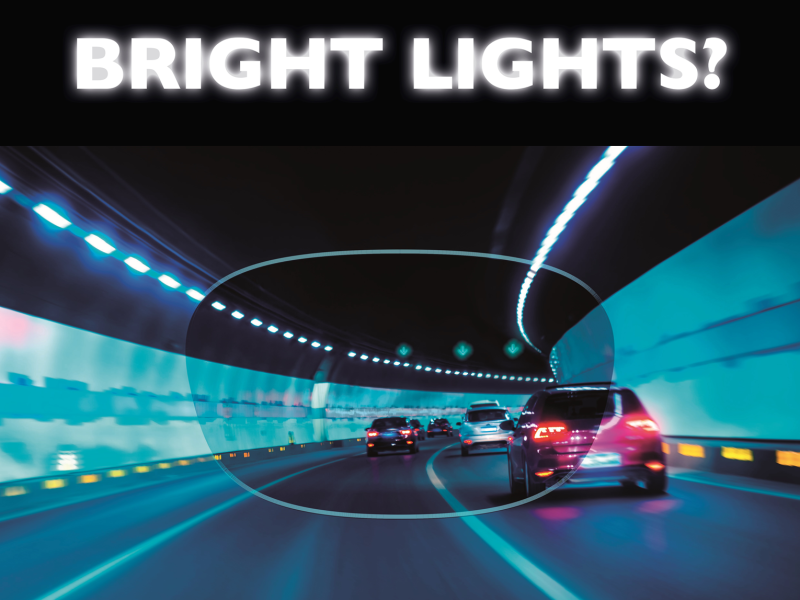 As the nights draw in and summer gives way to autumn, driving can become just a little more hazardous. Here's why it's essential to wear anti-glare glasses this time of year.
Wet weather
Autumn means more rain, which also makes glare worse – reflecting the light off wet roads and overwhelming our eyesight. The problem doesn't go away once the sun's gone down, with reflective glare from artificial lighting too.
Optical experts offer specially designed lenses for driving, perfect for low-light conditions when dark tinted sunglasses would be more of a hindrance than a help. The special technology in these lenses can be applied to almost any pair of regular prescription eyeglasses, reducing glare in sunny, rainy and foggy conditions and offering clearer vision for safer driving.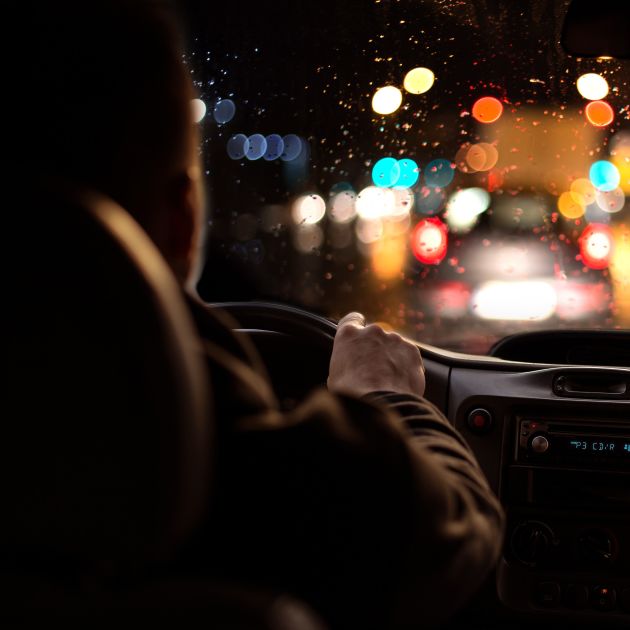 Book an appointment today
Upgrade your vision by booking an eye test with us and try our specially designed driving lens, perfect for low-light conditions.
Book an appointment today
The blinding light of the sun combined with glare — reflected sunlight from other surfaces, like roads and windows – obscures our vision, increases the chance of accidents, and can potentially cause damage to our eyes.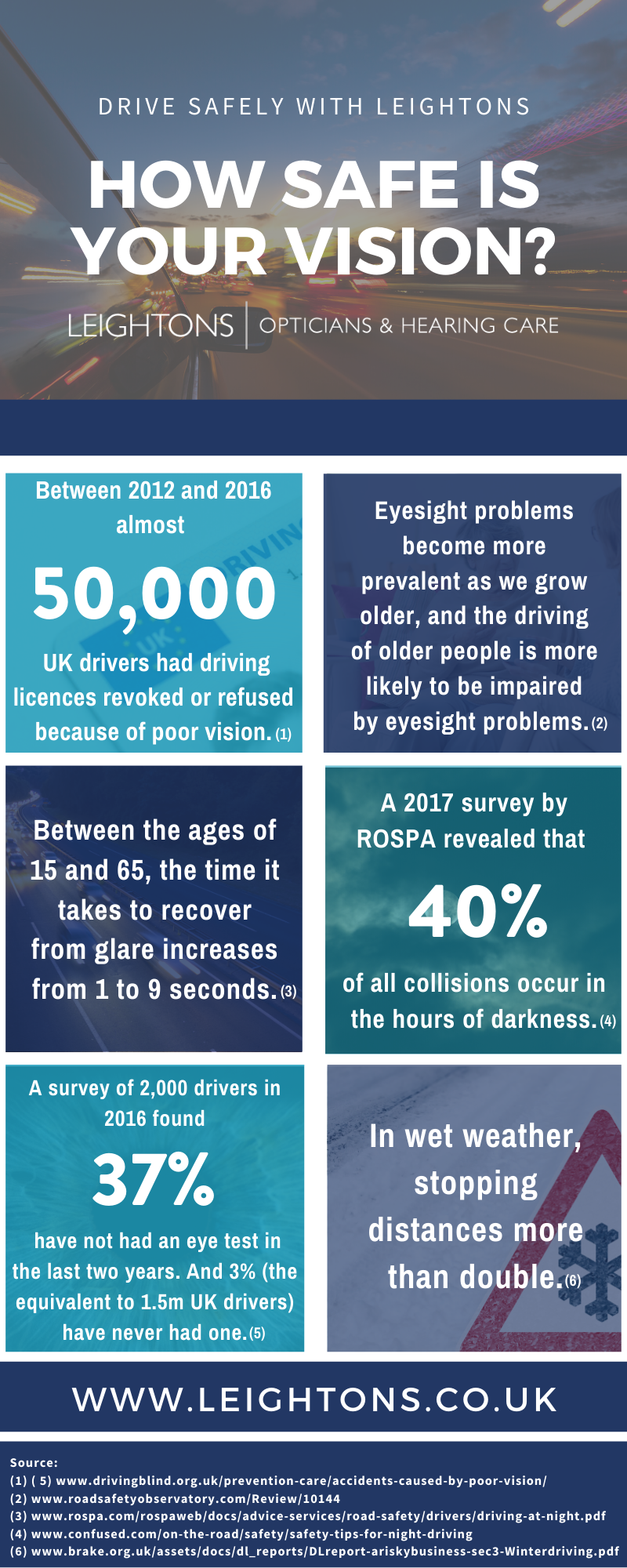 Low sun
Wearing anti-glare glasses for driving is a great way to reduce glare and increase your road safety. Polarised sunglasses work by filtering out the flattened waves produced by reflected light and improving colour and contrast; making sure you can clearly see what's going on around you.
Leightons offer a great range of glasses for driving with polarised lenses. So why not update your look this fall with some new frames? Book an appointment with us by calling 0800 40 20 20, online or at your local Leightons store.
We naturally associate sunglasses with summer, but in fact, it can be just as important to wear them in autumn. Why? Because the sun sits lower in the sky. While the warm summer sun floods us with potentially dangerous UV rays (making sunglasses and sunblock essential), it spends more time high in the sky and out of our eyeline. Things are different in autumn.
If you're interested in getting a new pair of prescription driving glasses, book an appointment with us today online, at your local Leightons branch or over the phone on 0800 40 20 20.