Leightons now offer colorimetry in Farnham and Hempstead Valley
Mar 20, 2020 in Eye Tests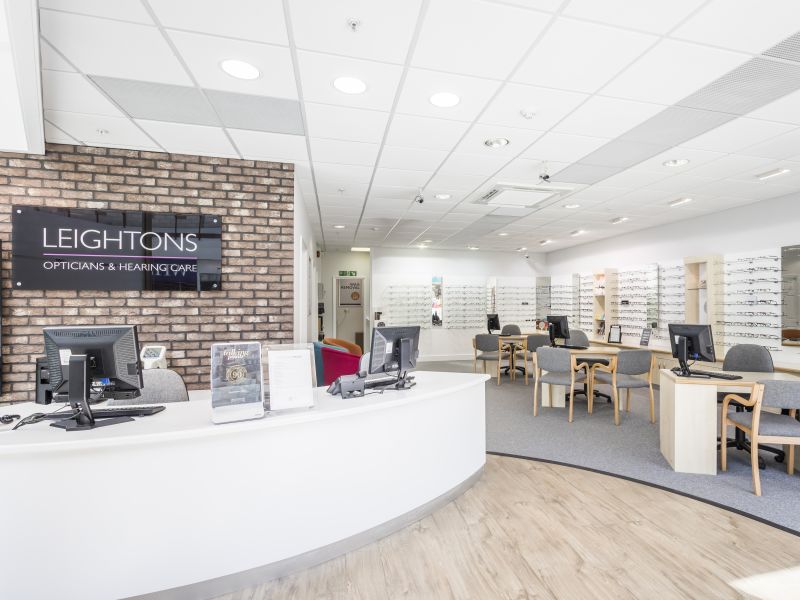 At Leightons Farnham and Hempstead Valley, we are thrilled to announce that we're now offering colorimetry assessments for children and adults who suffer with photosensitive problems, better known as visual stress. "Visual Stress" can lead to reading difficulties, headaches and other sight related problems when reading text. A colorimetry assessment tells us what colour of tinted glasses to prescribe, allowing the wearer to comfortably enjoy reading.
What is Visual Stress?
Visual stress is a common condition that causes sight distortions and discomfort, making reading difficult and tiring. It can affect your sight in a number of ways: words may wobble, move or seem 3D on a page. You may possibly see shapes appearing or notice your eyes jumping between the lines. For those who suffer with visual stress, a colorimetry assessment and the use of a Colorimeter can detect hypersensitivity.
What is Colorimetry?
Colorimetry assessments tell us what colour tinted glasses to prescribe. In colorimetry, a lightbox is used with lots of coloured filters, to help determine the very specific colour and its density for the lenses. A member of the team will guide you in selecting a coloured filter that reduces your discomfort. An examination with the Colorimeter lasts around 20 minutes, enabling hue, saturation and brightness to be explored systematically whilst the eyes adapt. Once the assessment is complete, our expert optometrist can prescribe a pair of tinted glasses.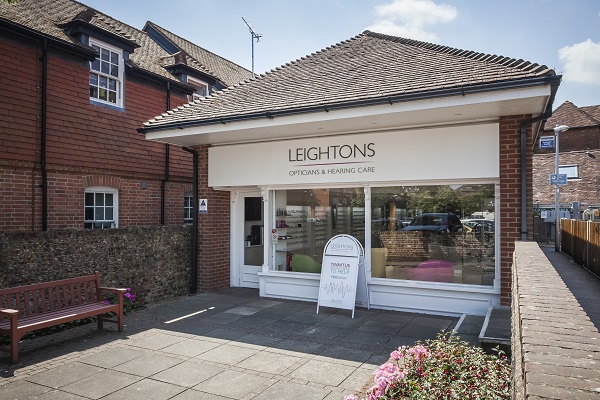 Our lovely teams at Leightons Farnham and Hempstead Valley already offer a broad range of specialist eye care and hearing care services to their loyal and brand new patients alike, including myopia management, emergency eye care and tinnitus management. Our team's clinical expertise allows them to offer the very best treatment to those who visit. Offering colorimetry assessments to their community was an exciting decision and the teams look forward to sharing their skills with you.
If you, or someone you know suffers from visual stress, come and visit us at Leightons Farnham or Hempstead Valley, where our dedicated and highly-skilled teams will be more than happy to help. We can't wait to see you.
To arrange a colorimetry assessment, you will need an up to date eye examination, so why not book an appointment online or give us a call on 0800 40 20 20.