A new brand lands in Leightons Sutton
Aug 06, 2018 in Glasses & Sunglasses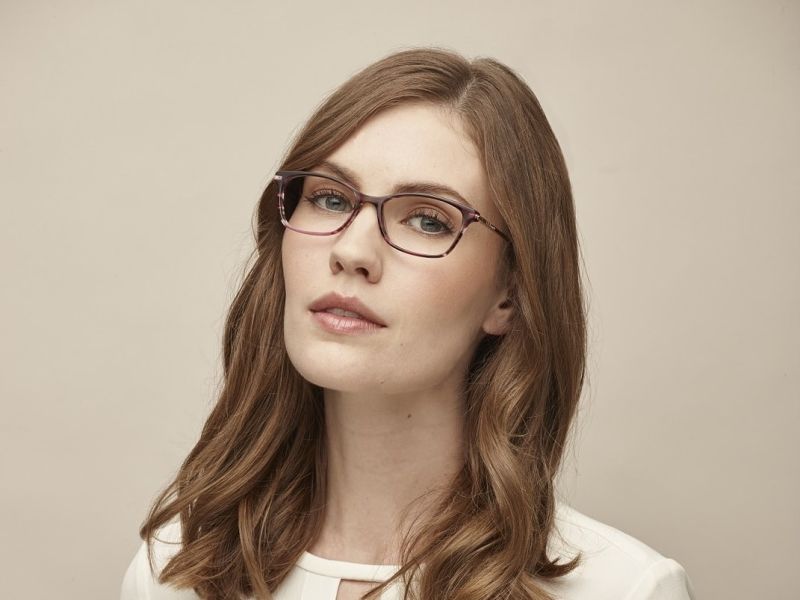 Exciting British eyewear brand L.K.Bennett lands into Sutton
L.K. Bennett was founded by London-based designer Linda Bennett in 1990, showcasing femininity and traditional British heritage designs.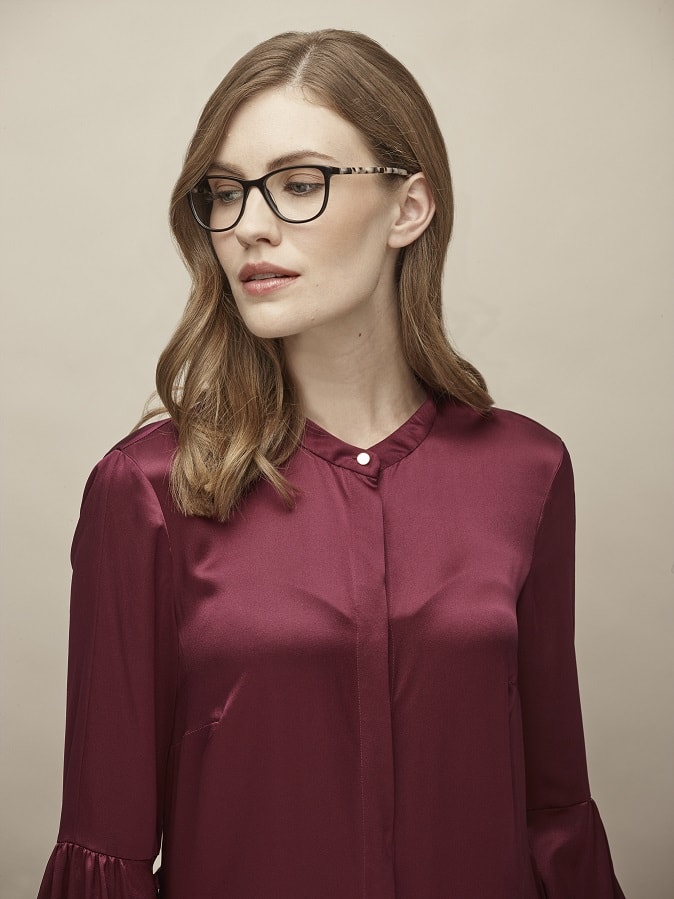 Aiming to inspire women to express themselves through everything they choose to wear is why Linda Bennett made it her mission to ensure she didn't exclude anything, including glasses.
L.K. Bennett consider high street fashion as well as luxury bespoke styles, which can be seen in the designs chosen at Leightons Sutton. With the classic understated designs, L.K.Bennett frames are guaranteed to make all women feel effortlessly stylish.
The brand history and the product made the decision to introduce L.K. Bennett easy for Branch Manager, Bablu Alam. He also had to the say the following on the new launch:
"As it is a contemporary brand which highlights the growing demand for smaller shallower frames. It fits in with the "missing" petite range a lot of our customers have been crying out for! The team and I are very excited to show our customers the product and share the story."
The team at Leightons Sutton would love the opportunity to show you the new range, plus the other pieces available in the branch to pick the perfect pair for you.
At Leightons we value your feedback, we like hearing what you have to say and take your opinions on board when it comes to carefully selecting each frame that's introduced in all our branches.
If you are due to attend your next eye examination or you're simply looking to update your look with something new, then why not visit Bablu and the Sutton team for a browse and chat?
Short of time? You can also book an appointment online today or give the team a call on 0208 642 2798.