Be BOLD with Etnia Barcelona at Leightons Sutton
Apr 14, 2022 in Glasses & Sunglasses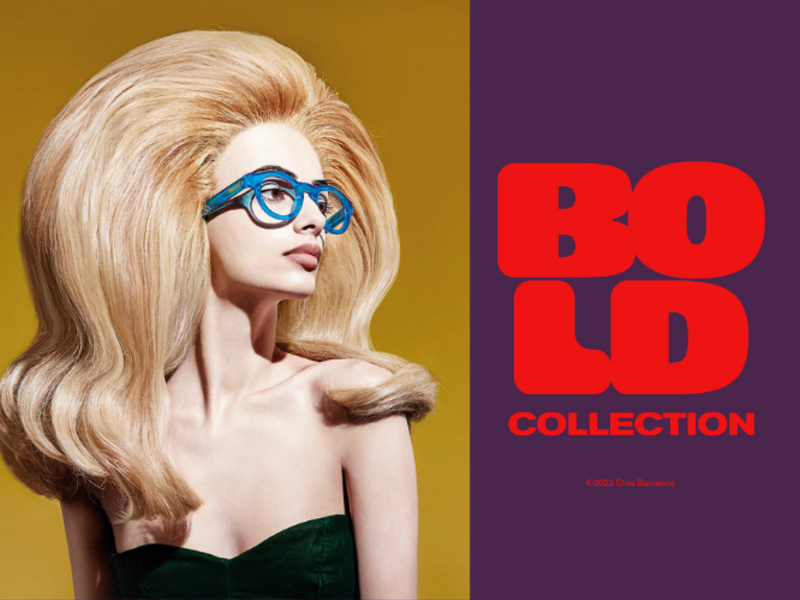 With spring's bright and bold colours coming into full bloom, the team at Leightons Sutton are excited to welcome the truly statement Etnia BOLD into their practice. This colour-inspired collection is perfect for those of us who like to stand out and make an impact, which is why the team at Leightons Sutton think many of their customers will love the BOLD collection.
Who are Etnia?
Etnia Barcelona is a family-run, independent eyewear brand that is dedicated to creating the very finest glasses and sunglasses. Founded in 2001 by David Pellicer, Etnia Barcelona is a homage to David's multi-generational, family legacy of expert glasses production – producing eyewear that is unlike any other, injecting bursts of colour into what at the time was a very black and brown market.
Today, Etnia Barcelona are a world-renowned brand, pioneers of breaking the mould and creating distinctive, colourful eyewear made for the individuals among us.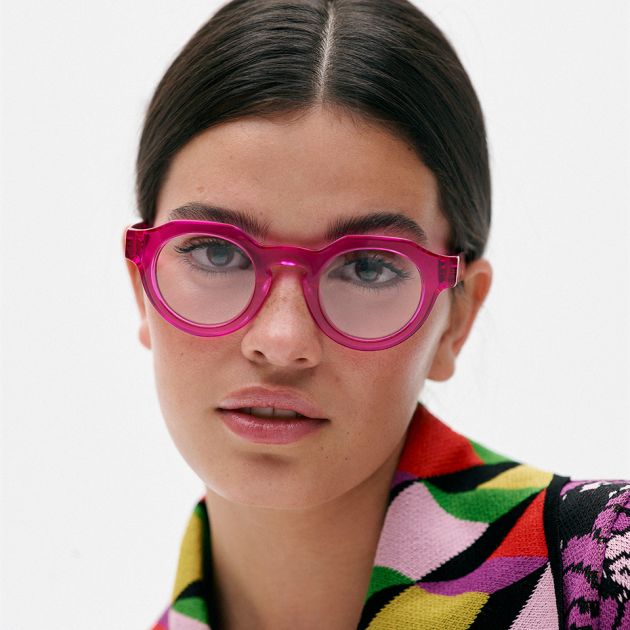 Be BOLD
The BOLD eyewear collection is the latest release from Etnia Barcelona, fusing elements of the brand's core DNA with an added edge of rebellion to create iconic pieces of eyewear that are full of attitude whilst still exuding glamour. Oversized and extravagant, BOLD is dedicated to colour and invites its wearers "to overcome fears and take risks".
Etnia employ the highest quality materials in their manufacturing process, sourcing the finest Mazzucchelli acetate, which is derived from natural materials such as cotton and wood. The final assembly and finishing touches to their frames are all carried out by hand to ensure their high standards.
Book today
To discover Etnia Barcelona's BOLD collection at Leightons Sutton or other selected practices, why not book a style consultation with one of our qualified dispensing opticians who will be on hand to help you find your perfect fit?
Noticed a change in your prescriptions, or perhaps you're overdue a check-up? You can book yourself an eye test either online or by calling our Dedicated Patient Support team on 0800 40 20 20.