FEB31st Eyewear lands at Leightons Farnham and Putney
Jan 07, 2022 in Glasses & Sunglasses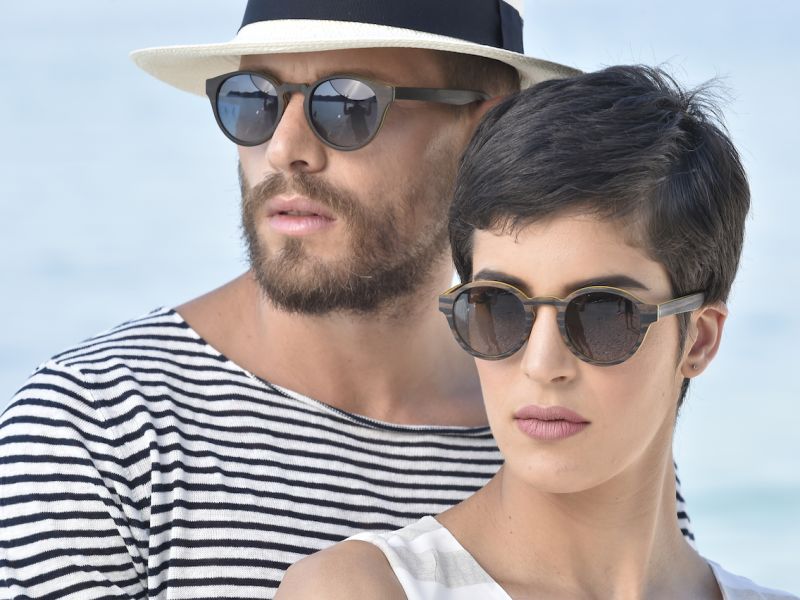 We are very excited to be introducing sustainably stylish wooden eyewear from FEB31st into our practices in Farnham and Putney. Hailing from the shores of Italy, FEB31st was first established in 2011 by a small group of entrepreneurs, who had the idea to create something completely bespoke that is not only kind to the planet, but also showcases artisanal talent. That is why FEB31st delicately handcraft each piece of their eyewear from wood.
Beautifully Bespoke
Authentically Italian, FEB31st are specialists in crafting completely bespoke wooden eyewear which has been ecologically sourced. Using FSC-certified wood gathered from controlled plantations, or retrieved following a natural event that has caused trees to become uprooted, each piece of FEB31st eyewear is handmade to order as they carry no surplus stock, to avoid the unnecessary waste of precious materials or energy.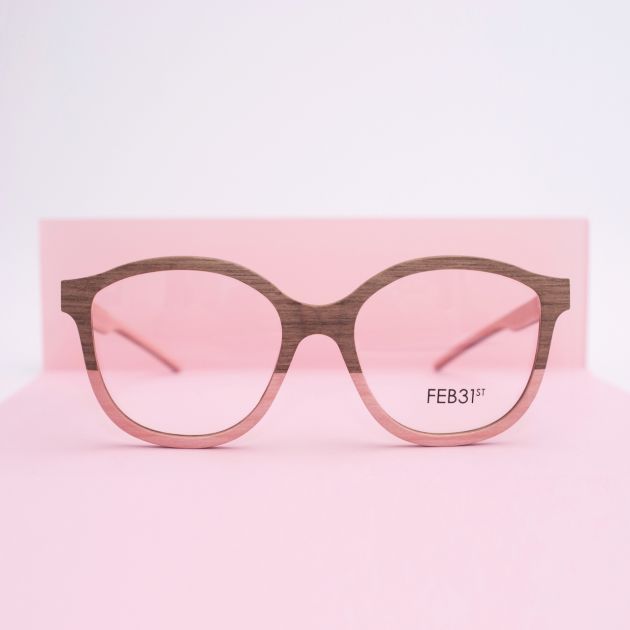 Not only are FEB31st frames incredibly durable due to their unique composition of 13 layers of wood, they are also very lightweight, so you can look forward to many years of comfortable wear ahead of you. With a variety of shapes and colours available to choose from, FEB31st offer eyewear for every taste, whether you prefer to be subtly stylish or bright and bold!
Why are we excited?
Director of Branch Development and our Leightons Farnham Branch Manager, Krish Hawabhay, is delighted to welcome the FEB31st collection into his practice. Here's what he has to say:
"FEB31st is truly a brand unlike any other that we have in our practice, offering our patient's a sustainable choice of luxury eyewear that has been beautifully crafted by hand. Each piece has its own unique story to tell, which is something that I believe our patients will really value. "
Want to find out more?
If you would like to find out more about FEB31st in Putney and Farnham, then why not book a style consultation today with one of our fully qualified Dispensing Opticians who will introduce you to the range and help you find the perfect fit.
Alternatively, if you've noticed a change in your vision or would like your prescription checked before exploring the collection, then you can book an eye examination online, or call our Dedicated Patient Support team on 0800 40 20 20.