GREEN NEWSFLASH at Leightons Tunbridge Wells!
Dec 06, 2019 in Glasses & Sunglasses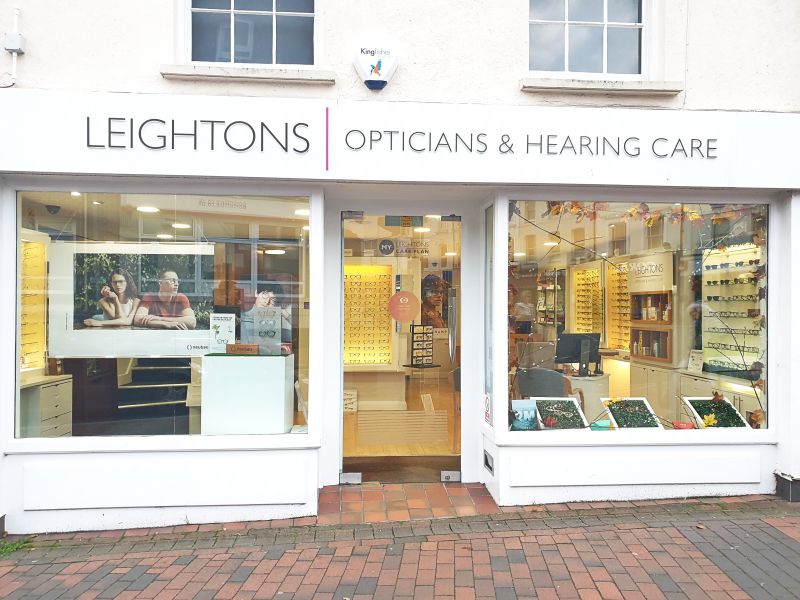 Sustainability at the forefront of our focus
We are proud to announce that Leightons Opticians & Hearing Care in Tunbridge Wells are now stocking a range of sustainable glasses frames.
Designs by Neubau, Eco, Zeal Optics and Esprit now all feature within their range of glasses available in branch.
All of these products are made from sustainable or recycled materials, helping to lower Leightons' carbon footprint and contribute to a better environment for the future.
ESPRIT
Global climate action
Back in 2018, Esprit became a founding signatory of the Fashion Industry Charter for Climate Action at the UN Climate Change Conference in Poland. This partnership was a promise to limit their greenhouse gas emissions and to support the planet in achieving climate neutrality by 2050.
For more information on Esprit, visit their website.
Come in to Leightons Tunbridge Wells to see these wonderful environmentally friendly frames.
In need of an up-to-date prescription? Book an appointment online today with the Leightons Tunbridge Wells team or call them on 01892 539 808.