Gucci & Chloe Have Landed in Leightons Basingstoke
Jul 07, 2022 in Glasses & Sunglasses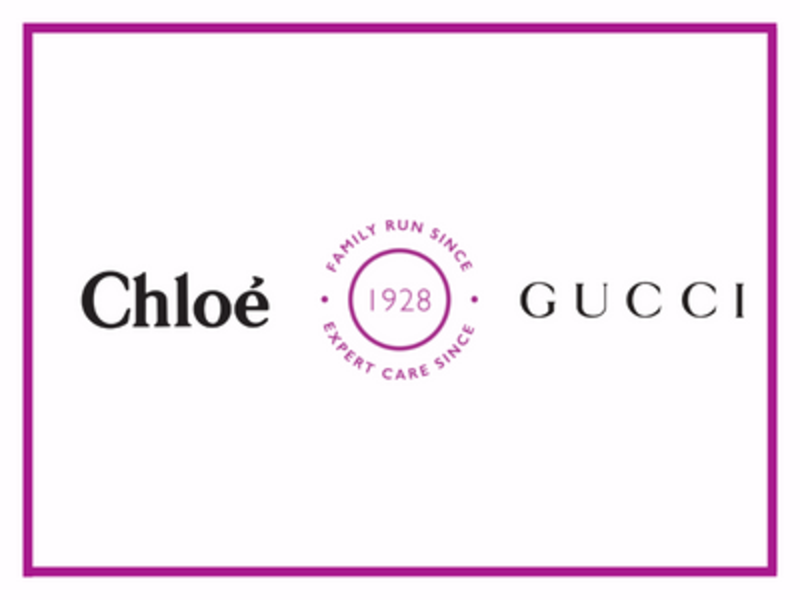 Eclectic, Contemporary, Romantic – three words Gucci use to describe their collection, and what a collection it is. Leightons Basingstoke are proud to announce they have recently taken on Gucci, bringing a wide range of styles from cat-eyes to aviators and many more.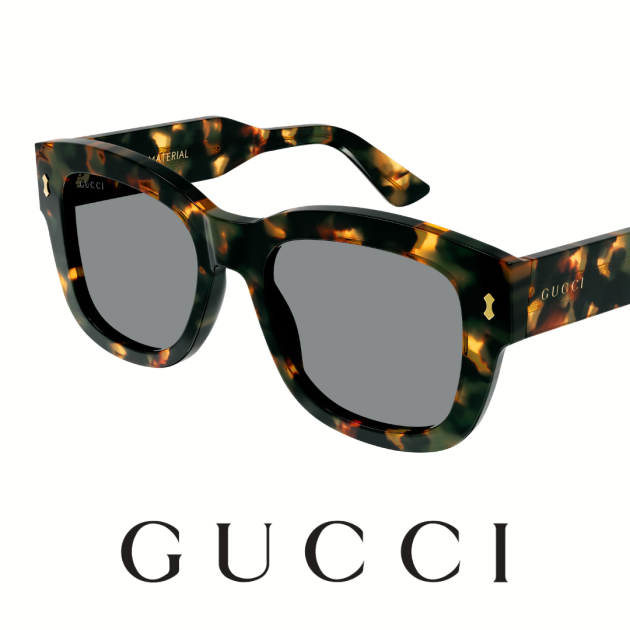 With a new Creative Director, Alessandro Michele, the brand has redefined its luxury status and reinforced its position as one of the most influential and desirable fashion houses. The attention to detail and Italian craftsmanship shines with each frame that is produced, something that Stephen Wordley and the team at Basingstoke couldn't pass up when picking the new collection.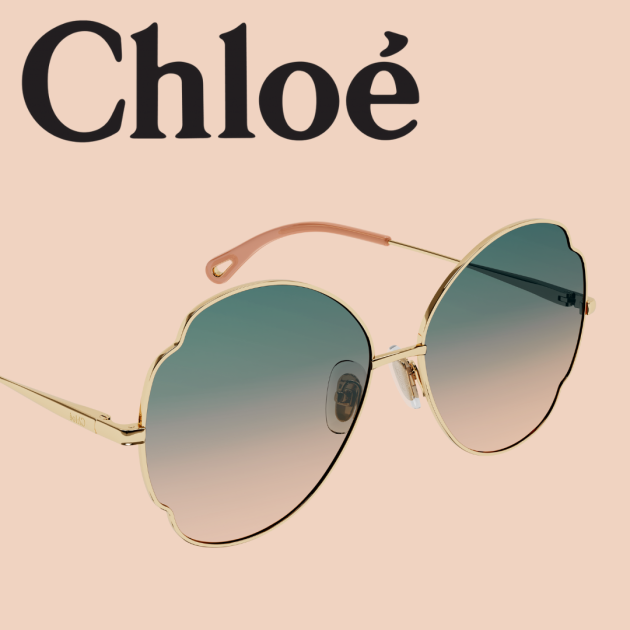 One new brand wasn't enough for the Basingstoke team, they wanted to make sure their patients had all the latest brands and selections of frames and collections. In comes Chloe. Effortless elegance mixed with a bohemian spirit, bringing shapes that are lightweight, fun and intricate, to seasonal shades and vivid accents. You can rest assured that there is something for everyone at Leightons Basingstoke.
Speaking about the introduction of the new brands, Branch Manager Stephen Wordley says "my passion for glasses and sunglasses means I always want to make sure our patients have the latest brands and collection to view when they come in to see us. Gucci and Chloe have some incredible glasses and sunglasses and I cannot wait to show my patients."
Book Today
Why not, discover the new collections for yourself? The team at Leightons Basingstoke are ready and waiting to see you. Book a style consultation with one of our qualified dispensing opticians who will be on hand to help you find your perfect pair. Noticed a change in your prescriptions, or perhaps you're overdue an eye examination? Book online or by calling our Basingstoke team on 01256 321 068.