How to choose glasses that suit you
Aug 07, 2019 in Glasses & Sunglasses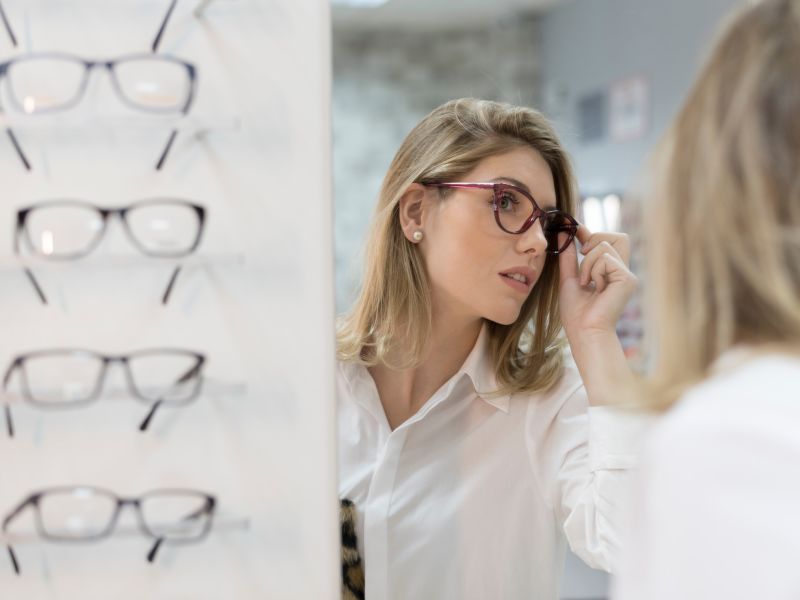 Not sure which style of glasses suit you best? Leightons' Gurpreet Singh has some essential tips.
How do you choose the right pair of glasses? Choosing the lenses is the easy bit — your Leightons optician will give you an eye test and you'll be prescribed the optical correction you need to give you 20/20 vision (or 6/6, as it is in the UK).
Then comes the hard part. Choosing frames to suit your face shape and personal style. Now, this is, of course, subjective. There's no eye test for finding the ideal frames for you.
But there are a few principles you can use to help you find the glasses that suit you. We popped into the Farnham branch of Leightons to hear what Gurpreet Singh – a dispensing optician with some 20 years' experience – has to say about choosing the best frames.
Here's Gurpreet's five tips to help you choose glasses frames:
1. Choose glasses for your face shape
Your natural face shape can help direct your choice of glasses. Round frames or square frames? "A rough rule of thumb is this," says Gurpreet. "If you have a slim face, choose round frames. If you have a rounder shaped face, try square frames.
2. What's in fashion
Fashion changes with the breeze. Luckily, fashion moves slower for glasses (with a few exceptions). "Right now, tortoiseshell frames are in and narrow letterbox-style frames are out. Deeper frames favoured – fashion is cyclical, so things will change in time." Gurpreet notes that 'cat eye' frames – that turn up at the sides near each arm, are particularly popular.
3. Follow your complexion
Darker complexions often suit darker frames, and lighter complexions may suit lighter frames. "But, as with everything, there are exceptions to the rule. Experiment with different frames, and don't be afraid to seek advice from one of our in-store staff. We're not just opticians and ophthalmologists, we're style consultants too."
4. Try a statement
Green or red frames are good statement colours, offering a vibrant departure from the standard black, silver or pale frames. "Fashion loves to borrow from the past, and this 50s look has stormed back into vogue." Checkout Face à Face's stunning cats eye frames, for example.
5. Don't be afraid of designer brands
"Much of the high-fashion world is out of reach for many of us, but buying frames for glasses gives you access to top-end brands like Chanel, Gucci and Tom Ford at comparatively affordable prices."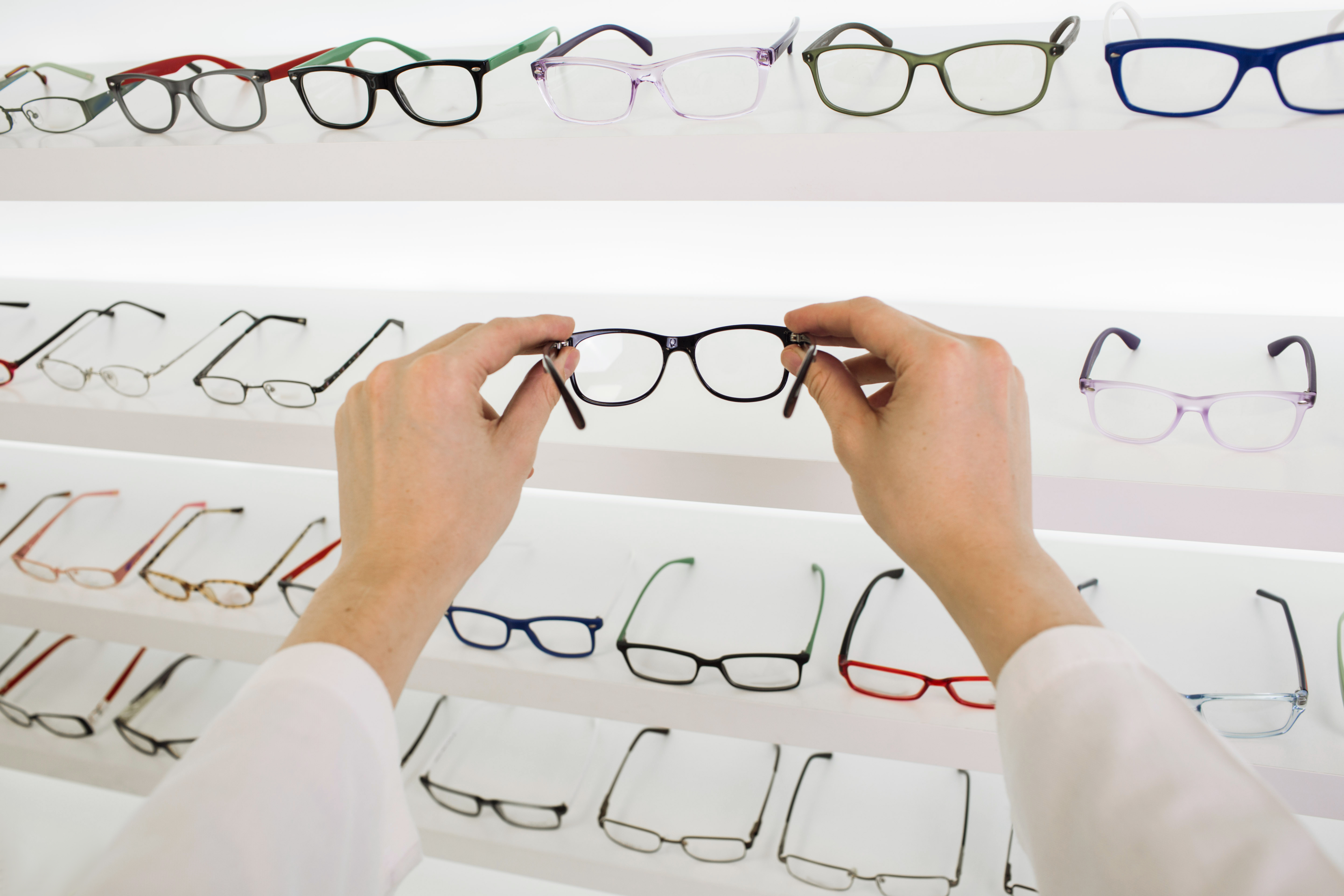 Want to get Gurpreet's style advice in-person to help you find the perfect frame? Pop into our Farnham branch, or any Leightons branch for that matter – all of our opticians are skilled stylists when it comes to choosing great glasses.
Find your local Leightons here, or call 0800 40 20 20.