How to protect your eyes and ears at Glastonbury
Jun 25, 2019 in Glasses & Sunglasses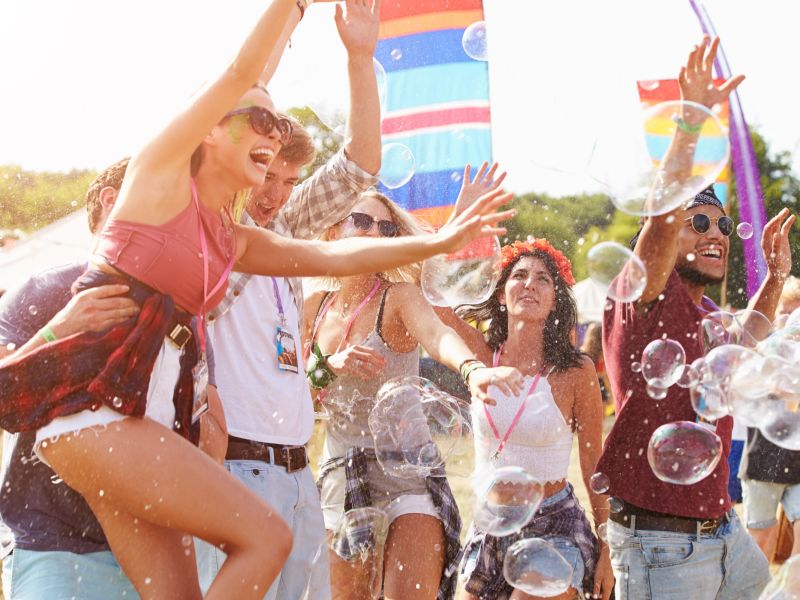 Glastonbury Festival 2019 is almost here! It's a time of fun, sun (sometimes) and great music. But it's important to make sure you're keeping yourself protected while having a great time, which is why we've pulled together the best ways you can protect your eyes and ears this festival season.
UV Protection
It should come as second nature to put on a layer of sun cream before spending a day, or five, out in the sun enjoying your favourite music, but often people forget about their eyes. Eye care is not something we often consider when enjoying the sun, but did you know our eyes are 10 times more sensitive to UV than our skin? So keeping them protected with a pair of CE certified sunglasses is essential for our eye health.
An immediate issue caused by not protecting your eyes from the sun can be temporary vision loss, and prolonged exposure to UV can cause even more severe problems with your eyes. Macular degeneration, cataracts and in severe cases, cancer, can all be caused by exposure to UV radiation.
The right pair of sunglasses not only act as the perfect festival accessory, but they also play a vital role in protecting our eyes against UV radiation. 80% of the sun's harmful UV rays can penetrate cloud so even if this festival turns out to be a rainy one, it is still important to wear your sunglasses.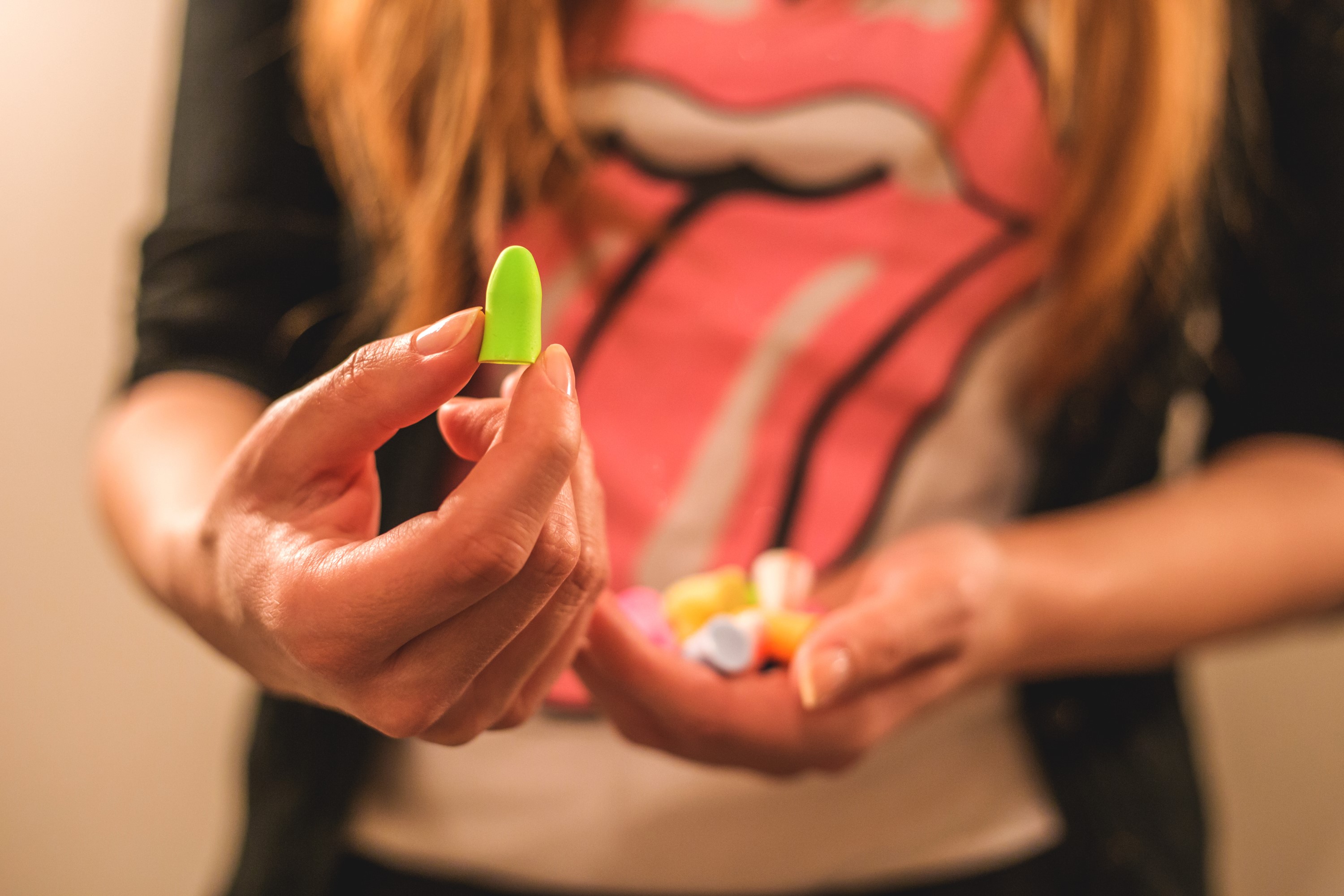 Is it too loud?
The World Health Organisation states that long-term exposure to any noise above 85 decibels could cause permanent damage to our hearing. With 85 decibels being about as loud as a vacuum cleaner, Glastonbury definitely exceeds that limit. However, this doesn't mean we can't enjoy the festival; there are ways in which you can keep your hearing protected while listening to all your favourite bands.
The official Glastonbury website recommends avoiding the PA stacks, no matter how big or small, while at the festival. Being within close proximity to them will expose you to extreme noise levels. As well as avoiding the speaker stacks, you can also wear ear plugs.
Ear plugs are relatively inexpensive and help you to safely listen to music without losing clarity. Ear plugs are reusable and work by reducing the volume of sound entering your ears. They come in a variety of different colours too, so you can find the perfect pair to match your festival outfits.
At Leightons, we also offer specialised earplugs that are custom moulded to your ear. These are designed to fit more comfortably, and to be easier to clean and re-use. If you go to music festivals and concerts regularly then this option might be worth considering.
Book with us today
Do you feel you need a new pair of sunglasses or would like to purchase some ear plugs to protect your hearing? Book an appointment online, or call Leightons on 0800 40 20 20 if you would like more information.