Leightons Chandlers Ford welcomes Tiffany
Jan 09, 2019 in Glasses & Sunglasses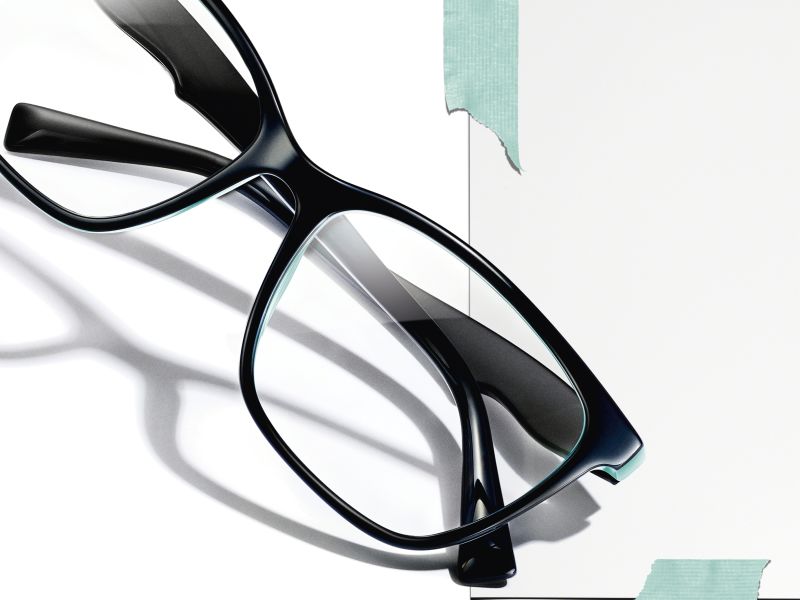 Crafted from their prestigious jewellers, Tiffany & Co. have extended their collection, introducing eyewear to their iconic brand. Since 1837 Tiffany have been creating masterpieces - making them worldwide pioneers of design. Being at the forefront of some of the greatest pieces, they continue to innovate and lead the industry over 180 years later.
Building on their legacy of fine jewels and detail, in 2008 they decided to create eyewear that embodies the brand whilst making it accessible for everyone. Not only this, but the distinctive Tiffany blue box, introduced by Charles Lewis Tiffany from the very beginning, is still very much part of the purchase.
Branch Manager, Billy Walder said the below about the launch of Tiffany in Chandlers Ford:
"Tiffany has always been a special gift given and I felt it was important to introduce this to the branch and our customers. Tiffany's elegance radiates throughout all the pieces and remains very much consistent with the eyewear. For example, the iconic Tiffany blue has been carefully placed across their eyewear designs to help keep a sense of familiarity throughout."
Whether you're due to attend your next eye test or you just want to update your collection for the New Year, Tiffany & Co. could be the choice for you. Alternatively, why not give someone a gift voucher (which can be purchased here) towards their perfect pair?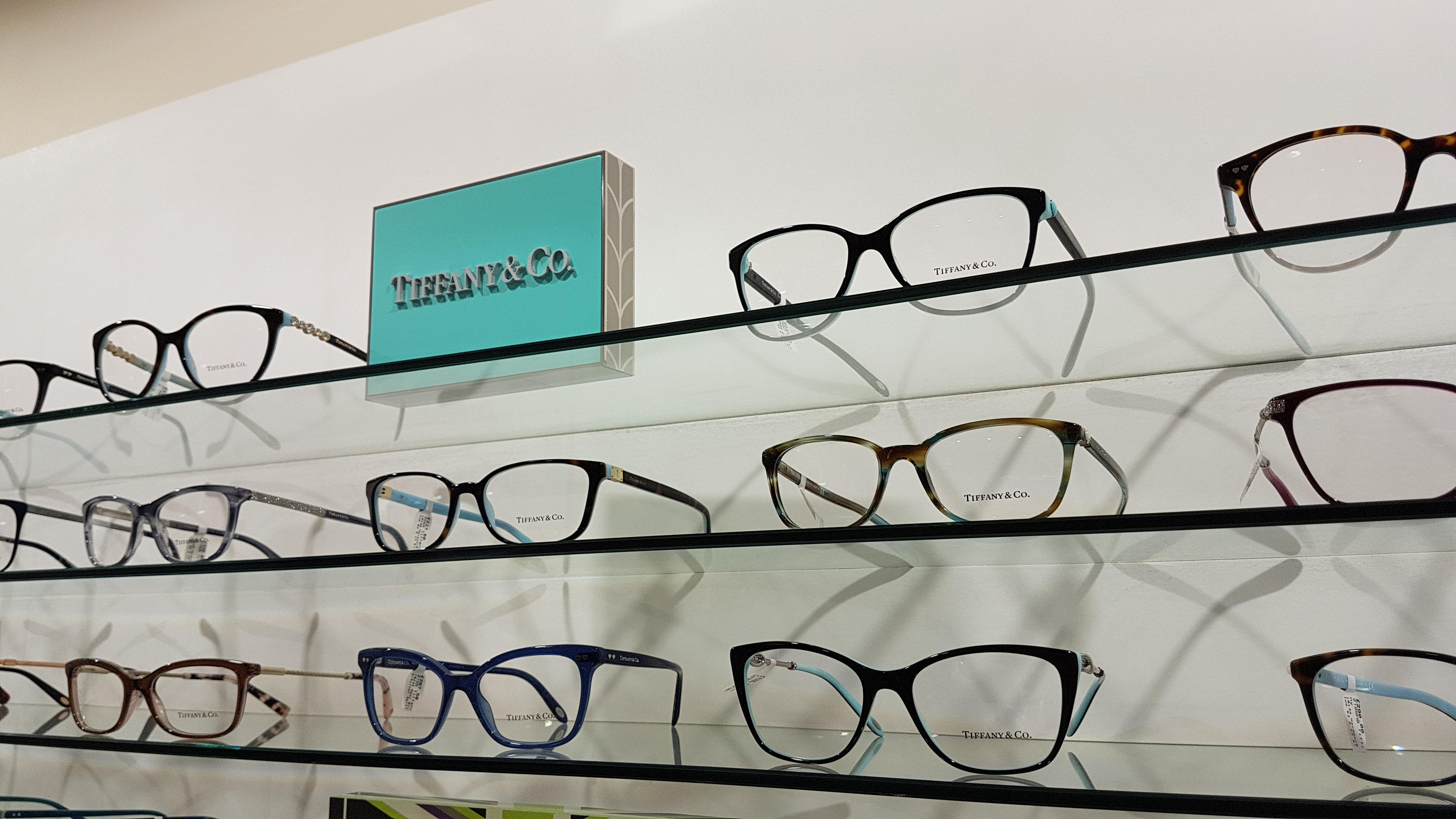 Here at Leightons, all our brands are hand selected by our expert product team with quality, technicality and fashion all in mind.
Billy and the team at Chandlers Ford would love to be able to show you the iconic eyewear brand and the range they have carefully chosen. Why not book an appointment online today or call 02380 266 181? You can also just stop by the branch to have a browse, with Billy and the team on hand for a chat.