Leightons Haywards Heath Go Green
Aug 20, 2019 in Glasses & Sunglasses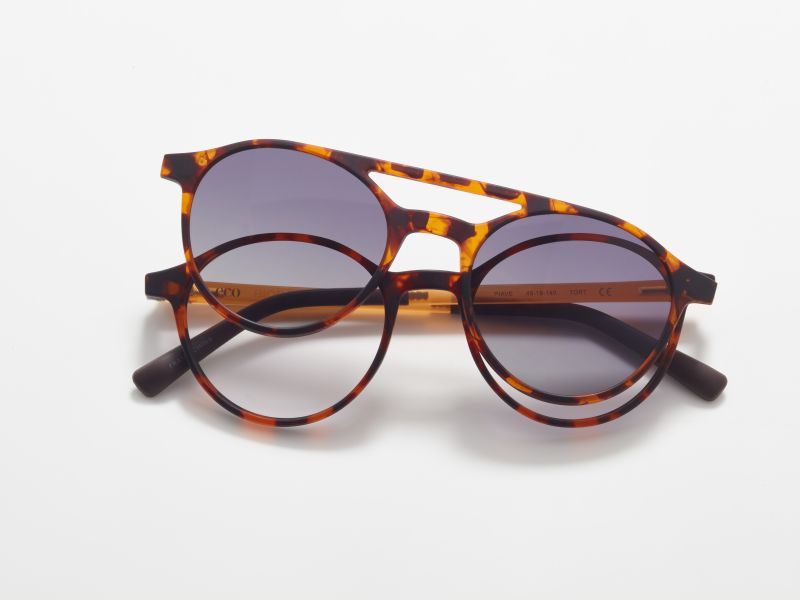 Leightons Haywards Heath have taken on sustainable eyewear brand Eco by MODO.
Eco is a brand committed to sustainability, within their eyewear they incorporate sustainably sourced and recycled materials to limit their impact on the planet. They encourage their customers to reuse and recycle packaging, and to donate any old glasses they may have to those who need them. Eco is a brand close to our heart, offering stylish eyewear as well as making a positive impact on the planet, how could we possibly say no?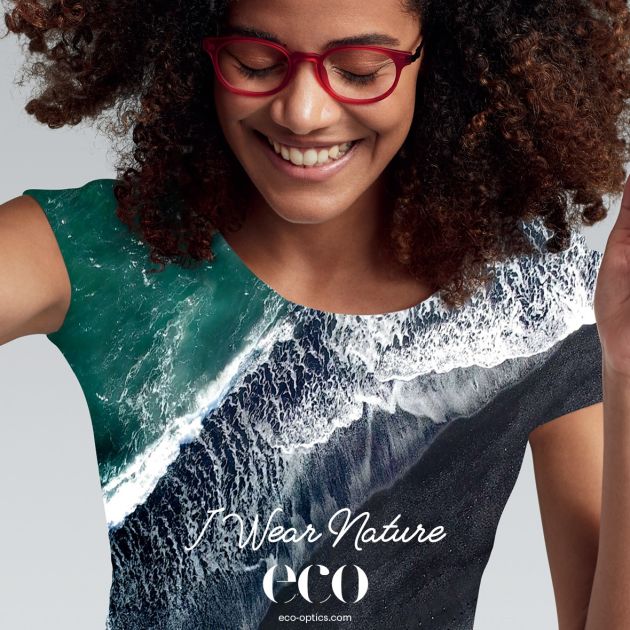 Planting a tree
Eco plant a tree for every pair of glasses sold and have planted over 2 million trees already. "Born recycled" in 2009, they launched their ONE FRAME – ONE TREE program, with the purpose of making a positive impact on the planet and "leaving the world in a better place than how we found it".
Playful colour and characterful styles
We love Eco's refreshing and playful designs that make for an eco-friendly style for every personality. From earthy tones to bright and bold reds, Eco offer a variety of different frames to suit anyone who wants to make a step towards being more sustainable and environmentally conscious.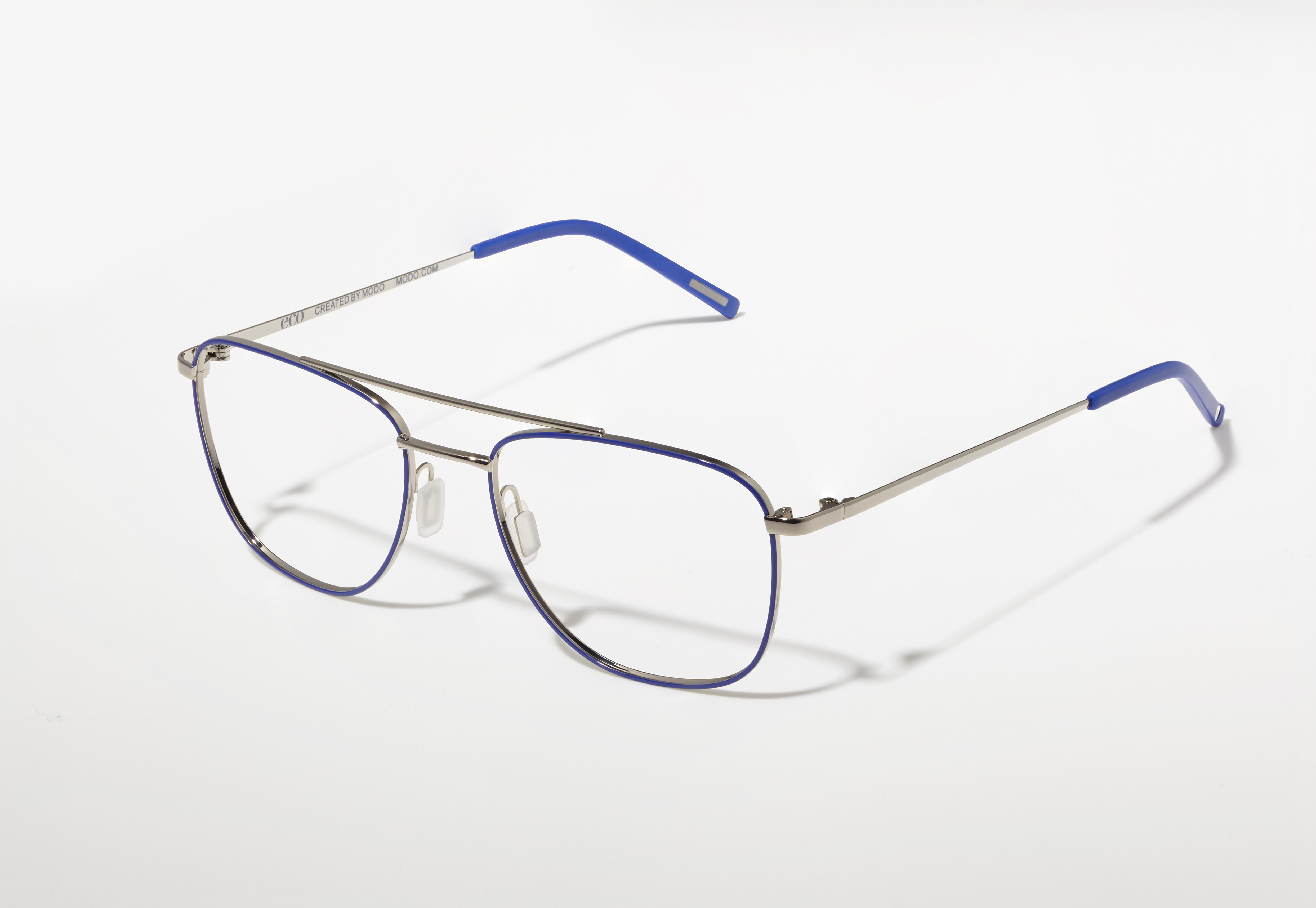 Branch Manager, Mark Warner, shares his enthusiasm for welcoming Eco into our Haywards Heath branch:
"We have seen more awareness of environmental issues from our customers in the last few years, so we were really pleased when we found a product made with 95% recycled materials. Not only that, a very stylish collection too! I was so impressed when I saw the optional clip on sunglasses, the best design I have ever seen."
If you would like to take a look at the collection, why not head over to our Haywards Heath branch? Alternatively, if you feel you may need a new prescription before purchasing a pair of eco friendly frames, you can book an appointment with us online or call us on 0800 40 20 20.