Lindberg stars in Leightons Insight Marlow
Nov 01, 2019 in Glasses & Sunglasses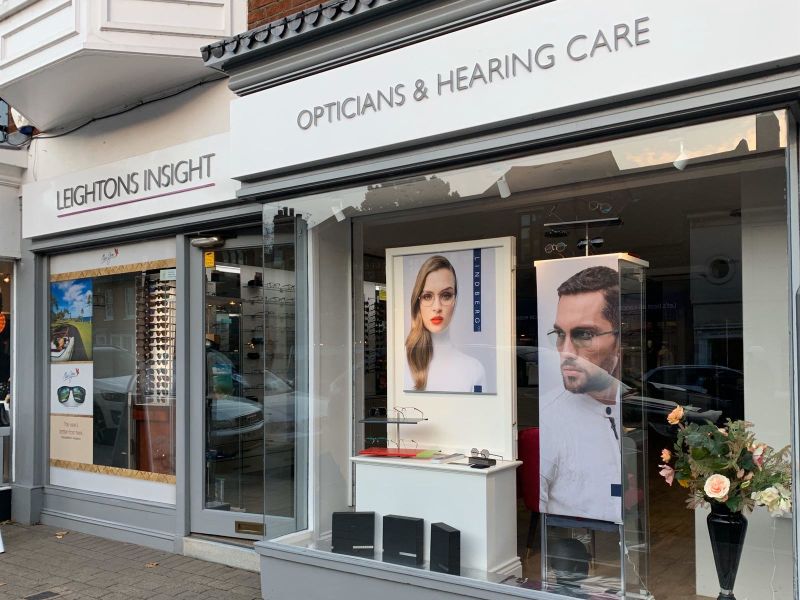 Leightons Insight Marlow are renowned for their head-turning window displays and sophisticated style – and their November campaign certainly isn't an exception.
Danish brand, Lindberg, is starring in Leightons Insight Marlow window display for the month of November, a well sought after brand that fits in perfectly with the branches style and its patients.
From everyday eyewear to luxury pieces, the Lindberg collection has something for all styles and needs, with a team of professionals on-hand to find the perfect pair for you. Lindberg was developed by a pioneering optician called Poul-Jorn Lindberg and esteemed Danish architect, Hans Dissing, creating the Lindberg Optic Design House in 1984. Lindberg's are individually crafted to be both comfortable and durable, made form titanium with a minimal and fashion-forward look.
As a leading brand in the optical world, they're certainly making waves with their revolutionary ideas, which in turn saw them go on to win dozens of major design awards. Developing their style, designs and ideas for over 30 years, they have perfectly curated a brand that endeavours to make everyone feel a sense of luxury when wearing their frames.
The Lindberg brand philosophy:

Leightons Marlow stock the full Lindberg collection, including the Buffalo Horn range, in which they combine 152 in house processes to finish each Buffalo Horn Frame.
Their minimalist Danish designs are like no other brand, with tempting colours and designs they're perfect for a statement winter wardrobe piece. That's for both men and women, if exceptional design and high quality materials are what you're after – you'll find it here at Leightons Marlow.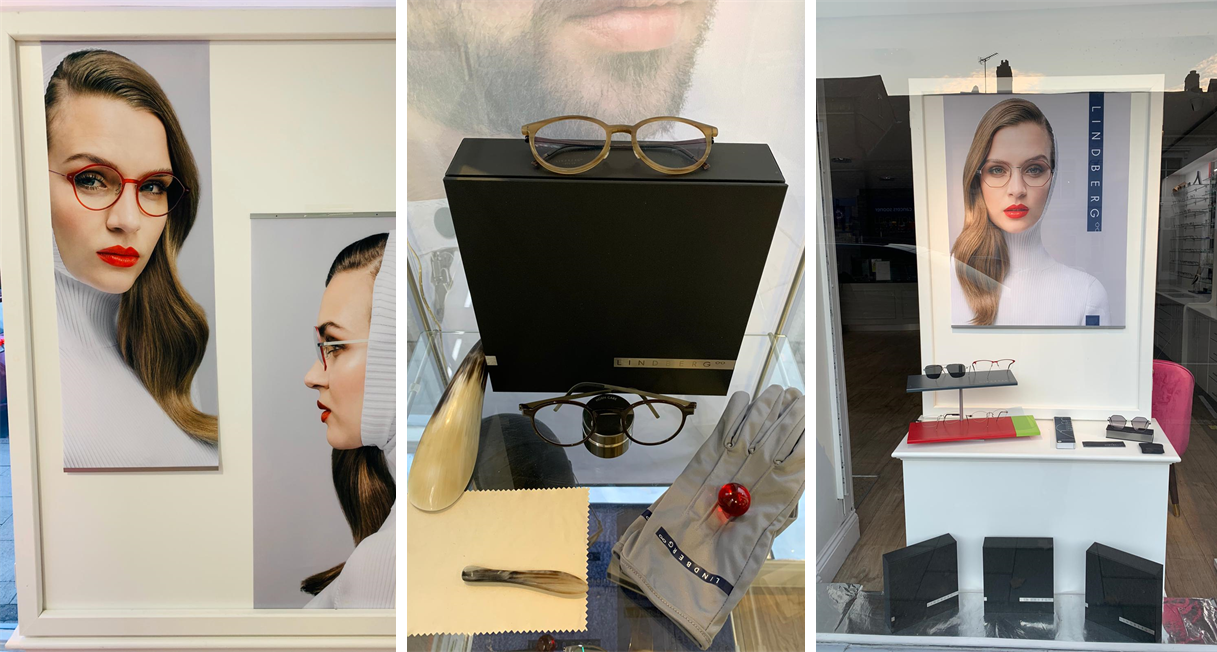 The team are excited to be showcasing one of their favourite eyewear brands and know their loyal customers will love them as much as they do. Chosen espcially because of Lindberg's innovative eyewear system, making it possible to create unique and personal frames to suit the wearer.
If this sounds like the right brand for you, you can visit Leightons Insight Marlow to view their entire display of frames. Their friendly team will show you around and help find exactly what you're after.
If you think your prescription needs updating before you start browsing you can book an eye examination online or contact Leightons Insight Marlow on 01628 477 998.