Maui Jim arrives at Leightons Insight Marlow
Mar 19, 2020 in Glasses & Sunglasses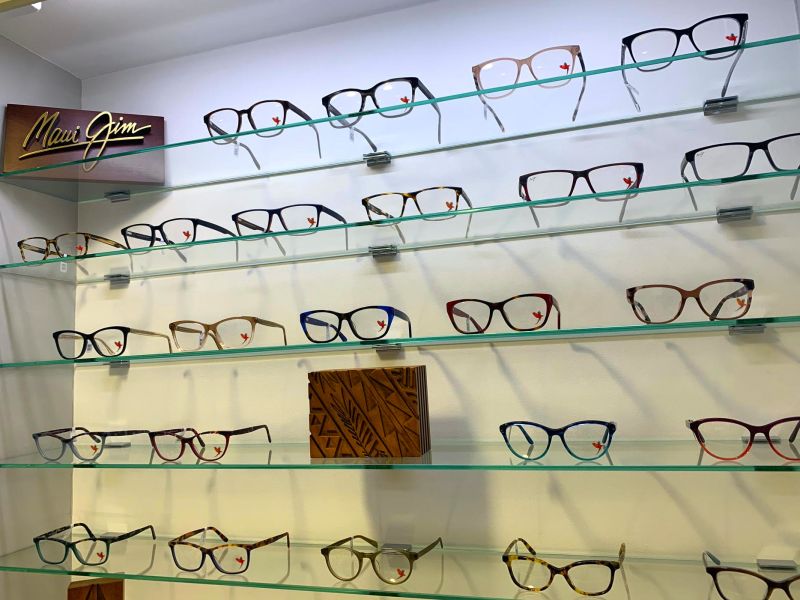 Leightons Insight Marlow have just introduced the tropical Maui Jim glasses range to their branch. Maui Jim optical frames are sleek and stylish, much like their sunglasses collection. They have found new ways to marry advanced construction techniques with modern materials to create the lightest, most comfortable frames possible. The end result is a functional, comfortable and elegant product.
Maui Jim was founded in 1980 by a fisherman named Jim Richards who began selling colourful sunglasses on the beaches of Maui, Hawaii. This is where he was fittingly named "Maui Jim". After several years, the dedicated team developed polarised sunglasses, allowing the Hawaiian tourists to protect their eyes from the powerful island sun.
Over the years, Maui Jim have continued to dominate the sunglass market with their bold and exciting frames and colours. In 2018, they began creating prescription glasses, adorned with the same unique and recognisable feel as their sunglasses. Each pair of glasses encourage the wearer to view the world like never before, and it's an honour to have them stocked for our customers in Leightons Insight Marlow.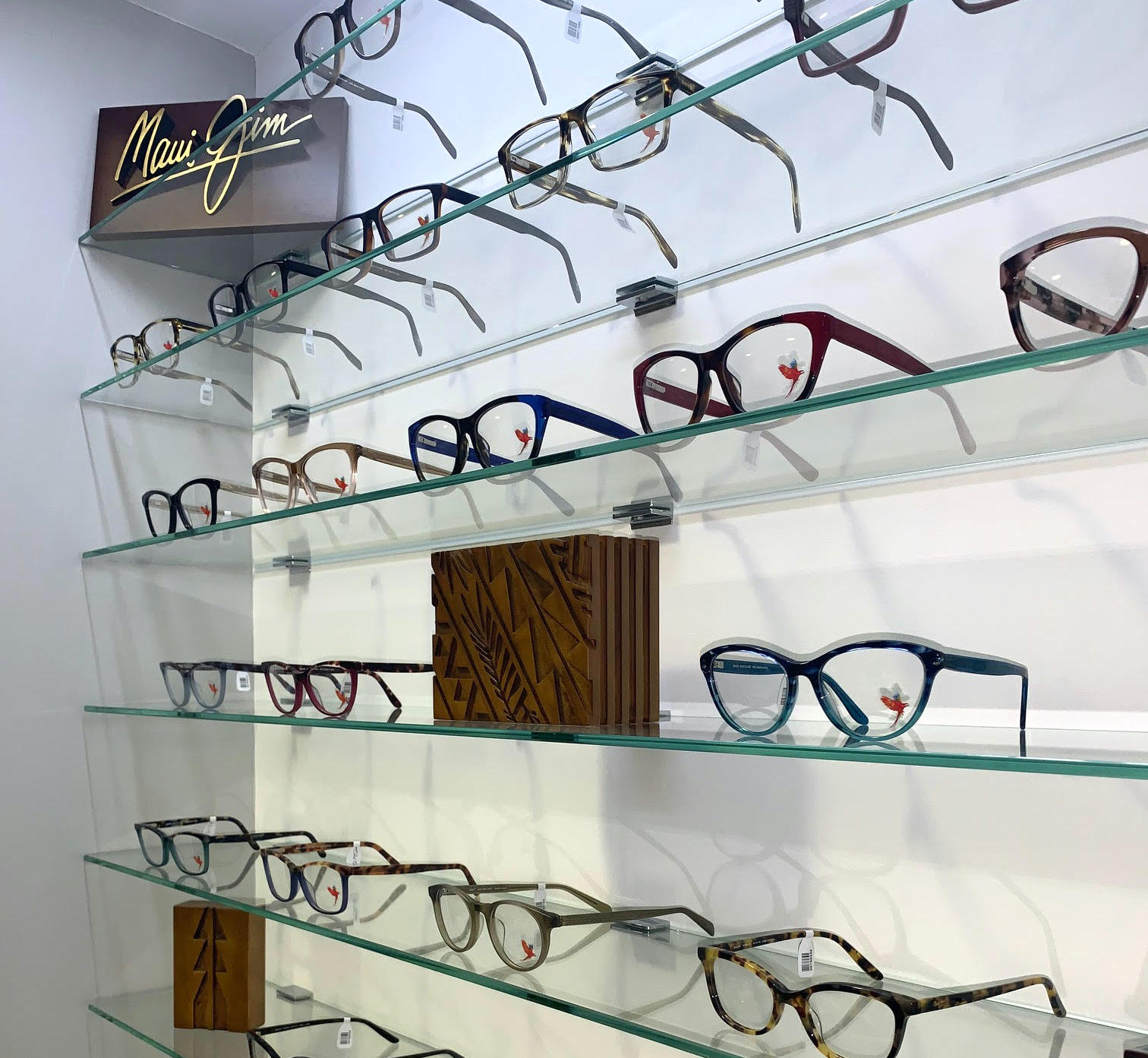 Maui Jim offer a great variety of elegantly styled premium glasses. Each pair of frames are designed and engineered to balance beautiful aesthetics with a practical size and fit. Since they started designing ophthalmic glasses two years ago, they have developed their construction techniques to create lightweight and versatile frames.
At Leightons Insight Marlow, you will be sure to find a Maui Jim style that feels and looks incredible.
Managing Director of Maui Jim, Mike Dalton, shared with Forbes Magazine why people should try a pair of Maui Jim glasses:
"If you're someone who values seeing the world with the best colour, clarity and detail and you want to buy from a brand that truly values its customers and is an independent option, take a look at Maui Jim. We have something for everyone. We promise you won't be disappointed."
If you're looking for a pair of award-winning glasses, be sure to visit Leightons Insight Marlow. The team would love to show you around their wonderful collection of glasses, so why not book an appointment online today? Or you can just pop in to have a browse and a chat. Alternatively, you can call the branch on 01628 477 998.