New addition for Spectrum Eyecare
Jan 10, 2019 in Glasses & Sunglasses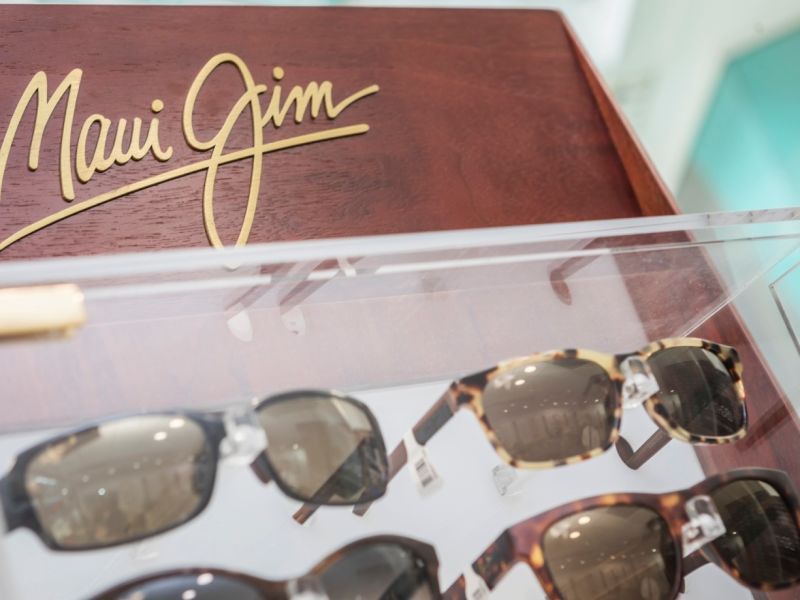 Keri Davies, Branch Manager, and the Spectrum Eyecare are pleased to welcome two new ranges into their branch. Maui Jim and Gotti Switzerland.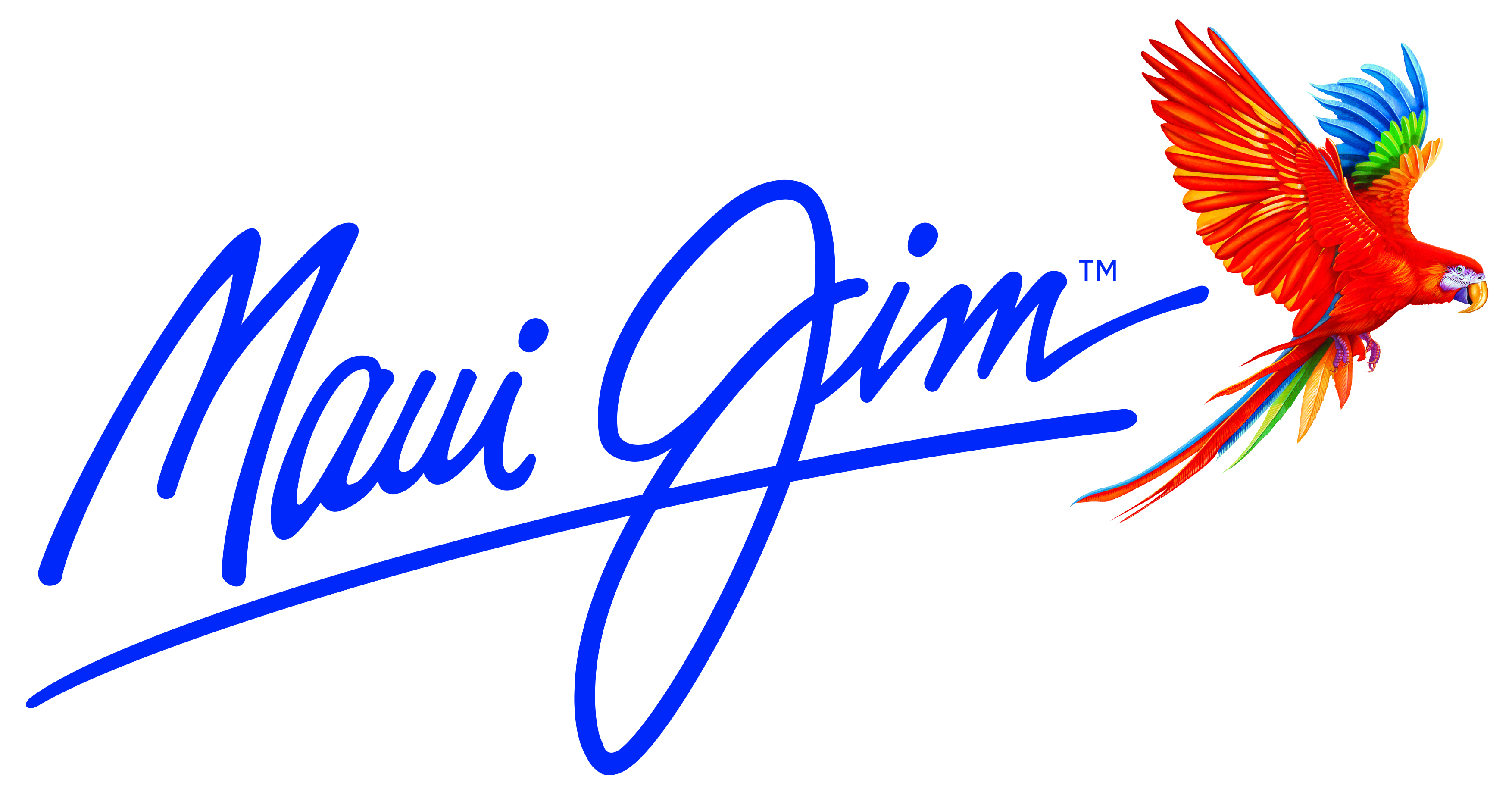 Just like your skin, your eyes need to be protected from the harm caused by UV. A lifetime's exposure can cause issues like cataracts and age-related macular degeneration (AMD), which is why Keri wanted to ensure his branch was fully equipped for all customers.
Maui Jim is renowned for its unique sunglasses and ability to help with the brightest of conditions – plus the range of lenses doesn't disappoint. All the lenses are polarised and available in a variety of colour tints each suited to different activities and light conditions, from low light needed when playing golf, to everyday use or fast action sports – all your lifestyle needs are covered with Maui Jim.
At Spectrum Eyecare, our purpose is to always provide the very best care to our customers, and share our clinical expertise on the risks of UV light on your eyes. It is important that all our customers understand the importance of sunglasses. From winter to spring, harmful rays don't become any less harmful, so make sure you and the family are all protected!
The sunglasses range at Spectrum Eyecare offer customers the opportunity to add their own prescription into the frames, so you can see clearly and safely in the frames of your choice.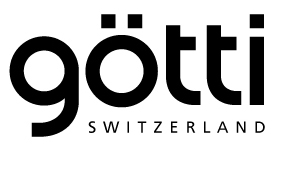 Founded in 1993, Gotti combines traditional craftsmanship and industrial innovation, bringing carefully chosen pieces to create a timeless collection. The Swiss design brings individual character into each detail for each piece, meaning there is something to suit everyone.
When it comes to production Gotti pride themselves on being craftsman but also high tech in their ranges. With leading Japanese production processes they have created collections with Titanium, Acetate and Genuine Horn, each treated to specific conditions to ensure the optimum result.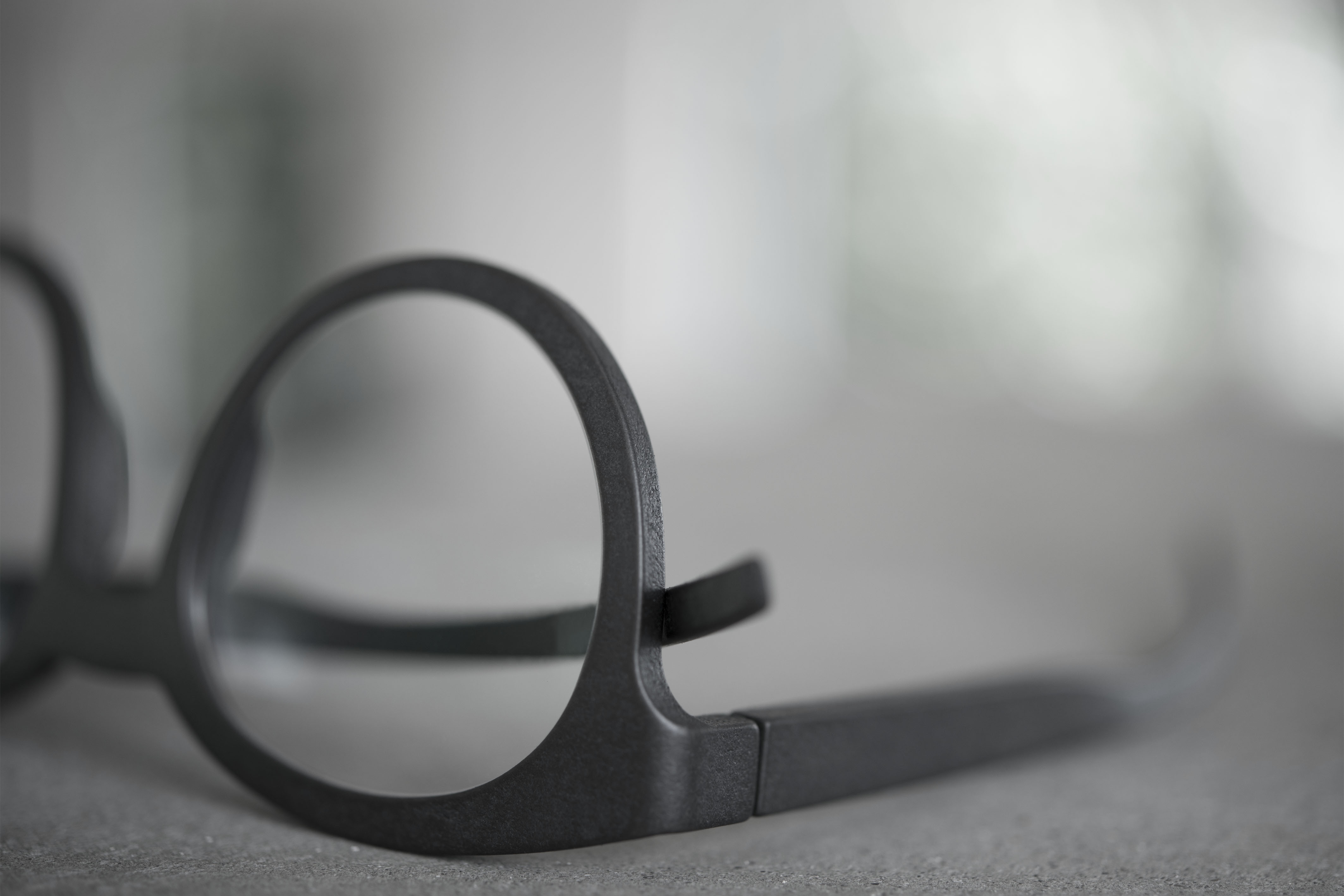 If you're due to attend your next eye examination or you're just looking to update your look for the New Year, then why not pop in for a browse and chat? You can also book an appointment online today or give the team a call on 01273 480 303.