Our favourite frames at Leightons Thatcham
Apr 21, 2021 in Glasses & Sunglasses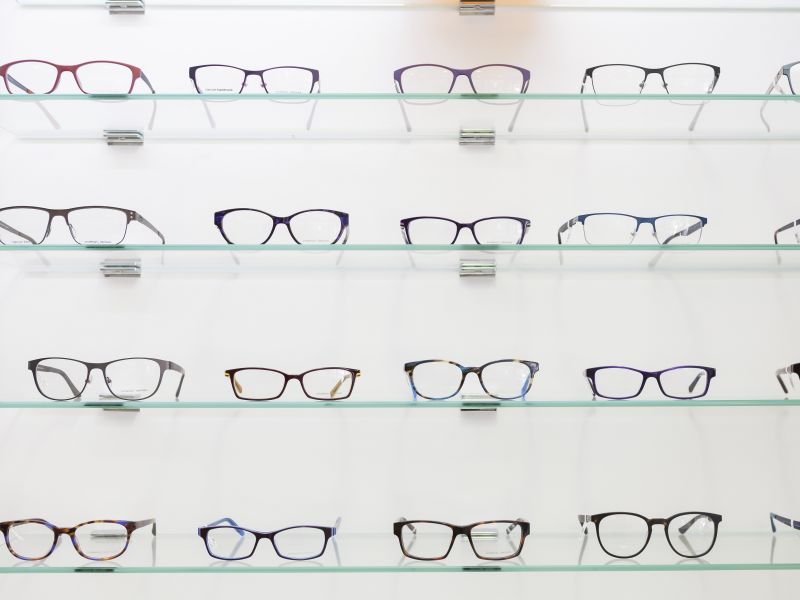 Lockdown has given the team at Leightons Thatcham time to think about their favourite frames and they want to share them to you, their lovely patients.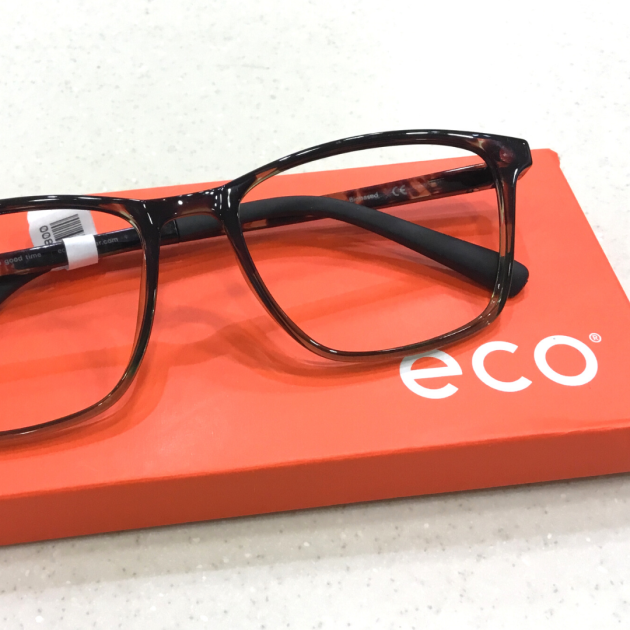 Mark's favourite
Dispensing Optician, Mark Thompson, enjoys recommending the Eco range from MODO, finding the Alton frame particularly excellent because "it offers a comfortable full bridge fitting for gents with its lightweight sustainable material...also it has the benefit of a polarised sun clip!"
There is a wide selection of styles for both ladies and gentlemen from Eco's iconic eyewear range, with collections created by 95% recycled metal, saving many natural resources during production. Eco also plants a tree for every pair of glasses and sunglasses sold.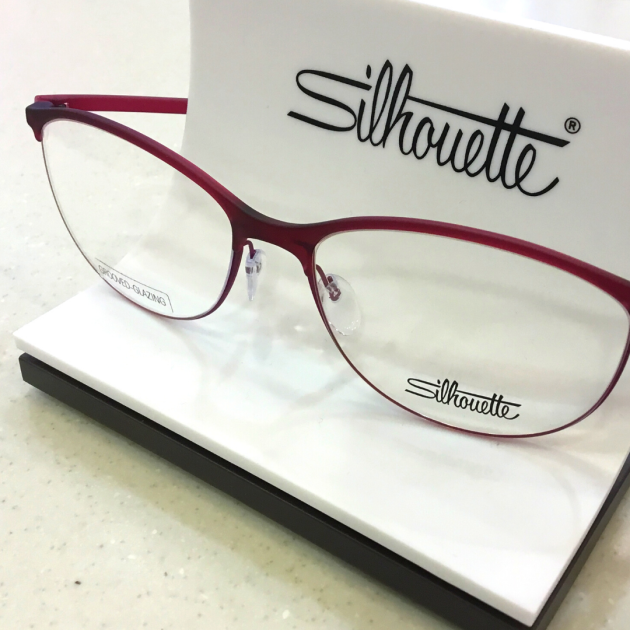 Alison's favourite
Branch Manager at Leightons Thatcham, Alison Shephard, wears Silhouette Urban Fusion 1574 in bronze/mauve. She selected her new frames in September with first time varifocals and actually forgot she was wearing them because they are so comfortable and lightweight! Alison shared - "I love the subtle colour of mine, but there is a large selection of colours for everyone".
The number one in lightweight and stylish eyewear design, Austria-based eyewear brand, Silhouette, has brought ground-breaking design to the optical world since they were first established in 1964.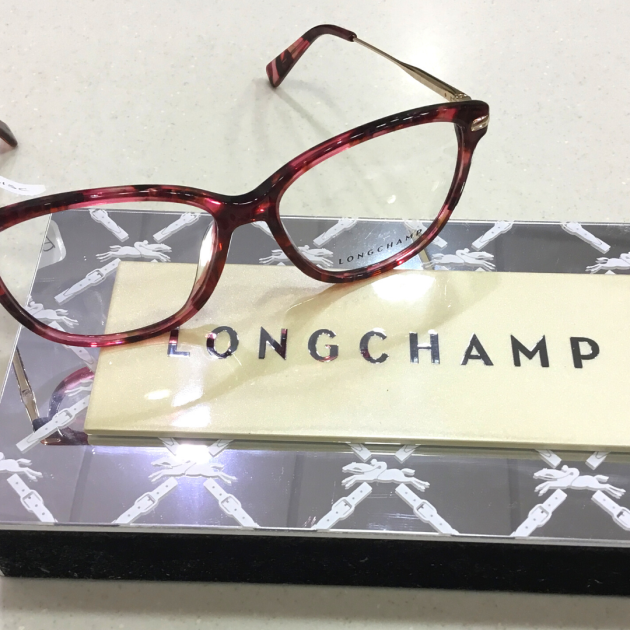 Jo's favourite
Optical & Hearing Assistant, Jo Cooper, loves the Longchamp range and is drawn to the new 2669 style due to the classic combination of red acetate and gold sides, giving it a feel of French chicness and luxury. Jo recommends this as "a special treat during lockdown" and we're sure you'll agree.
The frames themselves are made from a superior combination of materials, enamel, crystal, leather and fine acetates to create stylish eyewear with a classic Parisian feel.
Here to help
No matter your style, you are sure to find the perfect pair of frames with the help of the team at Leightons Thatcham. Open by appointment only, Leightons Thatcham has your safety and the safety of their staff at their top priority. Find out more about the in-practice safety measures, here.
Book your eye examination or style consultation today by calling our Dedicated Patient Support team on 0800 40 20 20 or booking an appointment online.