REFRESHED AUTUMNAL FRAMES AT LEIGHTONS THATCHAM
Nov 05, 2020 in Glasses & Sunglasses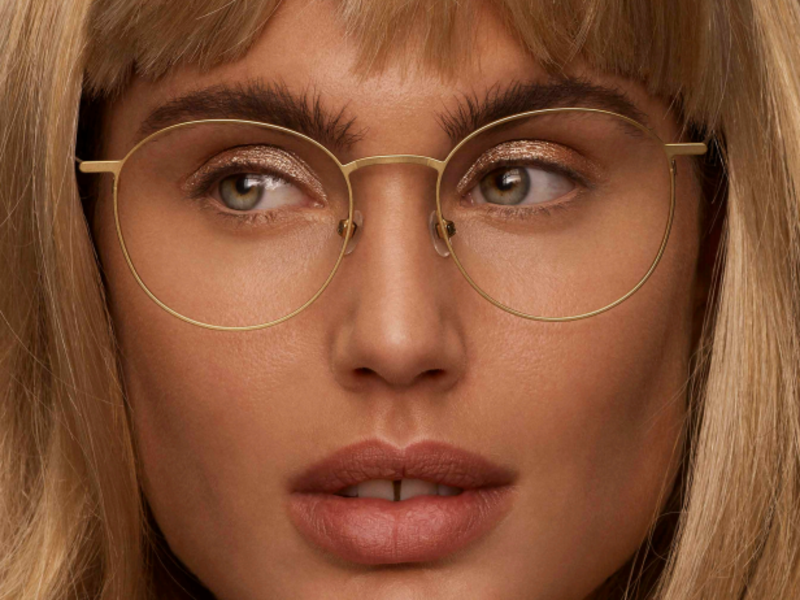 Leightons Thatcham have refreshed their frames for Autumn, and they cannot wait to share it with you. The selection of product in practice means there is truly something for everyone, with modern style from ProDesign, on-trend styles from William Morris and comfortable and lightweight frames from Wolf Eyewear. No matter your style, the team is here to help you find your perfect glasses and sunglasses, safely and securely by appointment.
Find colour with Wolf Eyewear
Wolf Eyewear offers frames crafted with high quality materials, focusing on a comfortable and a lightweight feel. With the greatest respect for ergonomics, Wolf pride themselves on their frames fitting perfectly to allow for optimal comfort. Not only that, the new range of frames you'll find at Leightons Thatcham will allow you to embrace comfort and colour. Also available in practice, Wolf Cubs Eyewear, with sizes suitable for kids to teens, modern styles and lots of colour choice.
Sleek frames from ProDesign
ProDesign Denmark has been creating eyewear celebrating modern Danish culture for over 40 years with a team of architects as their dedicated designers. You'll have no problem selecting a pair of frames from the sleek styles on offer at Leightons Opticians Thatcham. Did you know that you can book a style consultation with their Qualified Dispensing Opticians?
Retro inspired style from Charles Stone
The ever evolving and innovative brand, William Morris, has updated their new season Charles Stone range with additional on-trend shapes and colours for teenagers. Their retro inspired collection is full of different colours and tones to suit your style.
Whether you're looking for your perfect first or second pair; vision or hearing care, with our MyLeightons Care Plans, you can have peace of mind for the entire family. Ask the Leightons Thatcham team at your next appointment or call us on 0800 40 20 20 to find out about the exclusive benefits on offer.
Foggy Glasses? Clear the view
You'll know as a glasses wearer, that when wearing a face covering with your glasses, things can become a bit foggy. No Fog Wipes are the perfect solution when it comes to clearing the view. Be sure to ask the team for more information at your appointment.