Say hello to the sunshine with our shades of the summer
Jul 13, 2022 in Glasses & Sunglasses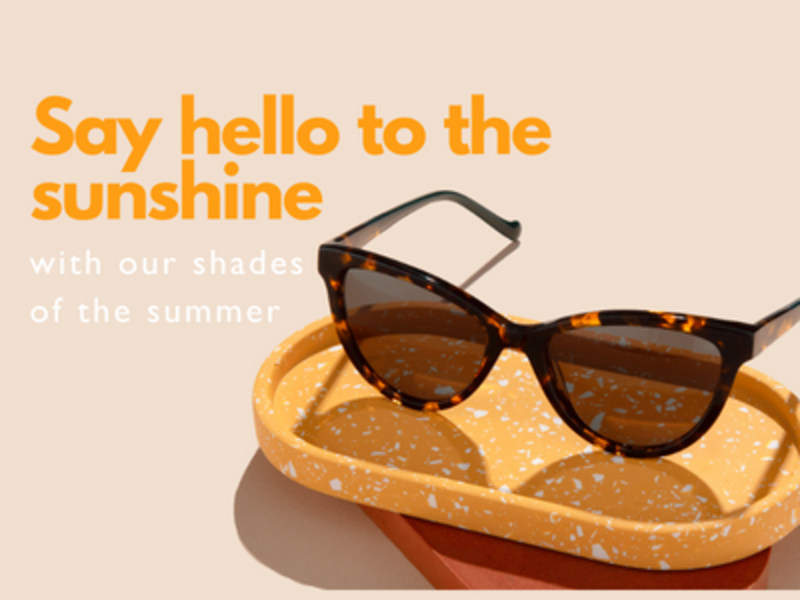 With this week set to be a scorcher, we're saying hello to the sunshine with our top shades of the summer!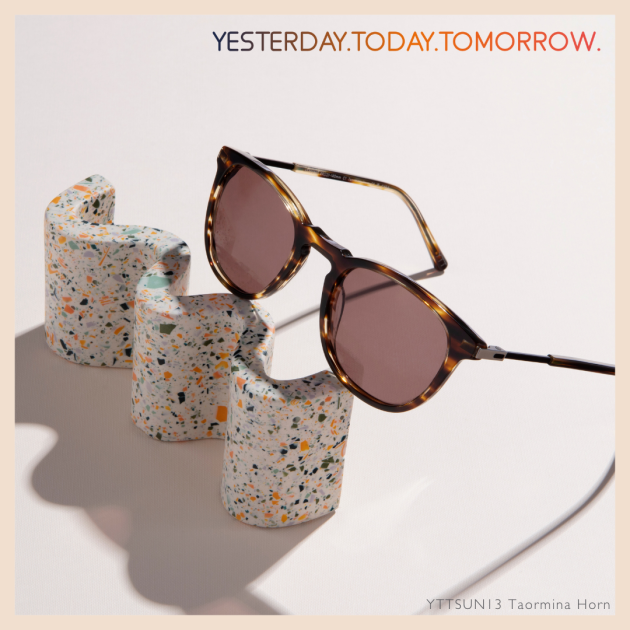 Of course, no sunglasses feature is complete without first showcasing our very own collection, Y.T.T. Designed by us, exclusively for you! Bringing together everything we've learnt over the years, this collection combines iconic styles with our expert knowledge of UV protection in designs that leave you looking and feeling great!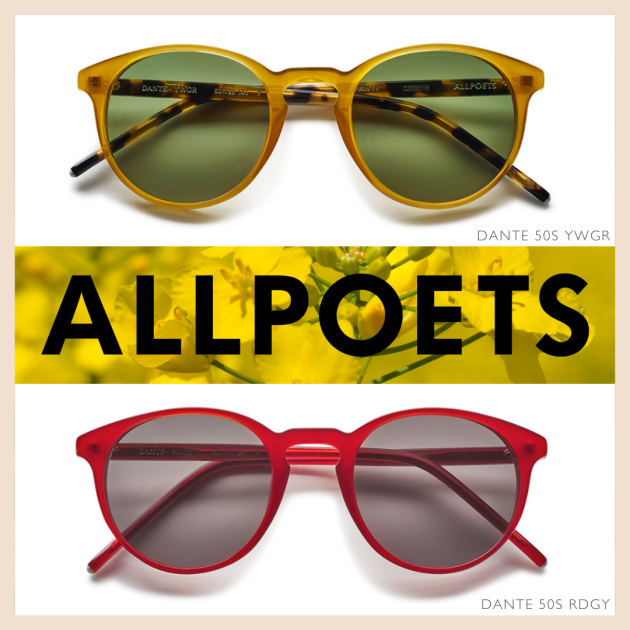 For those who want to not only look good, but do good, ALLPOETS is the collection for you! Using natural and bio-based materials to create unique acetate frames, ALLPOETS are committed to creating more sustainable eyewear. WE LOVE – Dante. Available in multiple colourways, Dante is the perfect all-rounder, perfectly combining both style and comfort to create the perfect summer look.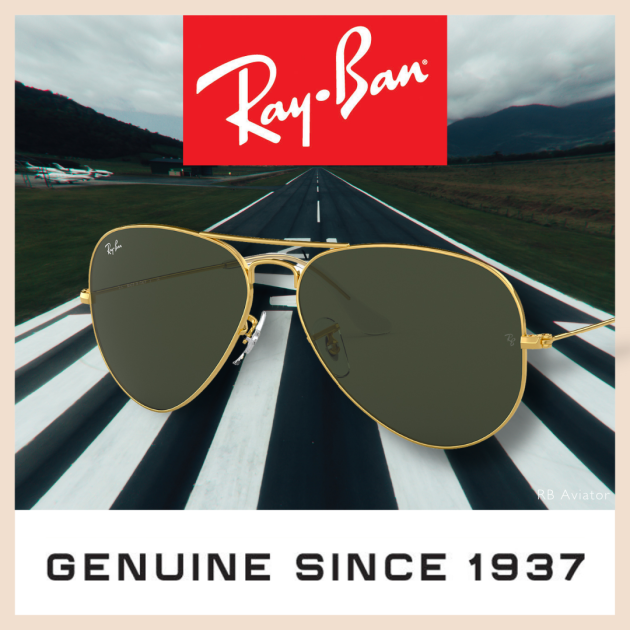 If you're still loving the Top Gun hype as much as we are, these sunglasses need absolutely no introduction. The Ray-Ban Aviator and Caravan are arguably the most iconic styles, and you can understand why! So, if you want to unleash your inner Maverick, either of these are perfect for you!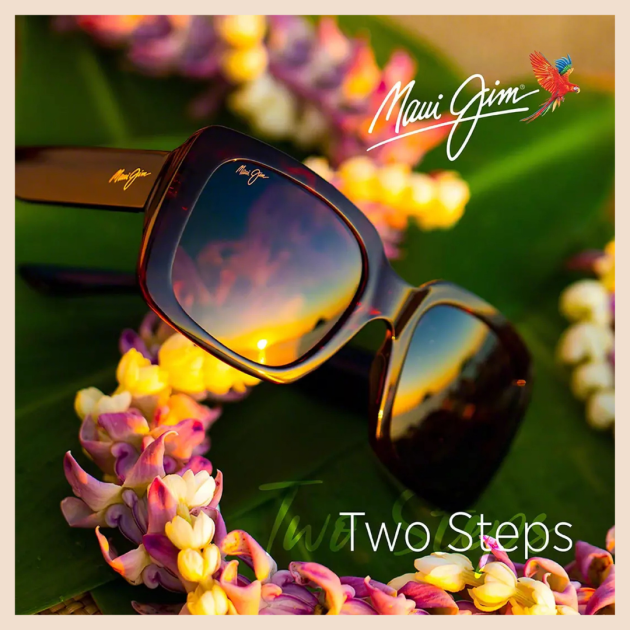 Dreaming of faraway beaches and tropical paradise? Let Maui Jim take you there! All the way from the golden shores of Hawaii, Maui Jim sunglasses not only give 100% beach vibes, but reduce harmful UV rays by 100% too! They truly are the best sunglass lenses, always our first choice. With so many amazing frames and styles to choose from, it was hard to pick a favourite, but we are loving Maui Two Steps at the moment!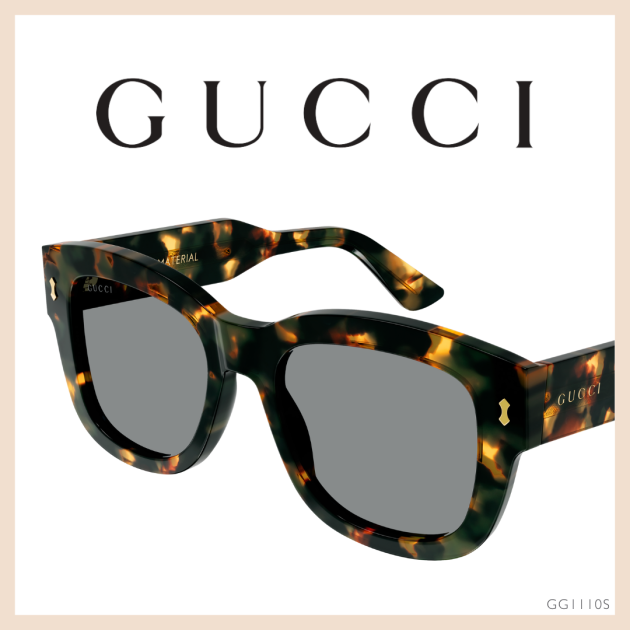 If you want to be the one who stands out in the crowd, showcasing the luxury Italian craftsmanship and design, look no further than Gucci. World-renowned for their exquisite apparel and accessories, it's no wonder Gucci is a firm favourite with the celebrities and socialites of the world. These Gucci sunglasses are essential for any of you showstoppers out there!
So there you have it, our top sunglasses of the summer!
To try these on, or discover more of our fantastic glasses and sunglasses, pop into your nearest store or book a style consultation.
N.B. Please note that some frames may need to be specially ordered into practice.