See clearly this winter with Maui Jim
Nov 30, 2021 in Glasses & Sunglasses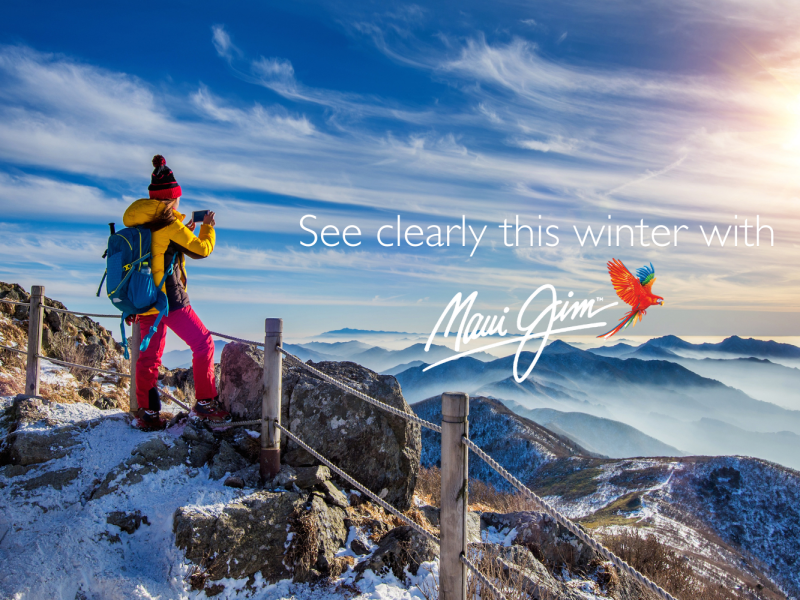 With the cold, dark evenings and Christmas fast approaching, sunglasses might be the last thing on your mind. But despite fewer hours of sunlight in the autumn and winter months, wearing sunglasses and especially anti-glare lenses is still important for your eye health.
If you've ever been irritated by that low sun on an afternoon walk or your drive home, you'll know what a difference a good pair of polarised sunglasses can make. And Maui Jim offers a great range of UV protection sunglasses both on and without prescription to suit everyone's needs.
They also use a special combination of polarisation technologies to cut glare – which is great when you're contending with sunrays and bright car headlights.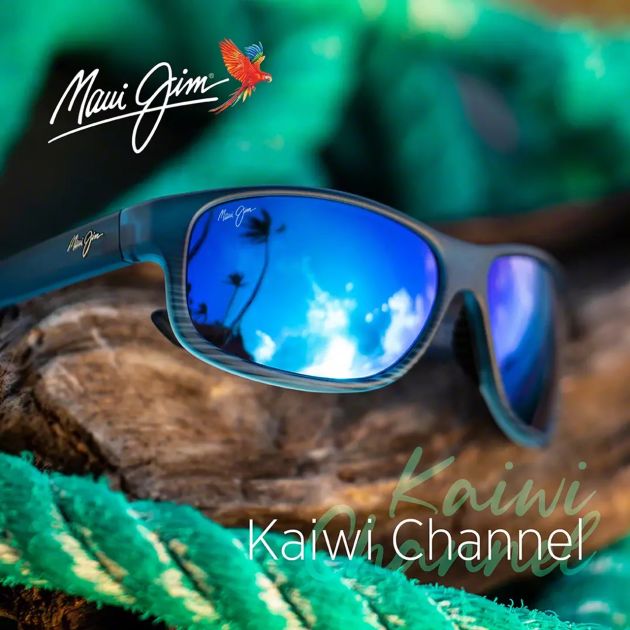 Experts on sun protection
With Maui Jim you can be sure your eyes are in a safe pair of frames. Not only are they one of the only brands worldwide to have received the Skin Cancer Foundation Seal of Recommendation, the brand was founded in Hawaii, where they average 240 days of sun per year!
The company was originally founded by Jim, a fisherman from the island of Maui (hence the name Maui Jim) in 1980. And through several years of research, their expert team developed their famous colourful and polarised sunglasses that are perfect for protecting islanders and tourists alike from the strong Hawaiian sun.
Not just for holidays
But sunglasses aren't just for the beach. No matter how hot the weather is, the sun's harmful UV rays can damage our vision, as well as the sensitive skin around your eyes. Since the sun stays lower in the sky during winter months, it's actually more often right in your line of sight – making driving particularly hazardous.
See clearly this winter
So if you're looking for the perfect pair of winter sunglasses, take a look at our extensive range of Maui Jim women's and men's sunglasses online or pop into your nearest practice.
Our expert opticians will also be happy to check your prescription to ensure you get the best pair of glasses to suit your eye needs. You can book an appointment with us on our website or by calling 0800 40 20 20.