Totton welcome Walter & Herbert
Jan 07, 2019 in Glasses & Sunglasses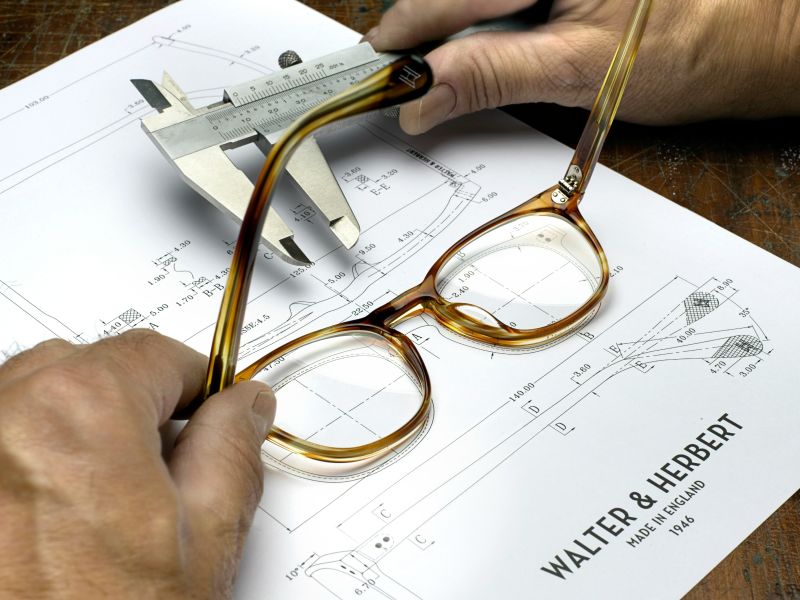 As a third generation company, Walter & Herbert share a lot of similar values to Leightons, which is why it was the perfect addition into the Totton branch. Built on decades of industry experience, the new collection brings classic British heritage to their frames, with their distinct style, unlike other eyewear brands.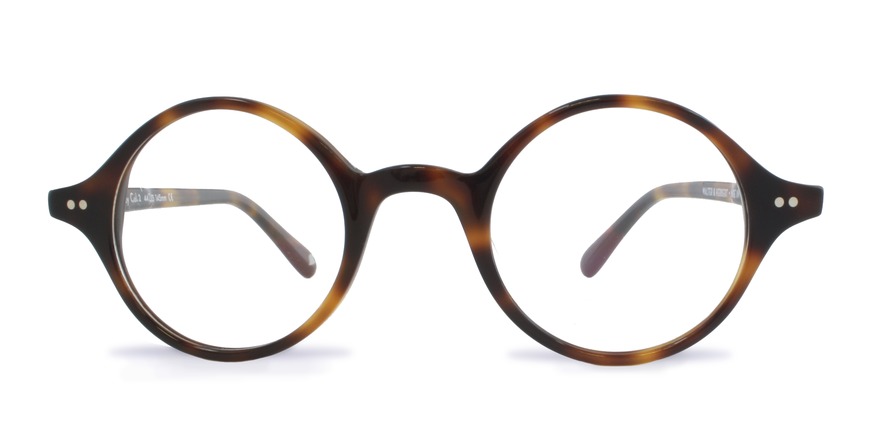 Each frame design and assembly is carefully considered, undergoing detailed design and development processes. Most of these processes are done by hand, with every stage overseen in person to maintain the highest possible product quality. Each frame is crafted in their factory in England by a specialist team, ensuring every frame is worthy of the Walter & Herbert stamp.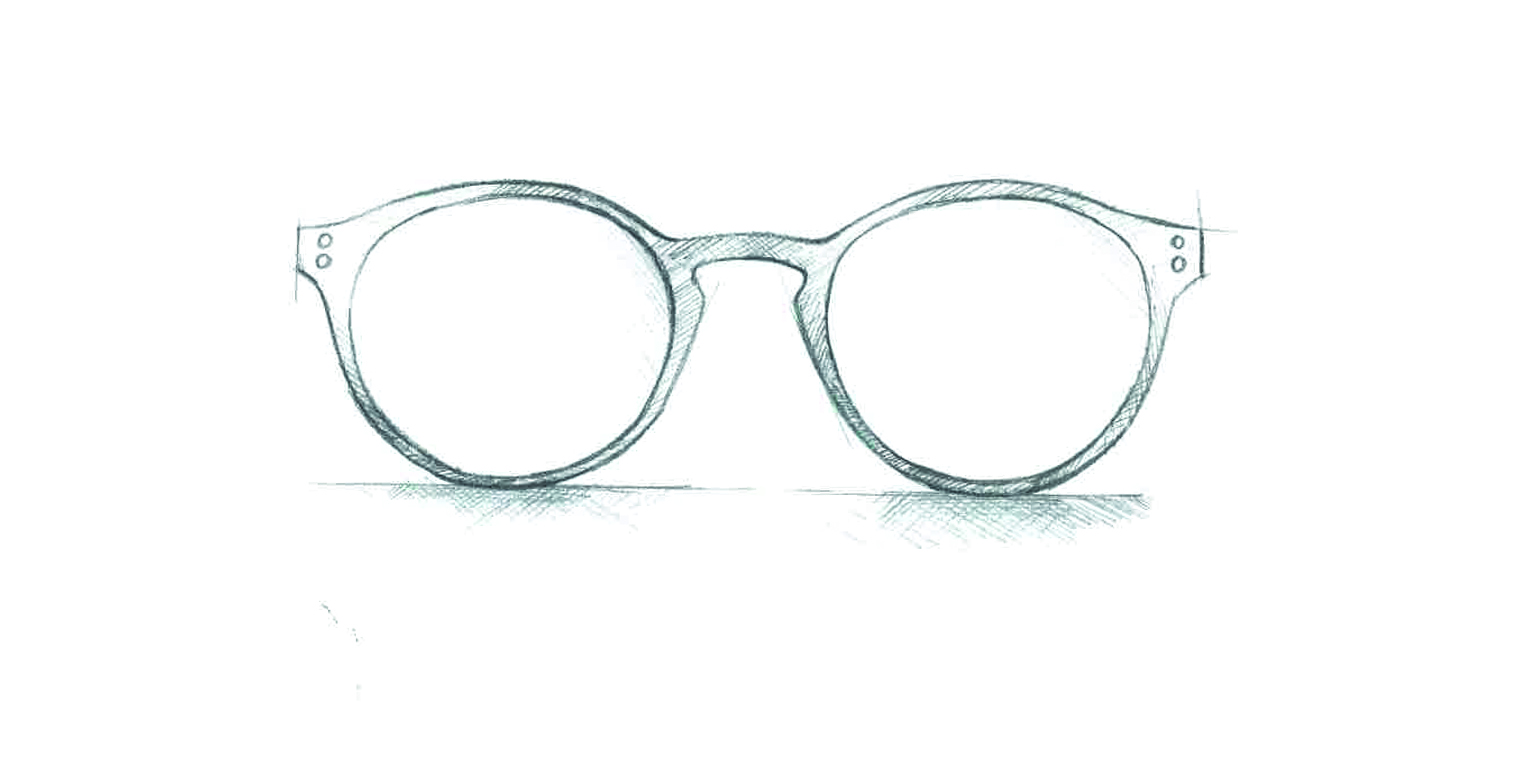 This standard of care and quality control is central to Walter & Herbert. This collection can be worn by anyone, with muted, neutral colours and tortoiseshell, the perfect addition to any look.
The classic 'British' aesthetic of the brand is also represented in their classic displays – with traditional bowler hats making any Walter & Herbert stockist easy to identify. Not only this, but each of the frames are named after well-known British historical figures, for example, the Churchill, Fleming and Bronte.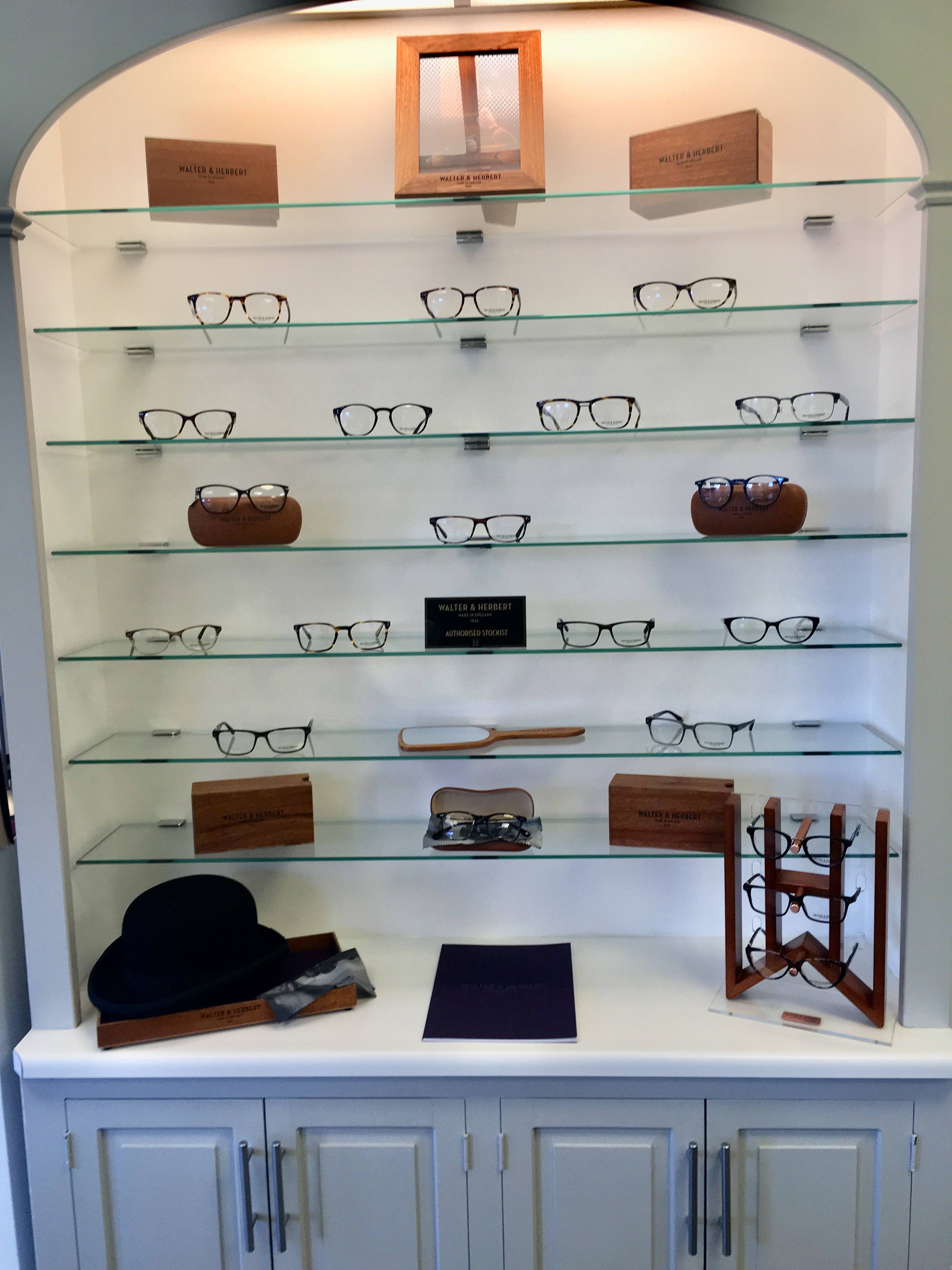 When asking Gemma Dixon, Branch Manager why she chose the brand for Totton branch she said:
"As a third generation company, Walter & Herbert showcase a vast range of similarities with Leightons making it the perfect fit. The collection encompasses the classic British style, with neutral tones and a style to suit everyone. My favourite part is surprising customers with the finishing touching and the style names of each of the frames."
Gemma and the team at Totton would love to show you round the collection so why not drop in if you are passing or alternatively you can book an appointment online or by calling 02380 862 456.