Wearing a face mask or face covering with your glasses
Oct 21, 2020 in Glasses & Sunglasses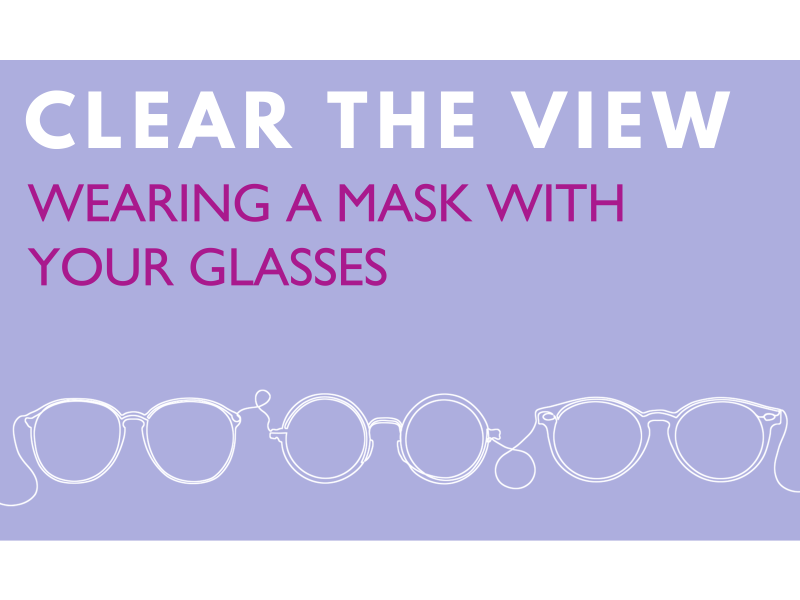 You are required to wear a face covering when you visit us in practice. If you are exempt from wearing a face covering, please let us know when you book your appointment.
You'll know as a glasses wearer, that when wearing a face covering with your glasses, things can become a bit foggy. This occurs due to the limited airflow and potential gaping at the top of your face mask or covering. The warm air hitting your cool lenses leads to your glasses fogging up and your view becoming unclear. It can also lead to a build up of moisture on the bridge of the frame, causing your glasses to continuously slip down your face.
Our Qualified Dispensing Opticians are here to help with some simple tips on how to keep a clear view whilst staying safe, including using No Fog Wipes. Ask us when you visit us in practice or call 0800 40 20 20 for more information. Watch the video below on how to stop glasses fogging up when wearing a mask: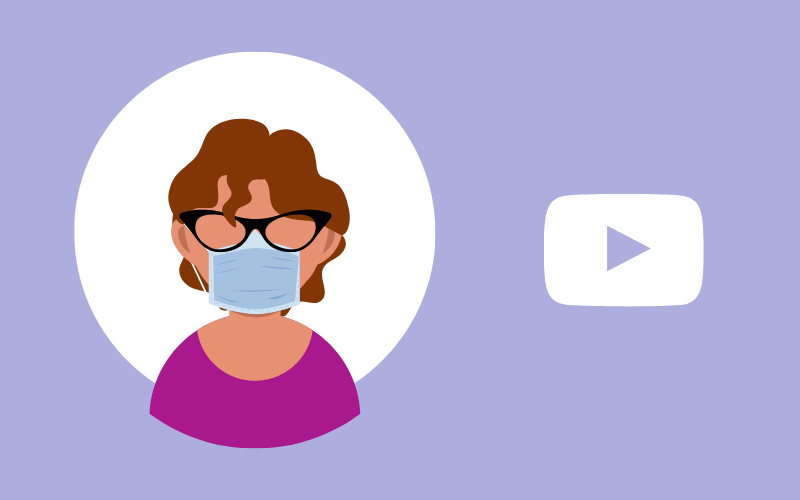 For further help and advice or to book an appointment, call our Dedicated Patient Support team on 0800 40 20 20. Alternatively you can email us on [email protected] if you have any queries and we'll be happy to help.