Why glasses make the perfect gift for Father's Day
Jun 14, 2020 in Glasses & Sunglasses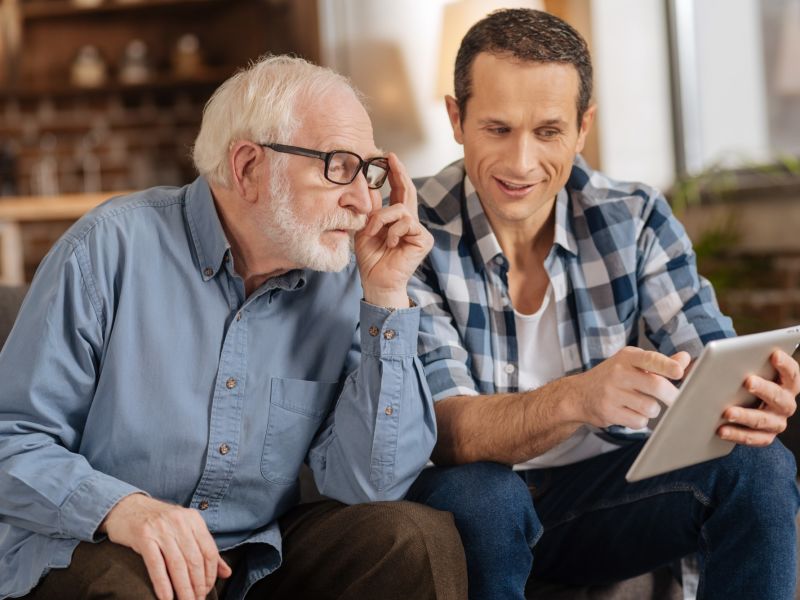 Dads are notoriously difficult to buy for but what's better than the gift of perfect vision? Here are our top picks for the perfect Father's Day frames.
Buying a pair of glasses for someone else is a tricky business. You need to make sure the frames suit their face and sit comfortably, not to mention getting the right lens prescription.
That's why a Leightons gift voucher is the perfect option this Father's Day
We've got everything from standard round eyeglasses to the latest men's designer eyewear – all in one place. A gift voucher lets your dearest dad choose from our huge selection, so buy your gift voucher here today. But first, check out our top picks for summer sunnies.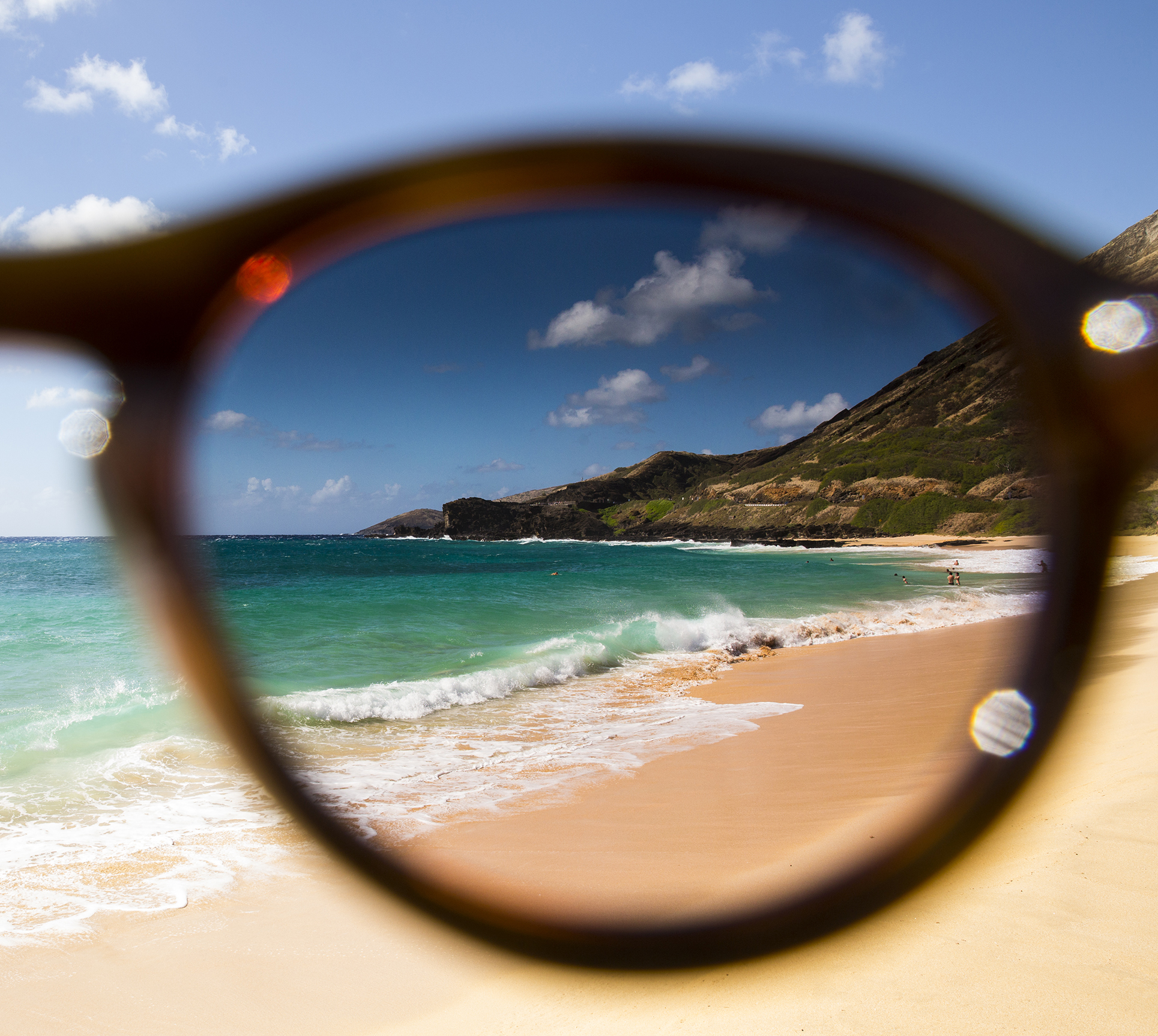 Maui Jim
The only brand to have the Skin Cancer Foundation Seal of Recommendation, Maui Jim designer eyeglasses are very effective at protecting your eyes from the sun. Hailing from Maui in Hawaii, the brand's mission is to shield you from the sun's damaging UV rays and fierce glare, while still preserving the true colours of island life (even if that island happens to be the UK, not Hawaii). So, if your dad is planning a tropical holiday this summer, Maui Jim frames are the way to go – and Leightons has 125 styles to choose from.
Oakley
Is your dad the active type? If so, we recommend a pair of Oakley glasses, which have HDO lenses for precise, accurate vision. Their lenses are also Prizm polarised and durability tested for extreme impacts – making them perfect for playing sports and enjoying outdoor activities. And if ol' pops is more about hitting the slopes in St. Anton than balls on the tennis court, don't worry because Oakley have you covered with prescription ski goggles.
Ray-Ban
Looking for timeless designer eyewear that will never go out of style? Ray-Ban is the natural choice for a touch of classic elegance this Fathers' Day. From the original Aviators, to the Wayfarers and Clubmasters, Ray-Bans ooze Hollywood chic and rock 'n' roll living. So, whether he fancies himself as a James Dean or a Jon Bon Jovi, a new pair of Ray-Bans will put your dad centre stage this summer.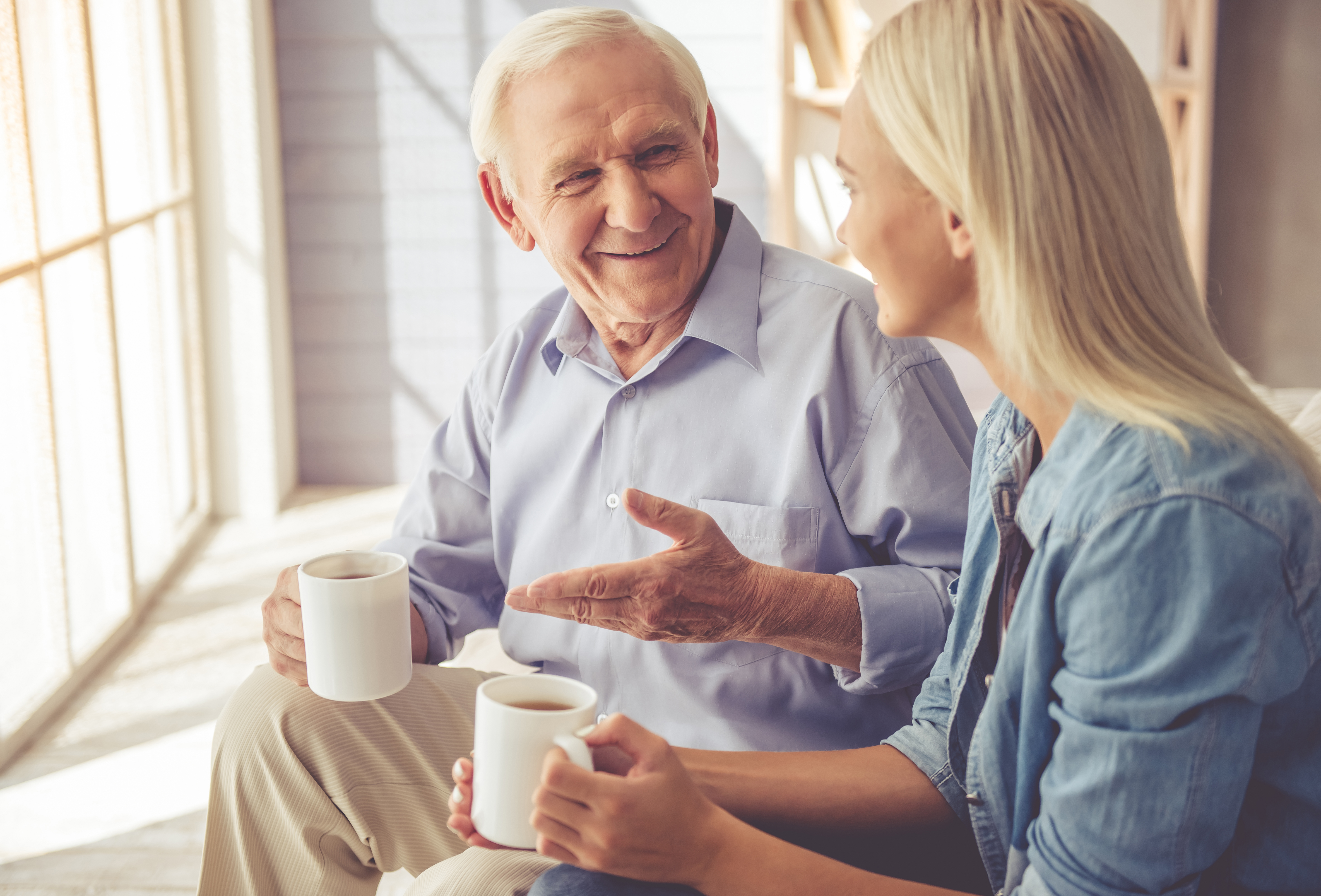 Get a Father's Day Gift Voucher today
If you think your dad would look great in any of these frames, you can order a Leightons Father's Day gift voucher here. And why not book him in for an eye test too to make sure he gets the right prescription for his new shades.
To find out more, call 0800 40 20 20, book online or pop into your local Leightons branch.