How long do hearing aids last?
Aug 27, 2018 in Hearing Aids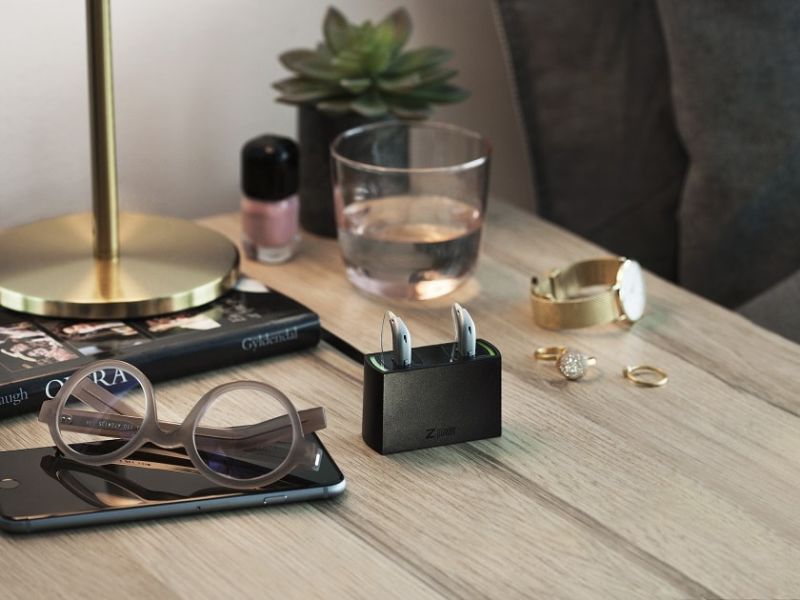 Hearing aids can do more than just help you overcome a hearing loss. They can help you beat loneliness and even ward off dementia. But they're also a major financial investment, so it's good to know how long they'll be expected to last.
The lifespan of a hearing aid can be anything from three to seven years. Of course, this largely depends on the type of hearing aid you've been fitted with, the environment that you're exposed to, its build quality, and how it works with your lifestyle.
If you're a fan of a tiny in-the-ear hearing aid, you can expect to get around four to five years of use. You may get an extra year or two from a behind-the-ear aid, but it's also important to consider your changing hearing abilities during that time.
Hearing aid battery life
As a general rule of thumb, the smaller the battery, the shorter the lifespan. Based on normal use over a 16-hour day, a battery can last from 5 to 14 days, with a replacement being relatively simple to complete.
Some hearing aids, such as the Oticon Opn, use rechargeable batteries. The hearing aid sits on a small stand on your bedside table while you sleep and is fully charged and ready to go the next morning. And if you forget to charge it, you can simply drop in a standard non-rechargeable battery.
Our top tips to help you conserve battery life:
Double check the hearing aid is turned off when not in use
Leave the batteries exposed overnight so any moisture can evaporate
Be aware that smartphone or TV streaming functions can wear down batteries faster than normal
Book a hearing test
If you're concerned about hearing loss, contact us on 0800 40 20 20 to secure a free hearing test at your local Leightons branch and to browse our selection of the best hearing aids. Alternatively, you can book online or request a hearing test at home.