Phonak hearing aids in the spotlight
May 03, 2019 in Hearing Aids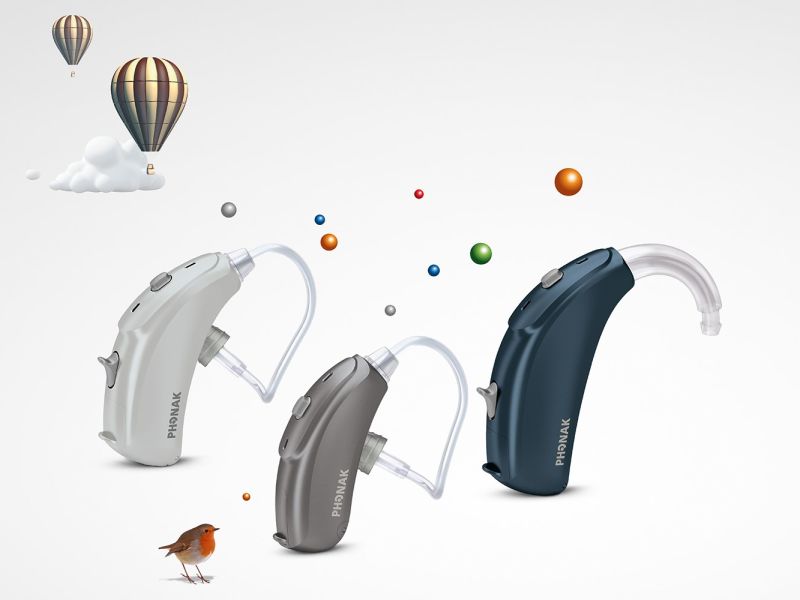 When it comes to hearing aid manufacturers, who are the star names? We look at one of the biggest brands out there: Phonak.
Hearing aids have come a long way in just a few short years. You'll now find a flurry of discreet devices to keep you hearing better on the go.
Hearing aids are important. Left untreated, hearing loss can cause you to slowly disconnect from social events. As conversations become trickier to hear, the motivation to take part can fade, leading to feelings of isolation and loneliness. Hearing loss can even increase your risk of developing dementia.
Here we focus on one of the world's leading hearing aid manufacturers, Phonak.
The Swiss aren't just good at making watches Founded in Zurich in 1947 as AG für Elektroakustik, Phonak understands the impact of living with hearing loss, which its tagline 'Life is on' neatly encapsulates. It's no surprise that Phonak is recognised as a leader in the hearing care industry.
If you want to rediscover all the experiences you love, a Phonak hearing aid could be for you.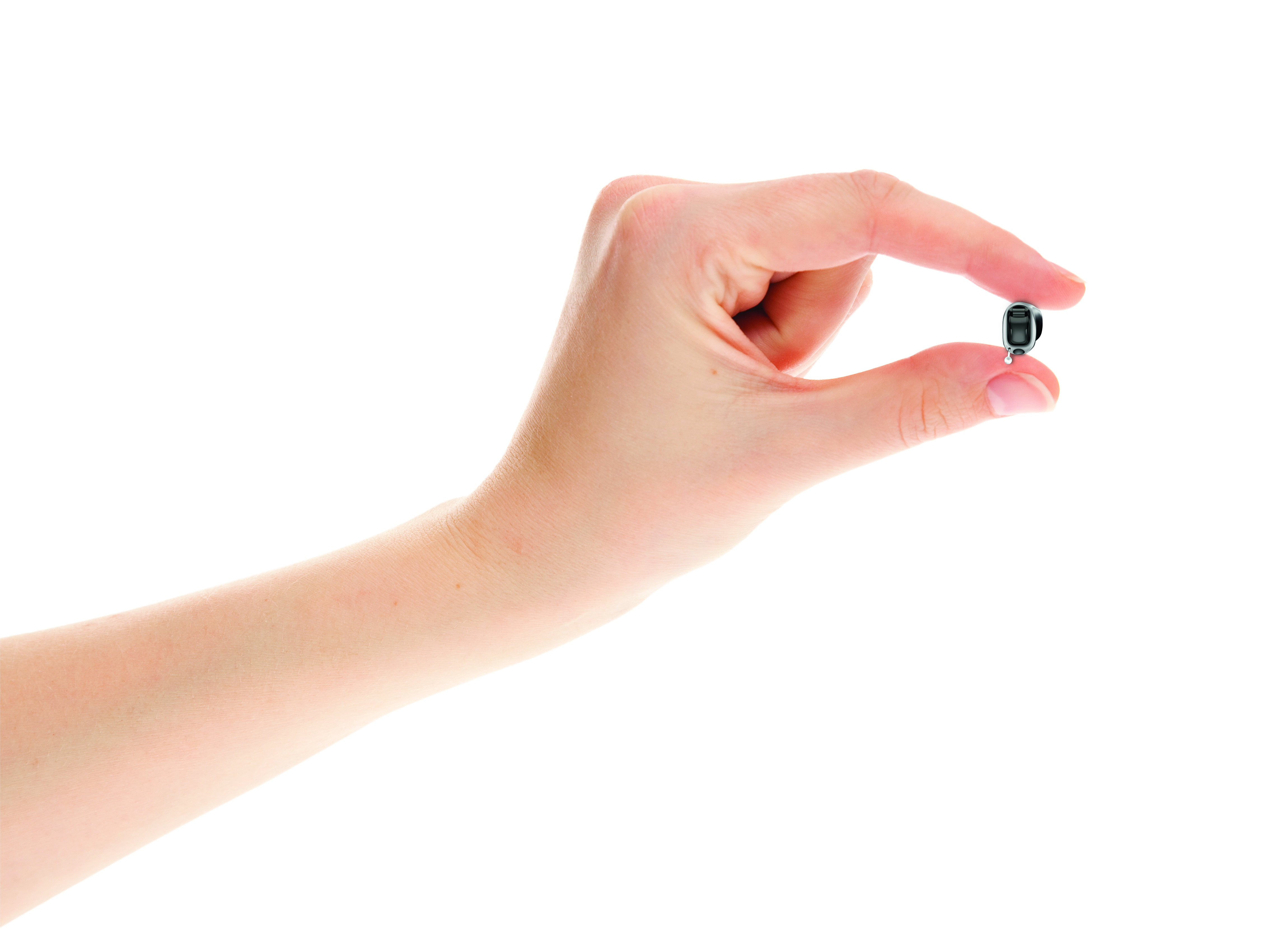 Three of the best from Phonak
All Phonak hearing aids feature Binaural VoiceStream Technology™, which uses two hearing aids to help you better focus on conversations and even combat interference from windy weather.
Phonak Virto B-Titanium As the name suggests, this hearing aid is made from titanium. It's the smallest in-ear aid Phonak has ever made, and its lightweight material has secured it a Gold Stevie Award as the Best New Product or Service of the Year in the Health & Pharmaceutical industry. It's an Oscar of the pharmaceutical world.
Phonak Audéo Marvel Based on Phonak's latest technology platform, known as Marvel, this hearing aid delivers rich, clear sound while offering the full complement of streaming and connectivity features. It's rechargeable battery gives you 24 hours of use from a single charge, while the latest version of Phonak's on board software, AutoSense OS 3.0, tailors your hearing to the environment around you. A true multifunction Marvel.
Phonak Bolero B With nine colours to choose from, the Phonak Bolero B has over 200 automatic settings and offers 60% better speech comprehension. Pick a colour to complement your hair or skin tone and take full advantage of six hours of use per half hour of charge.
Phonak hearing aid accessories
Phonak hearing aids are supported by a complete range of accessories. For your TV, the Phonak TV Connector gives you a fuss-free connection to your TV, delivering crisp, clear stereo audio directly to your hearing aids.
For complete control and clarity during conversations, Phonak also offers a selection of clip-on, pen and table microphones. They all link to your hearing aids for easy participation in any social situation.
Get discount on hearing aids with MyLeightons Alongside Phonak, Leightons offers all the latest hearing aid models. You'll always get the best advice from our trained staff, from tips on dealing with hearing loss, to all the news and updates on the rapidly changing world of hearing aid technology.
Becoming a MyLeightons member gives you 10% off hearing aids from Leightons, plus a whole lot of other benefits besides:
Discounts of up to 50% off glasses and contact lenses
Hearing aid battery discounts
An annual Ultimate Eye Examination worth £69
And much, much more
It's complete care for your eyes and ears for less than the cost of a TV licence. Find out more about the full benefits of MyLeightons.
Contact us today To discover more about how Phonak hearing aids and accessories can help you live your life to the full, call us on 0800 40 20 20. You can also visit your local Leightons branch or book a free hearing appointment online.