Why have regular hearing tests?
Jul 08, 2018 in Hearing Tests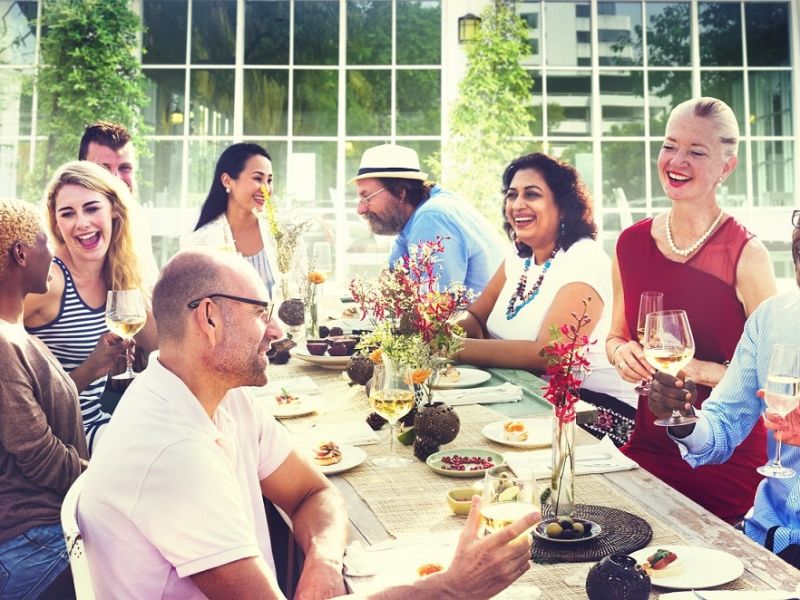 Keeping tabs on the health of your ears is crucial to ensuring good hearing for life. If you do have problems with your hearing, a hearing test will help detect the issue and find a solution as quickly as possible, so you can live life to the fullest.
At Leightons Opticians & Hearing Care, we offer a free hearing test in all our branches. Our professionally trained hearing audiologists are both expert and friendly, taking you through a comprehensive hearing check with your individual needs in mind. All our audiologists are registered with the HCPC (Health & Care Professions Council) and are members of the British Society of Hearing Aid Audiologists.
Benefits of regular hearing testing
Like any other part of our bodies, our ears and hearing can gradually decline over time. Hearing loss can be life-changing, and simply booking yourself in for a hearing test at least every two years will help to guarantee that you spot any problems early – giving you the best chance of preserving your hearing well into your later years.
Signs of hearing loss
Regular hearing tests are important whatever stage of life you're at, and whatever condition your hearing is in. That said, there are some common symptoms of hearing loss that may mean you should book your free Leightons hearing test sooner rather than later:
Needing to turn up the television or the radio to high volumes
Regularly asking people to repeat what they've said
Misunderstanding what people say, or having to concentrate harder than usual, particularly in noisy situations
It is important to note that signs of hearing loss can vary depending on age, and on the severity and nature of the problem. But don't assume you've no need to worry just because you're young: hearing can begin to deteriorate as early as 25 years of age.
What does a hearing test involve?
Your comprehensive hearing test will include:
Background history
Lifestyle implications of any hearing loss
Video otoscopy, photographing the outer ear, eardrum and canal in full colour to investigate reasons for possible hearing impairment
Pure tone audiometry determining the level of hearing loss
Speech in noise testing
An audiogram to give a graphic record of your hearing ability at a number of different sound frequencies
A hearing health report
At the end of the test, you will be given your results from your Leightons hearing care expert, ready for you to take home. They will also give you detailed advice on any preventative or corrective measures you might require.
Book your free hearing test now
Book a hearing test at your local Leightons branch by calling us on 0800 40 20 20 or book online. Alternatively, you can take the hearing test at home.