Festive Fayre for Hearing Dogs Charity
Dec 05, 2017 in Leightons News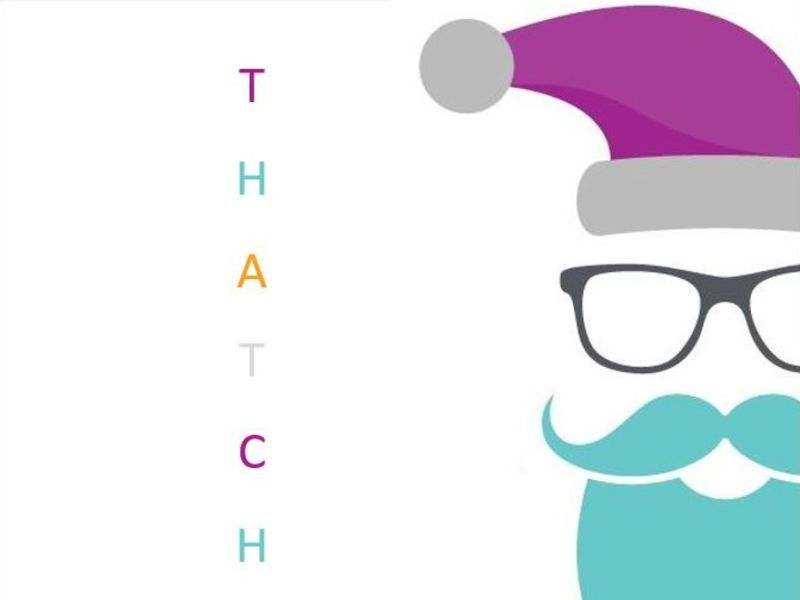 Leightons Thatcham has combined two of world's greatest things – cake and puppies!
Today you can go into the Thatcham branch for a festive treat and donate to Hearing Dogs for Deaf People. There is a selection of Christmas treats served by our new team of snowmen!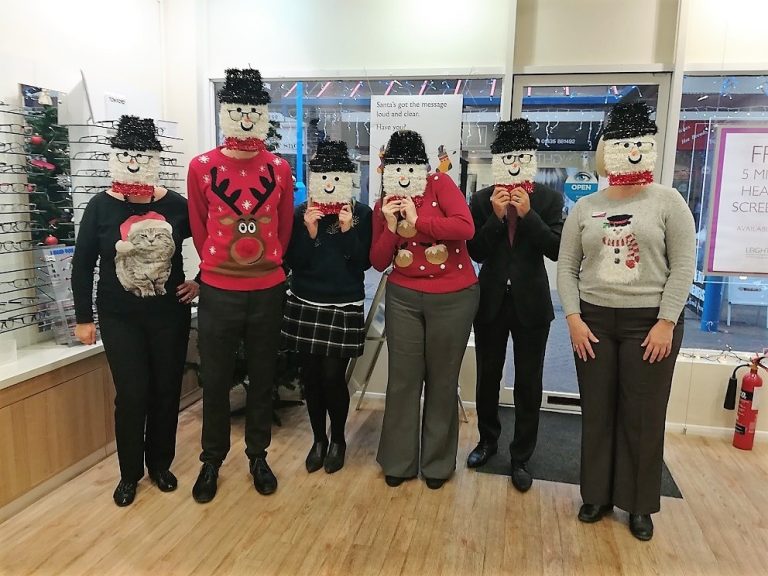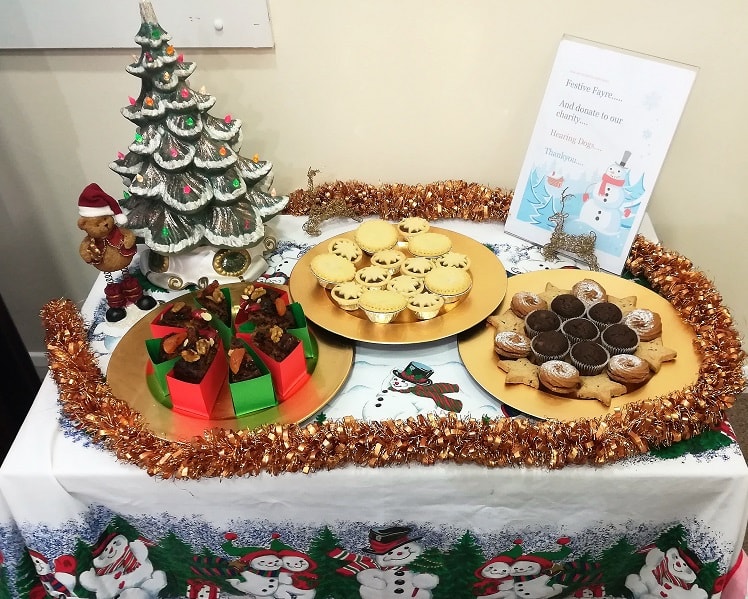 Hearing Dogs for Deaf People has been running since 1982, training dogs to assist deaf people with the kind of daily tasks that can prove difficult when you have a hearing loss. Trained from puppies, these adorable helpers can recognise everything from doorbells, to fire alarms and phone alerts. A hearing dog provides security, reassurance as well as companionship from what can be a very isolating condition.
With over 800 fully trained dogs helping with all aspects of the lives of those who are deaf, all money raised today will go towards the training of puppies and supporting those who need them. By popping into our Thatcham branch and making a small donation, you will be providing huge support. For other ways to support Hearing Dogs for Deaf People, you can visit their website for full details.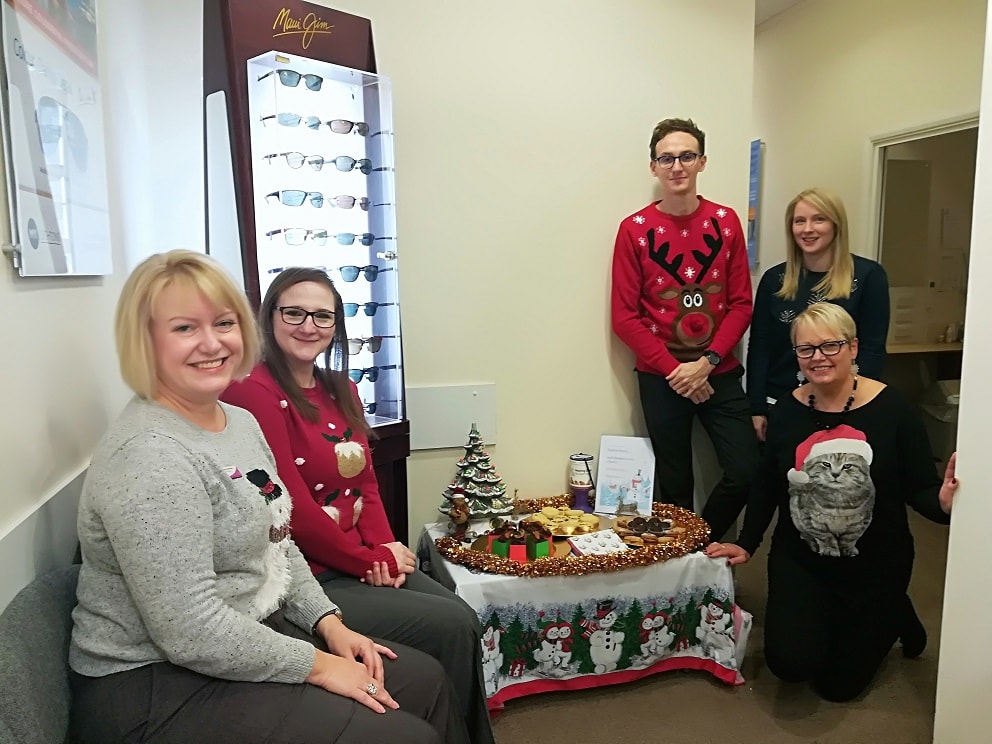 The Branch Manager Alison Shephard is a complete star. When one of the other staff cracked a lens in my glasses she drove me 14 miles to my home to get my last pair of glasses so that I could actually drive home from the opticians. She was calm and very competent. She deserves for her professionalism to be recognised.
Christine Lalley
From beginning (eye test) to end, my experience with Leightons has been very satisfactory and I am very happy with my new glasses. Alison guided me in choosing the right frames for me. She was very professional and knowledgeable and I came away feeling positive with the end result. All credit goes to her and her team - thank you!
Mrs Hils Curtis
Very patient and gentle with my 5 year old. She left very happy with her new glasses. I walked in both times without any appointment and got seen straight away. The person who served us both times was fantastic - R.L.
Sarah Weekes
I have been a customer of Leightons for the last 30 years, first in Reading and now Thatcham. Alison and her team are excellent, efficient and friendly. Many thanks to all.
Mrs Bertha Monforth
Brilliant! Thank you for all your help. Your optician was lovely and my daughter is thrilled with her new glasses (and with being able to see more clearly!). We will definitely be using you rather than Boots in the future.
Jenny Sykes