90th birthday celebrations in Winchester
Mar 27, 2018 in Leightons News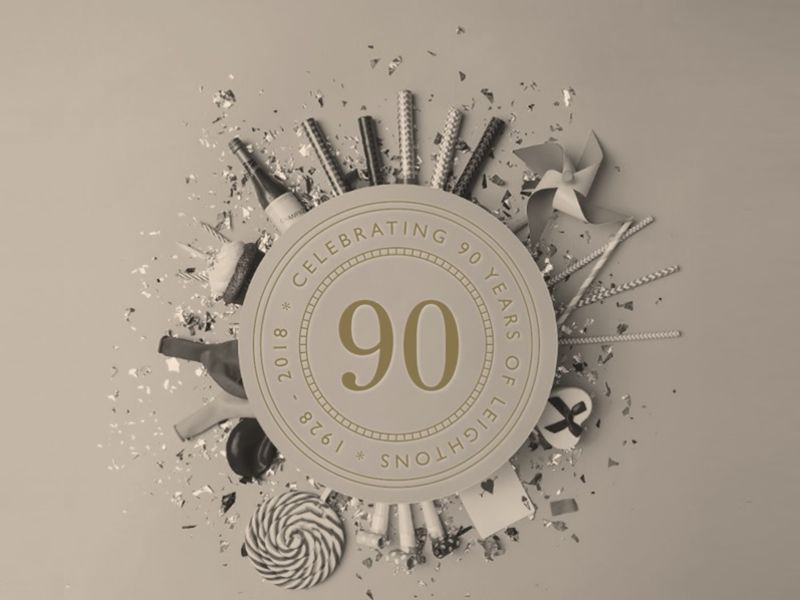 Leightons Winchester has been part of the Leightons family for decades, with the original Leightons Winchester opening less than six months after our very first branch in Southampton opening in February 1928. As we celebrate 90 years of Leightons, many of our branches celebrate their own milestones, with Winchester one of the first to reach its 90th birthday.
Leightons has been a family-run business through three generations, from founder Henry Oscar Leighton to our current CEO, Ryan Leighton. It was even Leightons Winchester where Ryan's father, Richard Leighton, first worked in the family business as a dispensing optician!
It's the team in Leightons Winchester which makes the branch something special to their customers. To celebrate our 90th anniversary, branch manager David Norster has been surprising the customers who share our big birthday! Customers who are also in their 90s have been welcomed with real VIP treatment.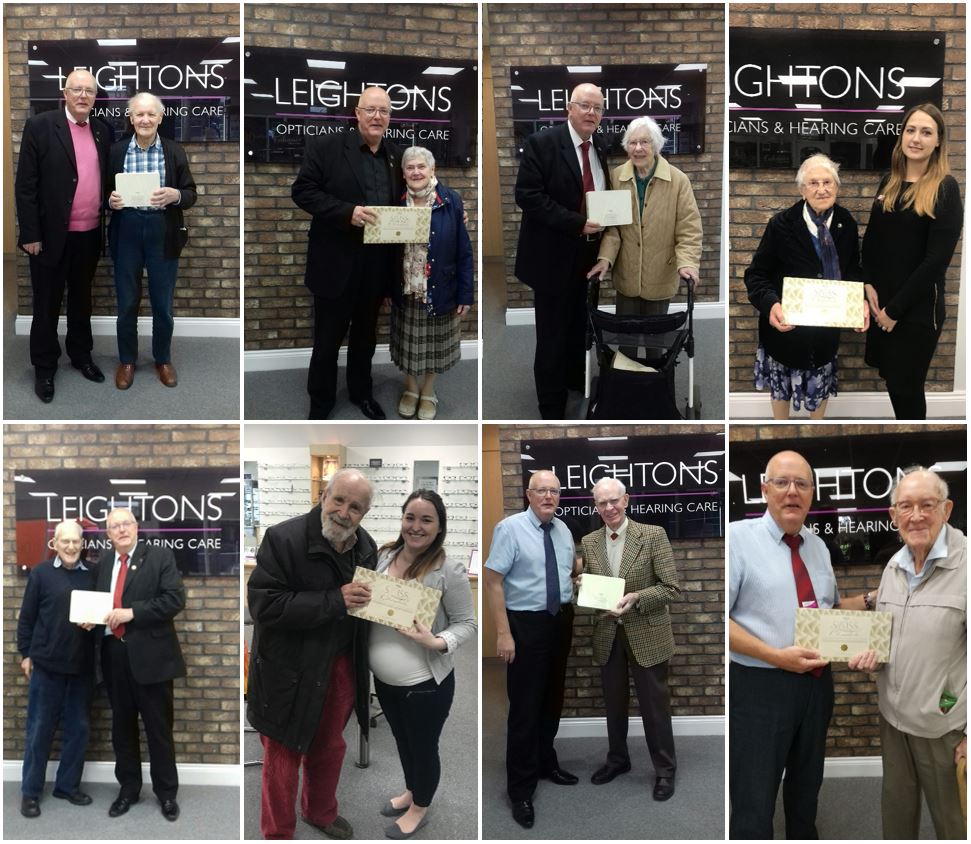 Although the last 90 years has seen some incredible changes in the country's economy and industry, there are some things which always stay the same – like our customer care and passion for market-leading technology. Some of our loyal customers have been with us for almost as long as we've been in business! Winchester in particular always receives glowing reviews from people who have enjoyed the care for decades:
"I've been going to Leightons for 32 years and have always experienced nothing less than friendly, professional service. Not long ago, I recommended them to a colleague who was constantly returning to another high street optician as they struggled to get his prescription right. Leightons got it right for him first time."
James Mabey
"Enjoying their very friendly and professional services now for twelve years. The best optician in town, as far as I'm concerned." Frank Endrullat
"Absolutely great! I recently moved back to Hampshire after almost a decade away and knew that I needed to get my eyes tested. Leightons were also offering a free basic hearing test, which I really appreciated having had problems with my ears in the past. Both tests were done efficiently and well. I was especially impressed that they still had my childhood records on their system, and my optician sensibly followed up a potential problem with one of my eyes. I know that my mother has also had a great experience with them and both of us appreciate the after-care (like ringing up to check our new glasses are working for us.) Leightons may be more expensive than your nationwide high street optician, but the care is just fantastic. I would especially recommend them if you have children: it really is a service for life." Rosie Geddes
We can't wait to see what the next 90 years hold for Leightons Winchester!