A Year of Reflections at Leightons Hempstead Valley
Feb 12, 2021 in Leightons News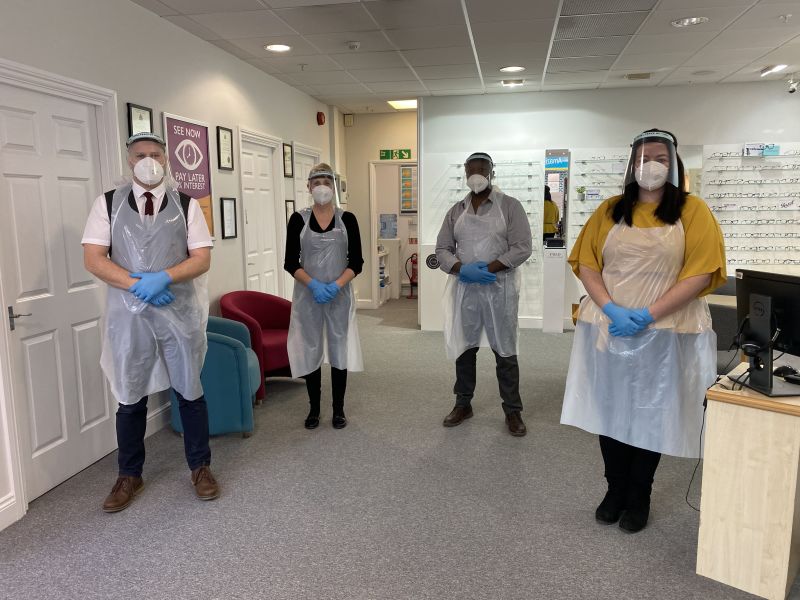 2020 has been a challenging year for us all. It is however also the year that, as a nation, we've learnt to better appreciate how important it is to look after our eyes.
Our team here at Hempstead Valley have worked tirelessly throughout all of the lockdowns to meet both your optical and hearing needs, whether that be ensuring a seamless supply of contact lenses or providing emergency appointments for all those in need of our help.
During the pandemic we have used our time wisely to bring to you some exciting developments. We are now able to offer our patients "The Ultimate Eye Examination": using pioneering technology we are able to conduct our most thorough eye examination yet, allowing us to gauge the health of your eyes and to help detect possible eye conditions sooner than traditional testing methods.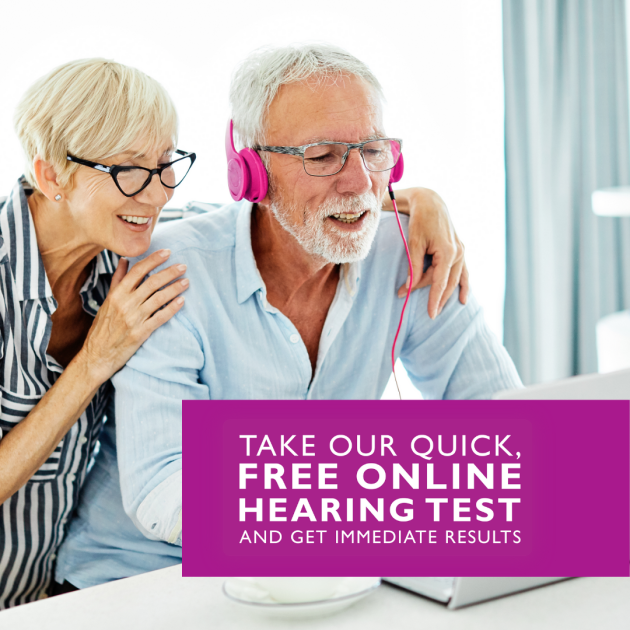 We have also seen a change in the way we deliver our hearing services too. From video calls to face-to-face consultations, our audiologists were still able to deliver you the best hearing solutions in a way that is suitable for your individual needs. You may now also carry out a quick 5 minute hearing check online to find out more about your hearing health.
In 2020, we saw Nikki taking retirement after an astonishing 28 years' service with us at Hempstead Valley and we fondly wish her farewell. This has however given us the opportunity to welcome new members to our team, bringing fresh dynamic and innovative ideas. We have also undertaken training in the latest technology to enable us to be at the forefront of providing you with the most up-to-date care.
With the increased amount of screen time we've been exposed to in the last year through homeschooling and working from home, it has become evident what a toll it has taken on our vision. Due to this, we've seen an increase in people suffering from visual stress, eyestrain and eye fatigue which we have been able to offer advice to alleviate symptoms and have a full range of the latest optical solutions to improve your quality of vision.
The safety of everyone is of the utmost importance to us and we have put into place multiple safety measures to ensure that we are one of the cleanest environments you could visit. All our staff have undertaken the necessary training in the current Covid-19 prevention measures and will always be seen wearing full PPE.
This past year has taught us that time is precious and family is everything. Leightons has been a family business since 1928, and we pride ourselves on taking care of you as family and we look forward to welcoming you back into our branch.
To book your optical or hearing appointment call our Dedicated Patient Support Team on 0800 40 20 20 or book an appointment online.