Autumn/Winter 2019 at Leightons Marlow
Sep 30, 2019 in Leightons News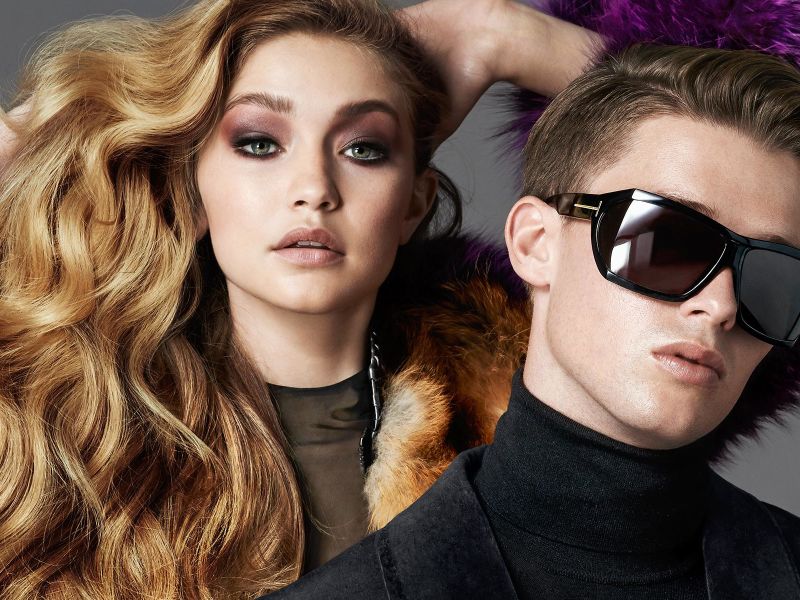 With the leaves beginning to turn orange and the temperature cooling down outside, Leightons Marlow are kicking off Autumn with the #yourTOMFORDlook campaign.
Luxury this Autumn
Tom Ford is a brand renowned for its understated luxury. With discreet branding and influential design, wearers can feel and look amazing in Tom Ford eyewear. The team at Marlow are excited to be representing the brand throughout September and October, displaying key pieces in their window over the coming months.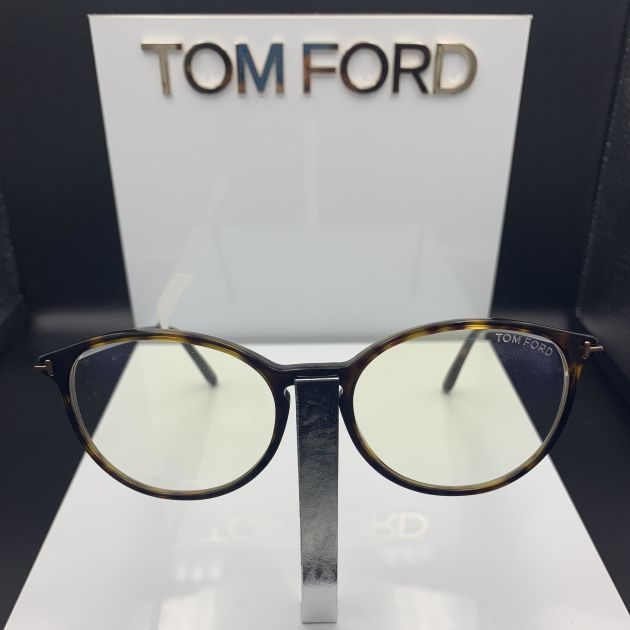 Branch Manager, John Singh, had a few words to say about the campaign: "Tom Ford is that iconic, classy and modern look, a brand that says everything by saying nothing. We chose to be brand ambassadors with Tom Ford as it fits great for the Modern Marlovians, as well as the Fashionista Trend Setters."
"The window display showcases the minimalist style that Tom Ford carries through his branding, highlighting key pieces that I am sure should be in everyone's collection. We have a wide range of the new Autumn/Winter collections that exude a sleek and sophisticated feel. Create your perfect Tom Ford look anytime using our glamorous magnetic sunglasses that will help complete your outfit."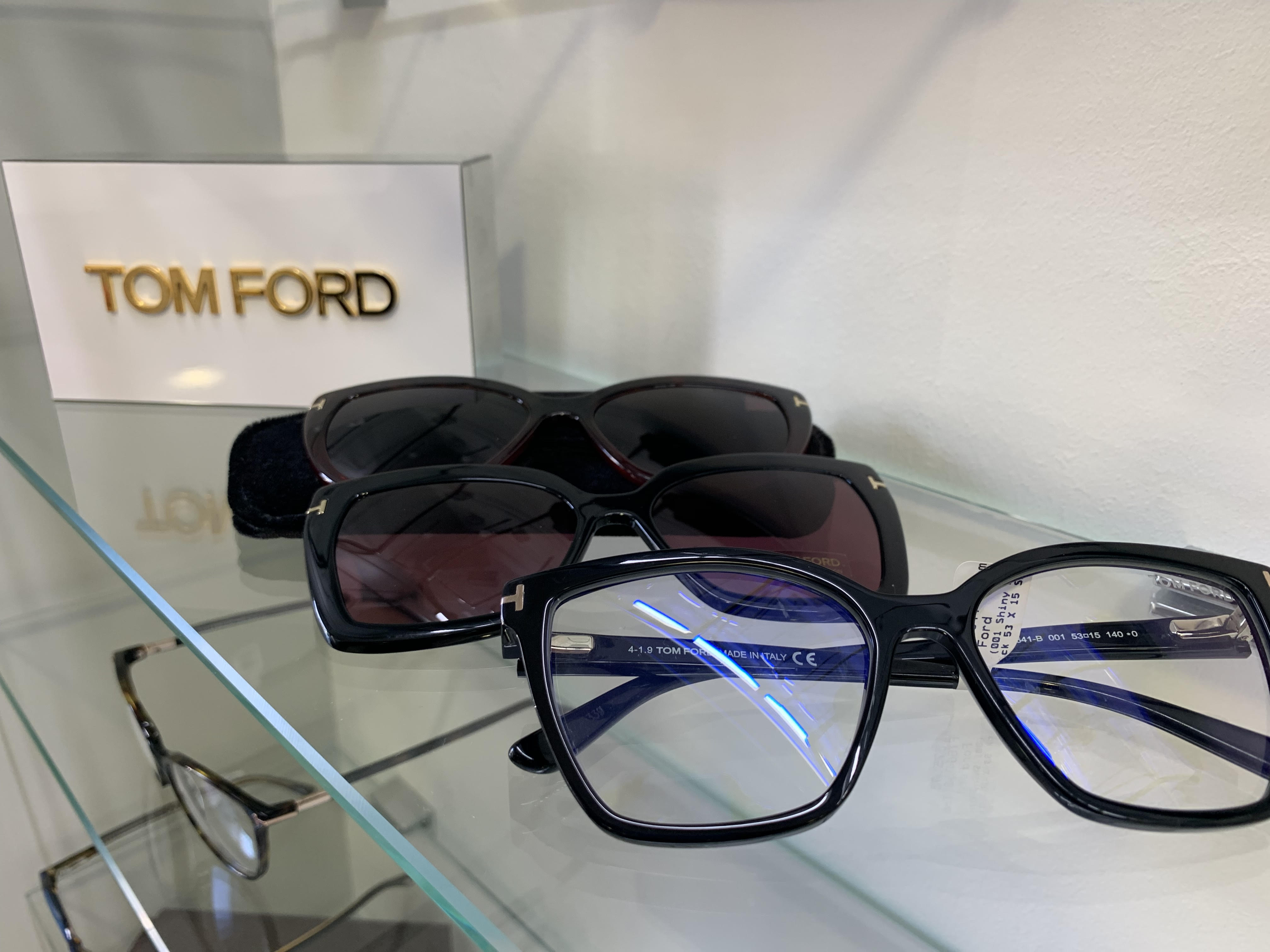 Get your Tom Ford look
Tom Ford glasses and sunglasses are bold and modern, yet inspired by classic designs throughout, making designs to that standout and to stand the test of time. Why not head on down to Leightons Marlow to get #yourTOMFORDlook?
Our dispensing opticians will be able to recommend the best frames to suit you and help you find the perfect pair of glasses. If you feel you may need a new prescription before purchasing a new pair of glasses you can book an appointment with us online, alternatively you can call us on 0800 40 20 20.