Be Yourself, Be Free – Try Etnia Barcelona
May 31, 2022 in Leightons News
Built on three generations of craftsmanship, Etnia Barcelona was founded in the 1950s when Fulgencio Ramo, grandfather of current owner David Pellicer, created his first eyewear factory. Building through the generations, it wasn't until the 1990s that David joined the family business and was ready to bring some change and his dreams to life.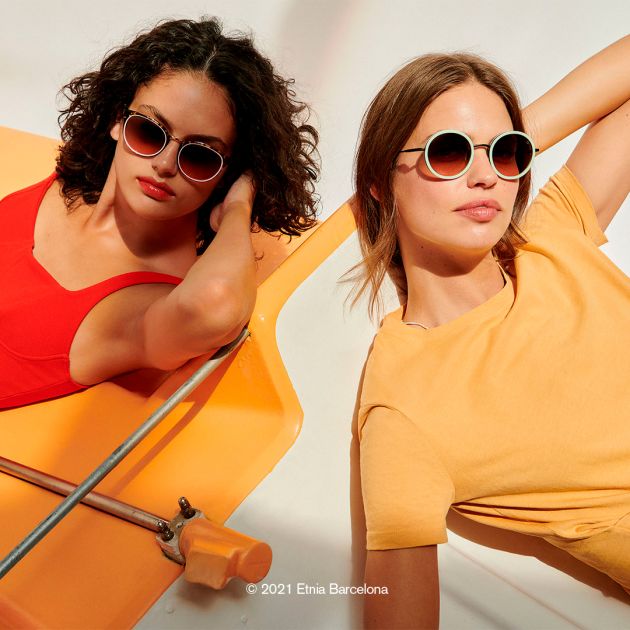 Through the introduction of bold colours, fun designs and a change to the brand, Pellicer was keen to ensure that he created something centred around being free, being yourself and having the opportunity of expression through colour and art. And so, Etnia Barcelona was born.
The city of Barcelona plays a big role in the development of this brand; not only the heritage, but oozing inspiration and innovation for future collections. Each frame is crafted from the best materials, with every detail going through a rigorous quality process, ensuring every item is of the highest quality.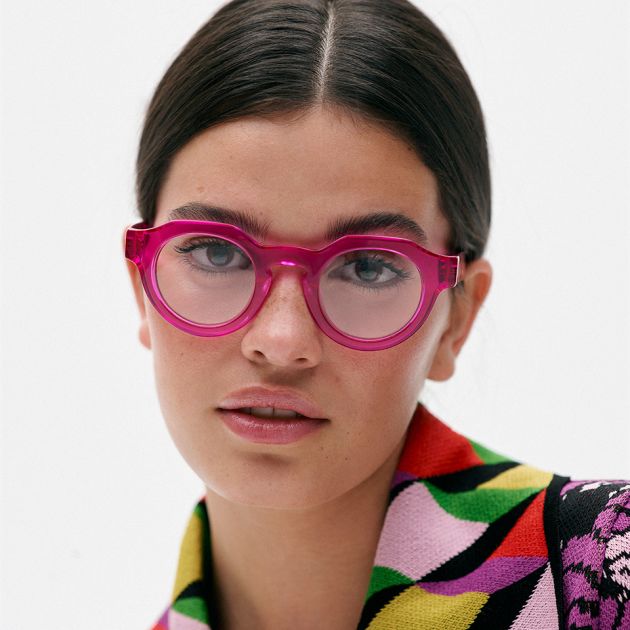 Introducing the latest collection, BOLD, Etnia Barcelona bring striking colours and styles, all made from natural acetate, for both adults and children. Whatever your face shape, age or personal taste, you can rest assured that Etnia will have something for you.
The team at Leightons Chandlers Ford are excited to share the new range with you in practice. Speaking about the collection they note "there are some great colours and designs, we love sharing them with our patients and seeing their reactions to the frames."
Why not, discover the Etnia Barcelona collection for yourself? The team at Leightons Chandlers Ford are ready and waiting to see you. If you can't get to Chandlers Ford, you can discover Etnia Barcelona at selection of practices at Leightons.
Book today
Book a style consultation with one of our qualified dispensing opticians who will be on hand to help you find your perfect pair.
Noticed a change in your prescriptions, or perhaps you're overdue an eye examination? Book online or by calling our Dedicated Patient Support team on 0800 40 20 20.