Burnham-on-Sea wish Wendy a wonderful retirement
Jul 26, 2021 in Leightons News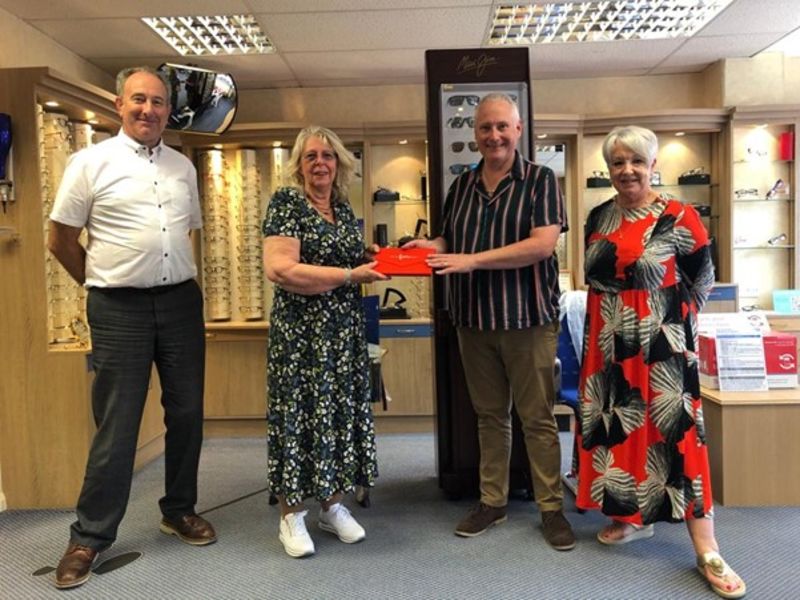 Leightons and the whole team at Burnham-on-Sea would like to wish their former colleague and friend, Wendy, a wonderful retirement!
Wendy has been a hard working and valued member of the David Bull Optometrists team for the past 21 years, working as a receptionist and administrative assistant. In her years working in the practice, Wendy has seen many changes, most significantly in March last year when David Bull Optometrists joined the Leightons family, a partnership built on shared principles of patient care.
Wendy's presence in the practice will be sorely missed by both her colleagues and their loyal patients. We want to extend our warmest congratulations to her and wish all the best in her retirement.