Discover the new Winchester!
Dec 11, 2017 in Leightons News
Leightons Winchester will be seeing in the New Year in style, reopening their branch today after a two week closure for refitting.
Winchester is known for being active in the community, fundraising for charities such as Gift of Sight and the Poppy Appeal. This is how you will remember Winchester branch from your last visit: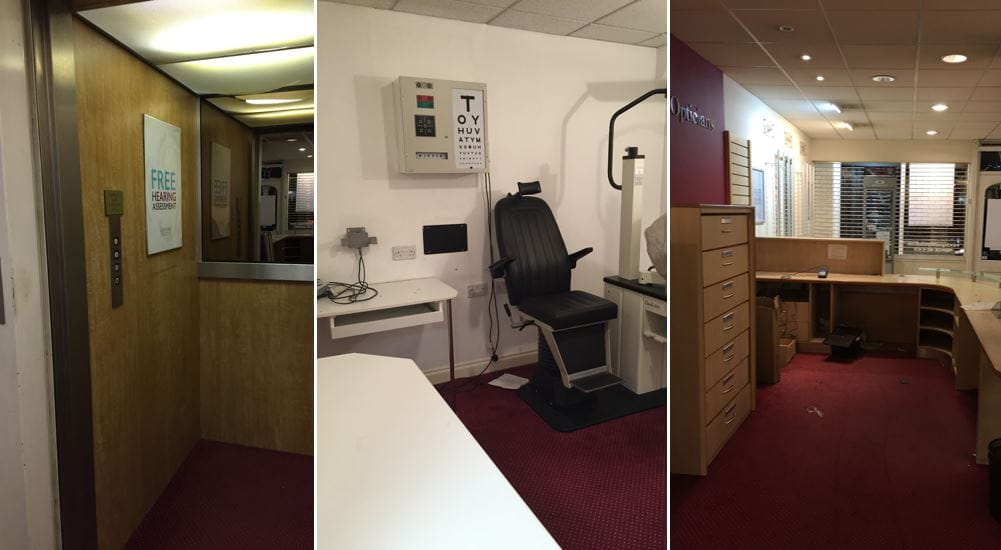 And here's a tiny sneak peak of the fresh new Leightons Winchester…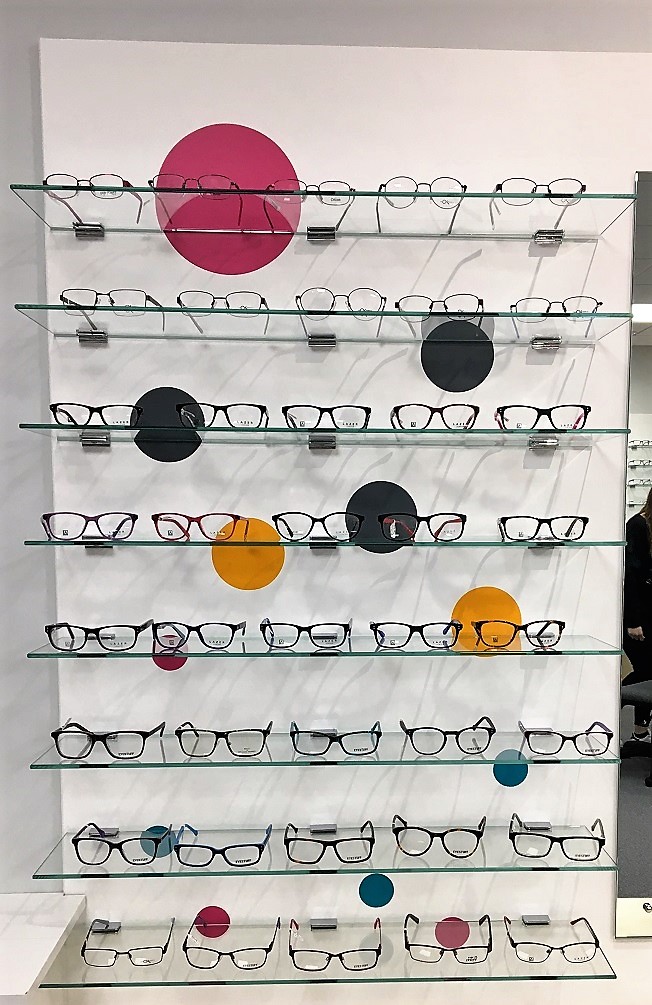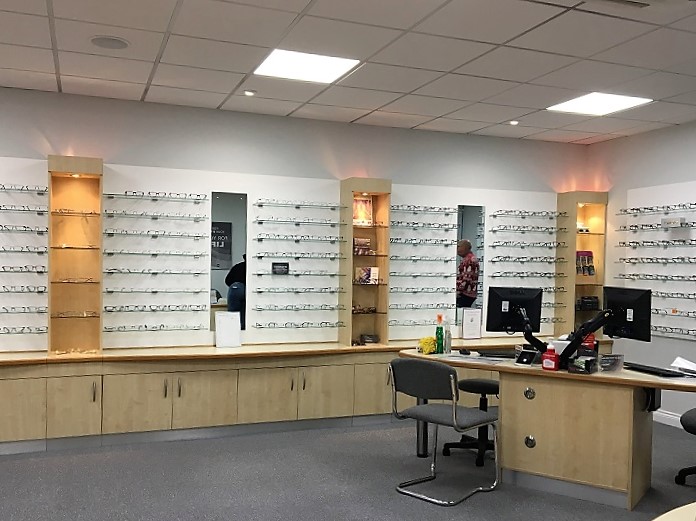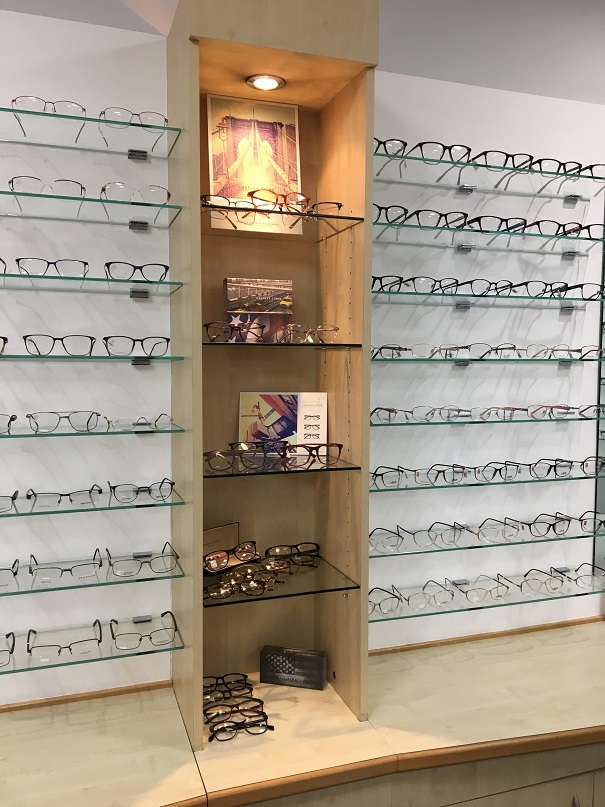 David Norster, Branch Manager (who has been with Leightons since 2005), said of the refit:
"It is with great excitement that we open the doors this morning to our 'New Look' in Winchester. The team and I would love to invite you in to see the exciting changes that have been made to our branch. After many years of looking the same it was time for an update. Gone is the dark carpet and tired looking paint work, all replaced with a lighter brighter decor, new stock and brands, and purpose built Hearing room. Call in and see what you think of our new look, plus we will make you a coffee while you try on our new range of Cocoa Mint sunglasses."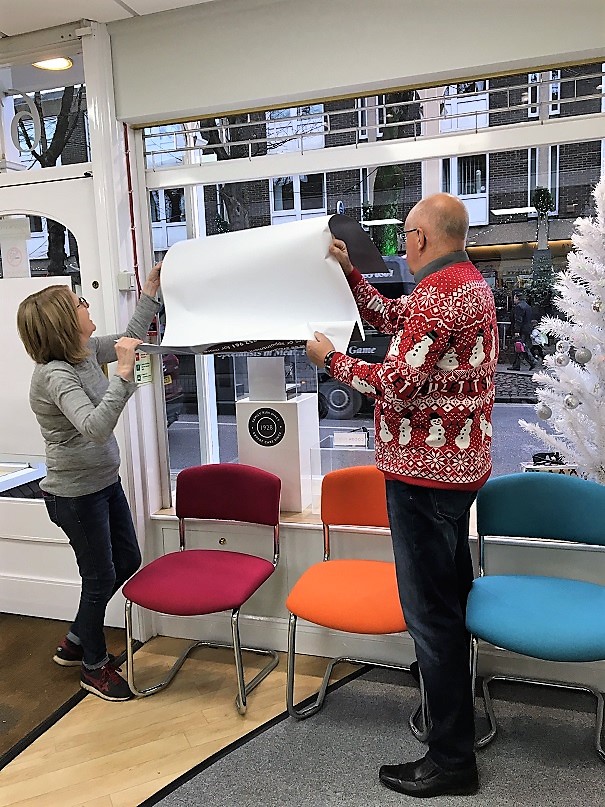 We're sure you'll love it too, why not swing by to see Leightons Winchester's new look?
From my first visit when I arranged my eye test, to the actual eye test with the excellent Helena Jenkins-Hewes. Then being helped with choice of frames to collection, my expirience with Leightons has been wonderful, so much so I joined the Leightons Care programme.
Steve Weltman
*Absolutely great! I recently moved back to Hampshire after almost a decade away and knew that I needed to get my eyes tested. Leightons were also offering a free basic hearing test, which I really appreciated having had problems with my ears in the past.
Both tests were done efficiently and well. I was especially impressed that they still had my childhood records on their system, and my optician sensibly followed up a potential problem with one of my eyes. I know that my mother has also had a great experience with them and both of us appreciate the after-care (like ringing up to check our new glasses are working for us.)
Leightons may be more expensive than your nationwide high street optician, but the care is just fantastic. I would especially recommend them if you have children: it really is a service for life.*
Rosie Geddes