Festive fun at the Swindon Christmas Tree Festival
Dec 03, 2019 in Leightons News
This December, Leightons Swindon does its part to help once again! This time, they're taking part in Swindon's Christmas Tree Festival, celebrating the 50 years of partnership between their churches.
What is the Swindon Christmas Tree Festival?
The event involves four churches in Swindon being linked through a trail that's brightly illuminated by Christmas trees, all decorated by local business and communities. The Christmas Tree Festival was officially be opened by the Mayor on 1st December 2019. The route between churches isn't long (1¼ miles) and is easy going along pavements. It will allow all participants to enjoy the festival in each church, from 5-8pm throughout December.
Of course, Leightons wouldn't miss its chance of joining in the fun for a noble cause. Leightons Swindon has decorated a tree and entered the festival, with all proceeds going towards supporting the outstanding charities involved.
All for a good cause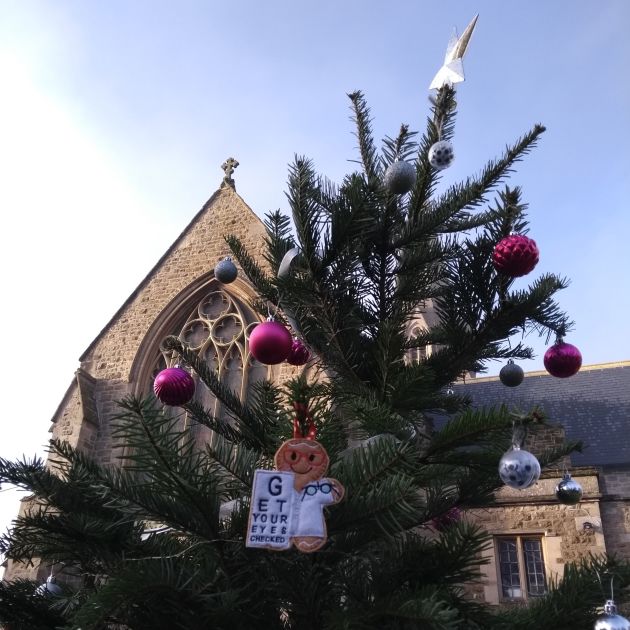 The charities supported are the Children's Cancer & Leukaemia Movement (CALM) and the Deaf Children's Society (DCS). CALM is a family-focused organisation run by families who share their experiences – a perfect match with Leightons' own family values. Run completely by volunteers, this angelic charity works on supporting families of those whose children have been diagnosed with cancer.
As CALM is run by families who are all in the same position, they understand the needs and wants of their peers better than anyone else. They provide everything from emotional to financial support to these families and even do day trips for the children and continuously fund research.
DCS is a national charity working across the UK to overcome the emotional and educational barriers that afflict deaf children, working to ultimately remove all barriers for every deaf child. They not only support the children and make sure their needs come first, but also support the families, challenge unfairness and give unbiased expertise to help families make decisions and take control of their lives.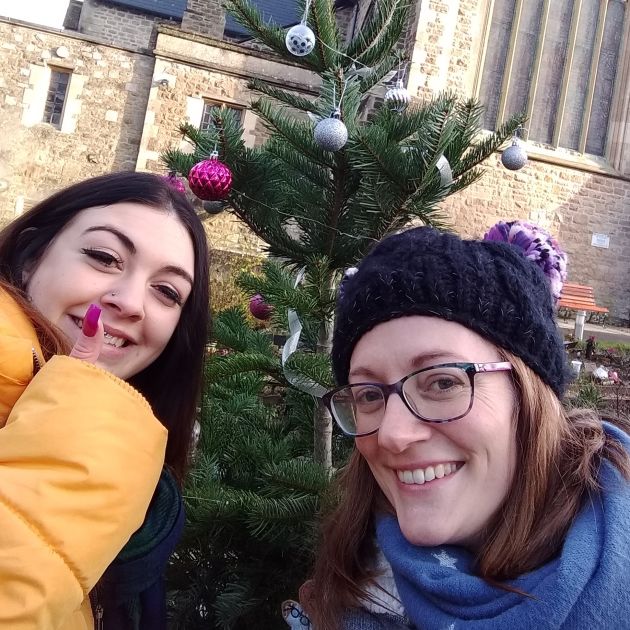 Playing our part
All of this very much falls in line with Leightons' own values of individual and family care, with a strong focus on enabling people to live their lives to the very fullest. To this end, Leightons Swindon was more than delighted to take part in an event that supports such noble causes and happens during the most family-focused time of year: CHRISTMAS!
Leightons Swindon has decorated their very own Christmas tree for this event, which will be lighting your way on the walk during these short December days. Any further donations, no matter how small or large, are gratefully received for such a worthwhile cause, and will be accepted at the Christmas Tree Festival. There will be mulled wine served to drive out the winter chill and carol singing to warm the hearts. So if you're local to Swindon, why not come and walk the walk, see the sights, hear the carols and join in the family festive fun?