Four new luxury glasses brands land in Leightons Haslemere
May 30, 2018 in Leightons News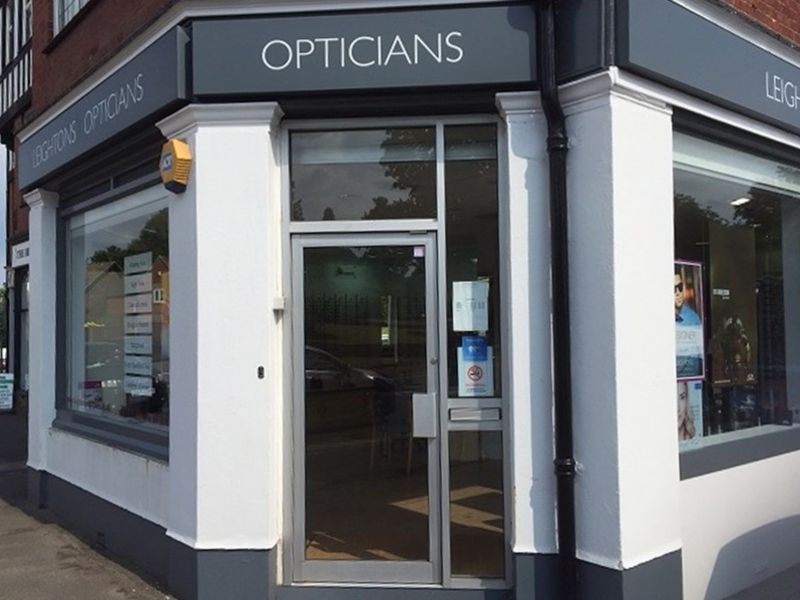 Leightons Haslemere introduces four exciting new brands to their collection!
Our Leightons Haslemere branch have been busy selecting brand new glasses frames to display in store, to add to their already wide collection. They are now offering 19 different brands of glasses to choose from, as well as 2 extra new brands they're just trying out for everyone to have a sneak peek at!
So, what names have they introduced?
Tom Ford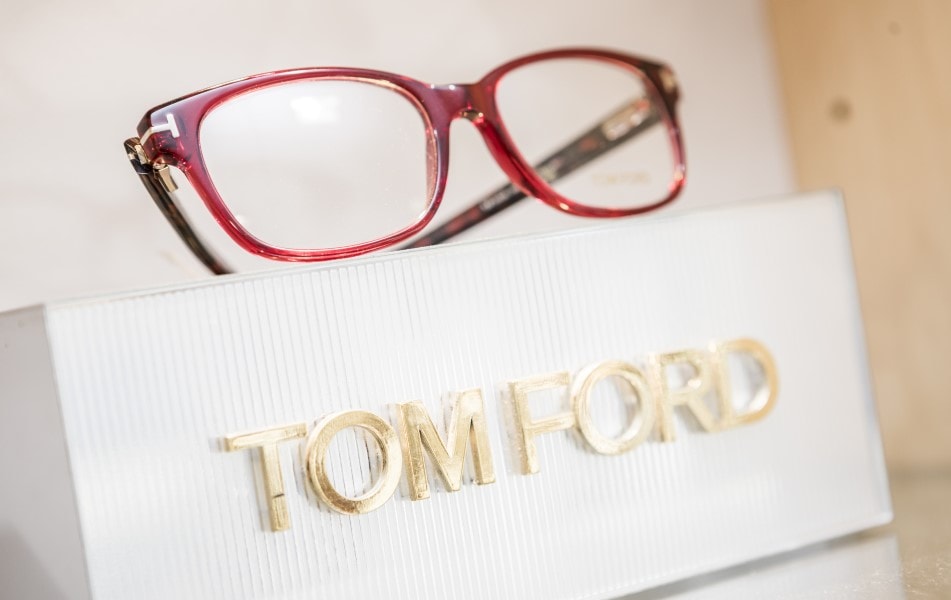 Tom Ford is one of the world's most exclusive luxury eyewear brands, renowned for their distinguished vintage looks and their understated luxury designs. Founded in 2005, Tom Ford has certainly built his brand from the ground up with his 28 years' experience in the fashion industry, starting as Gucci's Womenswear Designer in 1990. Their frames represent distinct, modern styles combined with instantly recognisable but subtle branding, whilst not forgetting the amazing craftsmanship that goes into every single pair of glasses. Leightons Haslemere Branch Manager, Lynda Skeldon, had this to say:
"We decided to introduce Tom Ford into Haslemere as we loved the inclusive mix of modern and traditional styling for both men and women, which we think our customers will appreciate and love just as much as us!"
Longchamp
Parisian excellence meets the quaint and charming market town of Haslemere. Longchamp was established in 1948 by entrepreneur Jean Cassegrain, who had passion for French heritage designs. He went on to create a brand that not only is now an iconic worldwide brand but one that managed to remain sophisticated and infused with Parisian style throughout. Longchamp coming to Leightons Haslemere helps to bring exclusivity to the store with their stand out designs, recognisable textures and iconic branding.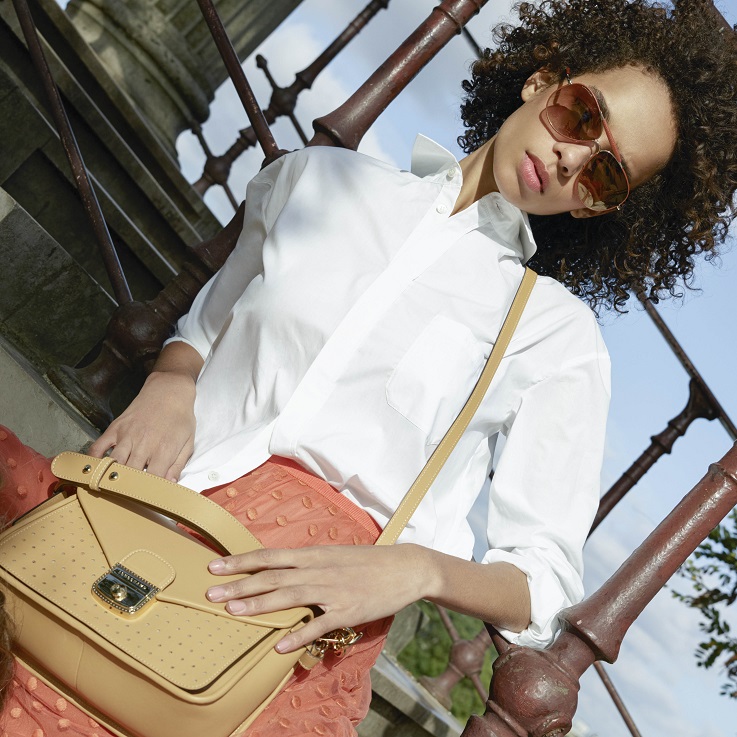 Reykjavik
Although just in on a trial basis for now, Reykjavik are sure to make their mark on Leightons Haslemere. They represent bold and modern designs, combined with sleek and traditional aspects. Manufactured in Italy by specialist craftsmen, the thorough design and manufacturing process reflects the fact that every single detail of the glasses has been carefully considered, allowing the wearer of the glasses to express their personality without comprising on quality and technicality.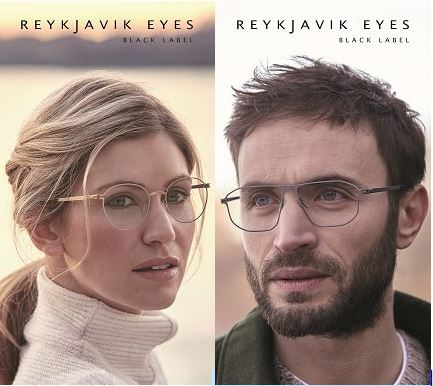 Lynda explains again why she personally would love to add Reykjavik to their ever-growing collection:
"I went to Iceland on holiday in March to try to see the Northern lights, however we unfortunately didn't get to see them. So of course, when I heard about Reykjavik frames it piqued my interest. They are designed in Iceland by Gunnar Gunnarsson and have lovely Icelandic names such as LOKI, BRAGI and HEIMDALL. They are extremely lightweight, as well as being made up of flexible strong, titanium. I love the frame colours too which are inspired by the land of 'FIRE & ICE' - red for the lava flows, blue for the blue lagoon and of course, green and purple to remind me of the Northern Lights I didn't see!"
L.K. Bennett
L.K. Bennett was founded by London-based designer Linda Bennett in 1990. The brand's focus is on femininity and traditional British heritage designs, aiming to inspire women all over Britain to express themselves through the glasses they choose to wear. She didn't want to exclude any women from the brand, making it apparent that they consider high street fashion as well as luxury bespoke styles. With the classic understated designs, L.K. Bennett frames are guaranteed to make you feel effortlessly stylish. Lynda tells us why she loves L.K. Bennett:
"Beauty and elegance is echoed throughout the L.K. Bennett brand – with their frames offering an array of stunning colours and a choice of great sizes to suit all. L.K. Bennett glasses would be a lovely addition to your wardrobe, at a very reasonable price!"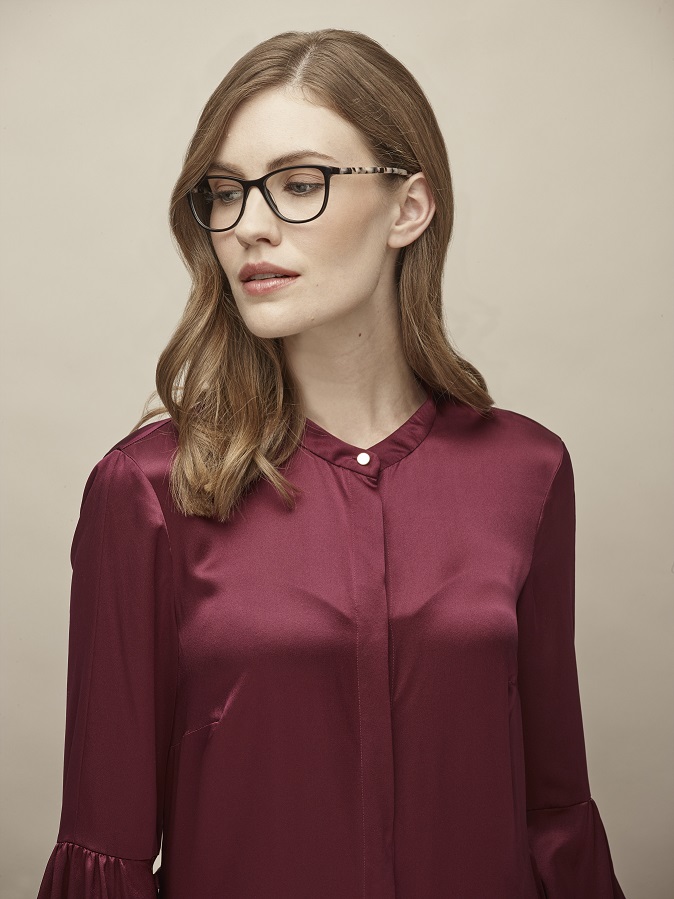 The team at Leightons Haslemere would love the opportunity to show you around the store and introduce you to our four new brands. Your feedback is valued at Leightons, we like hearing what you have to say and take your opinions on board when it comes to carefully selecting each frame that's introduced into a store. We'd love to know what you think of our two trial brands in store – Reykjavik and L.K. Bennett. Speak to a member of the team if you have any thoughts or feedback on any of their frames displayed in the Haslemere branch.
If you are due to attend your next eye test or you're just looking to update your look for summer, then why not pop in for a browse and chat? You can also book an appointment online today or give the team a call on 01428 643975.