Gift Vouchers Now Available
Mar 13, 2020 in Leightons News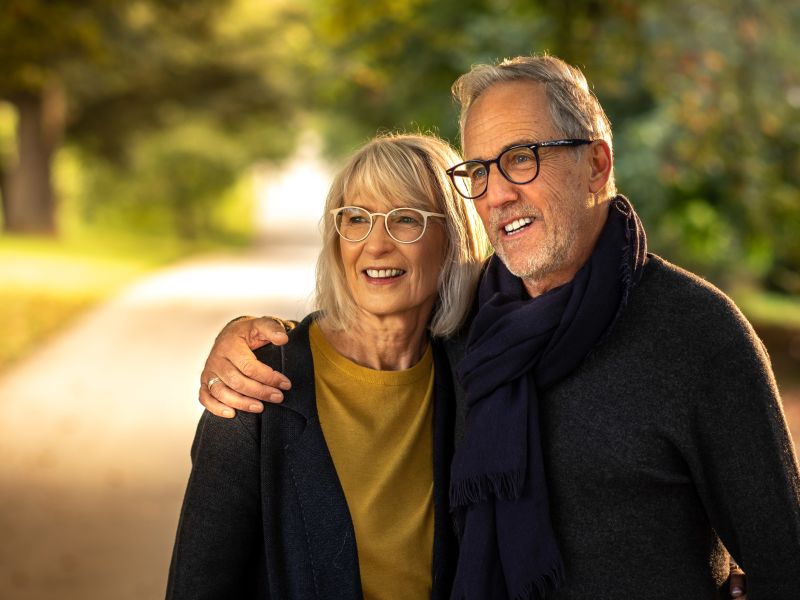 Give your loved ones the gift to live life to the full.
Vouchers can be used on any product or service within any Leightons branch.
PURCHASE GIFT VOUCHERS ONLINE HERE
Here at Leightons we're now offering gift vouchers for you to purchase either online or in branch.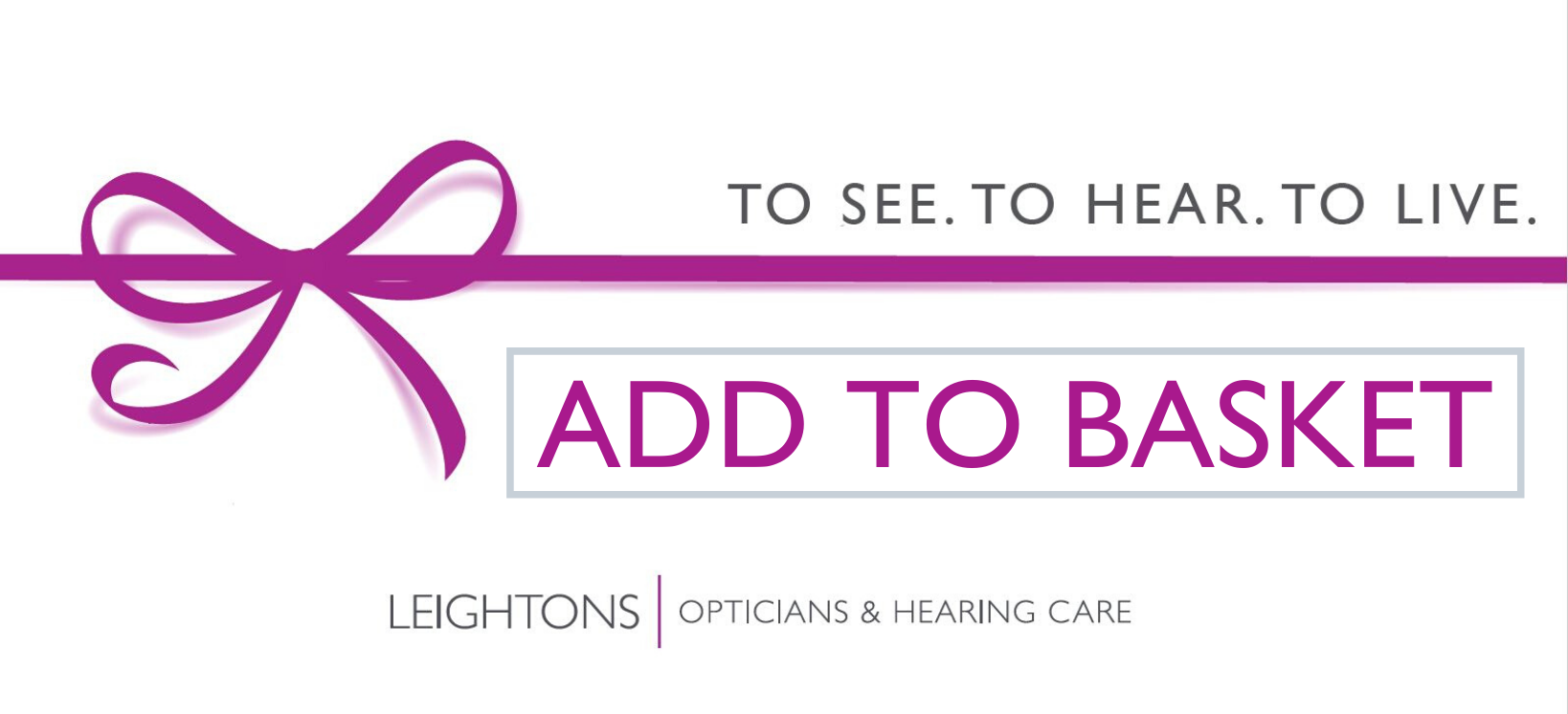 For more details visit the website or speak to a member of staff in your nearest Leightons branch.
T&Cs apply:
Vouchers are available in these values: £20, £50, £100, £120, £150 and £200
Vouchers can be sent via two methods: E-Voucher (emailed straight to the you) or Post (an additional £3.50 postage cost)
Vouchers can be redeemed on any product or service within Leightons.
There is no cash value or change for the gift vouchers so the purchase needs to match or exceed the voucher value.
The expiry date for all vouchers is set to 12 months