Haywards Heath take on Bigatmo sunglasses
Jun 26, 2019 in Leightons News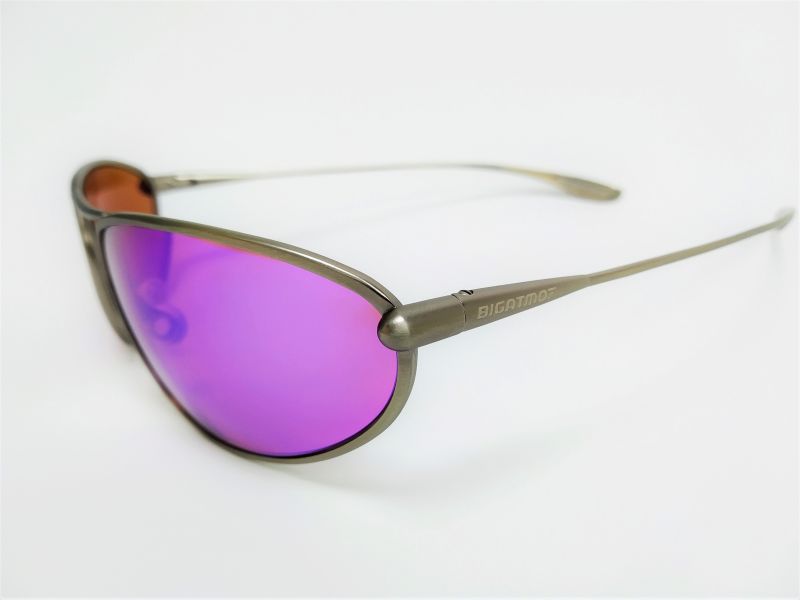 High performance sunglasses from Bigatmo are now available
Leightons Haywards Heath have recently taken on Bigatmo, a brand specialising in the field of high-performance sunglasses.
Launched in 2011, Bigatmo made a statement with their collection of high spec sunglasses optimised for aviation, motoring and sport.
Behind Bigatmo is a dedicated team of professional designers, engineers and optical professionals whose mission is to break the boundaries of eyewear and create frames without compromise. Designed with comfort in mind, Bigatmo frames sit comfortably under helmets and headsets. They sit securely in place with just enough pressure from the Beta titanium sides that you know they won't slip off.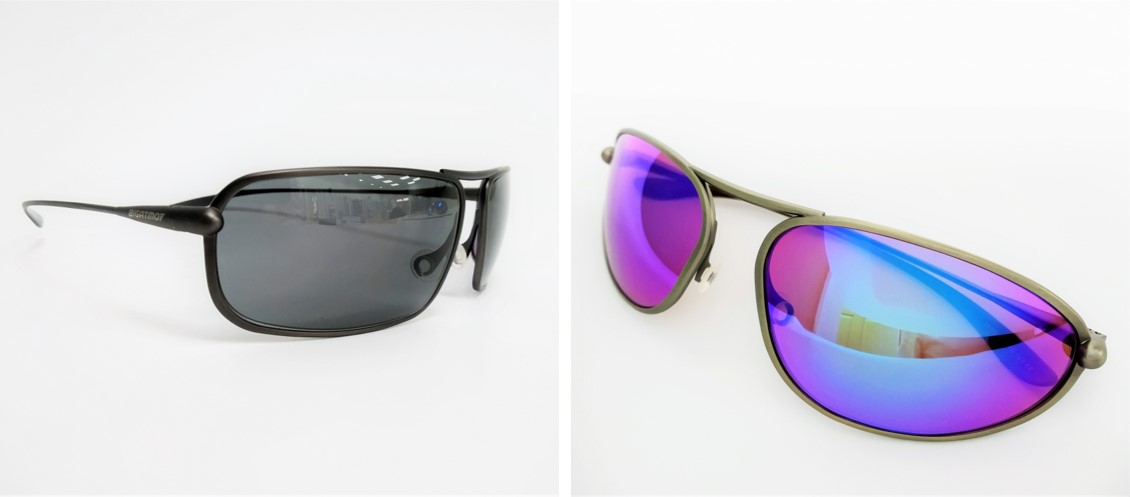 Their frames are light and comfortable with the toughest lenses, making them perfect for active individuals. Leightons Branch Manager Mark Warner recognises the quality Bigatmo provides and explains why he decided they were perfect for Haywards Heath:
"I took them on because I was impressed by the passion of the company's owner, as a pilot himself his mission is to create the best high-performance sunglasses. Bigatmo glasses are designed for pilots to fit under their headsets, so they are great for anybody who needs a sunglass that fits under a headset or a helmet.
One of their key areas of research has led to them creating their Alutra lens, which is a very lightweight photochromic copper coloured lens suitable for pilots, sportspeople and various other uses."
With Bigatmo, clarity and performance is key to ensure the very best. Whether you're a pilot, a golfer, a cyclist or are into watersports, there are a pair of Bigatmo frames for you. So why not pop into our Haywards Heath branch to take a look at the collection?
If you feel you may need a new prescription before purchasing a pair of Bigatmo frames, you can call Haywards Heath on 01444 416 877. Alternatively, you can book an appointment with us online.