Hearing appointments now available in Leightons Basingstoke, Tadley & Winchester
Nov 17, 2020 in Leightons News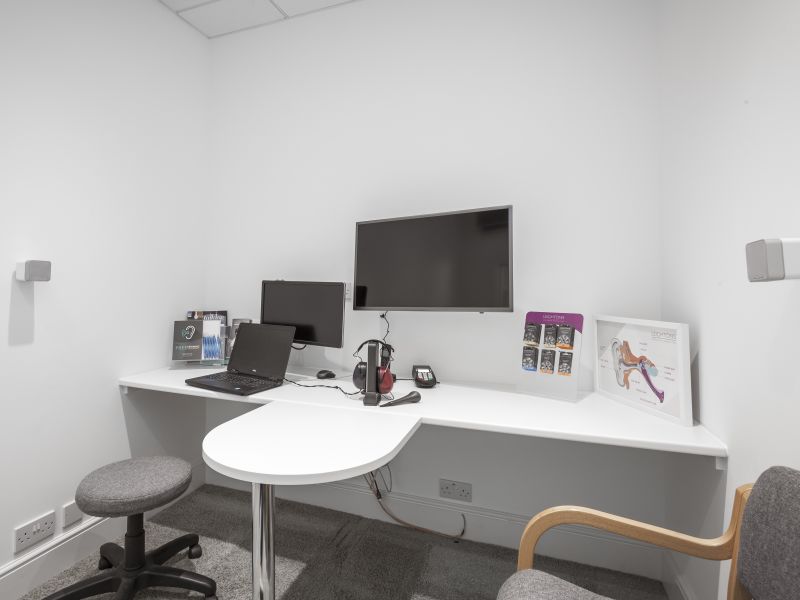 We're open, here for you and now introducing an enhanced hearing care offering to our Basingstoke, Tadley & Winchester patients.
At Leightons Basingstoke, Tadley & Winchester, our range of hearing care services includes:
FREE Full Hearing Assessment (including video otoscopy, photographing the outer ear, eardrum and canal in full colour and speech in noise testing)

Ear Wax Removal at £95

Tinnitus Care and Management Advice

Hearing Aid Services (including fittings, repairs and replacement batteries)

Hearing Protection Appointments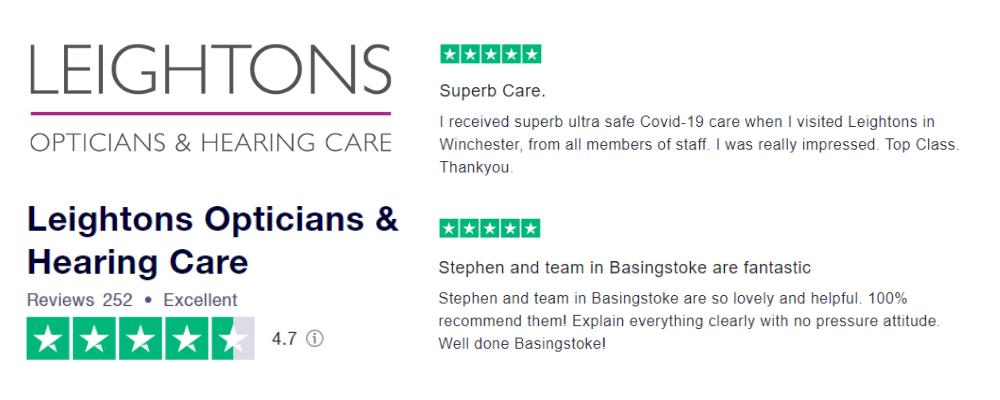 Looking after your hearing health is vital to living life to the full. No more turning the TV up or missing the a single sound you love and miss. Build your confidence, tune in to the sounds around you and get more out of the everyday with a FREE Full Hearing Assessment, a one to one appointment we recommend to all over 25s.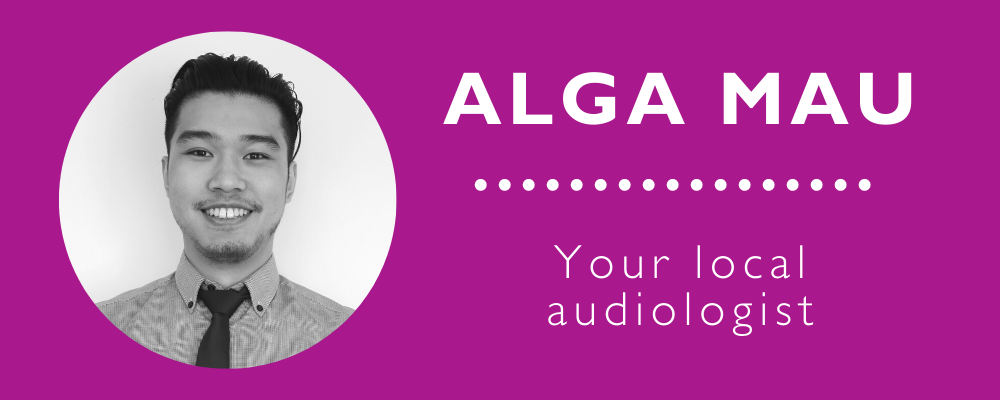 This year, we have also welcomed Alga Mau to the hearing care teams in Basingstoke, Tadley and Winchester.
Alga has had a lifelong exposure to hearing and communication difficulties due to his sister being born with total deafness. This sparked the desire for helping others with similar difficulties, confident with the knowledge that his own experiences can really help others live the best lives possible.
If you would like to book a FREE Full Hearing Assessment with Alga, Amanda or Lydia, or if you have any questions about your hearing, please book today.
Alternatively, call our Dedicated Patient Support team on 0800 40 20 20.