Hearing appointments now available in Leightons Wokingham and Woodley
Jan 06, 2021 in Leightons News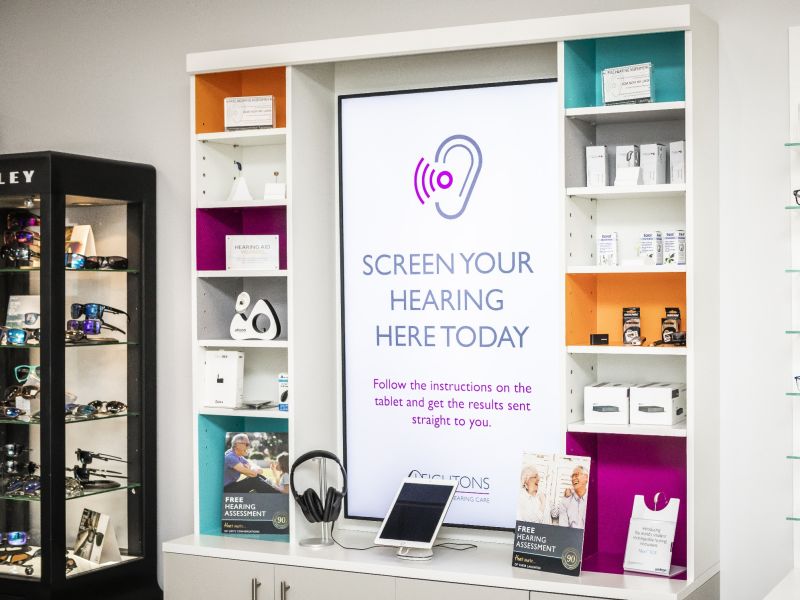 Now introducing an enhanced hearing care offering to our patients in Wokingham and Woodley. We're open by appointment only with the safety of you and our staff as our top priority.
At Leightons Wokingham and Woodley, we offer a range of hearing care services including:
FREE Full Hearing Assessment (including Video otoscopy, photographing the outer ear, eardrum and canal in full colour and Speech in noise testing)
Ear Wax Removal at £95
Tinnitus Care and Management Advice
Hearing Aid Services (including fittings, repairs and replacement batteries)
Hearing Protection Appointments


We would like to extend a warm welcome to our newest audiologist, Olivia Byers, joining the Leightons Hearing Care team.
"I am passionate about providing person-centred care ensuring each of my clients gets the best possible outcome for their hearing needs. The technology available within audiology now is incredible and enables us as professionals to really tailor to the needs of individuals. Joining Leightons has given me the opportunity to provide truly bespoke care to our clients. I'm always happy to help."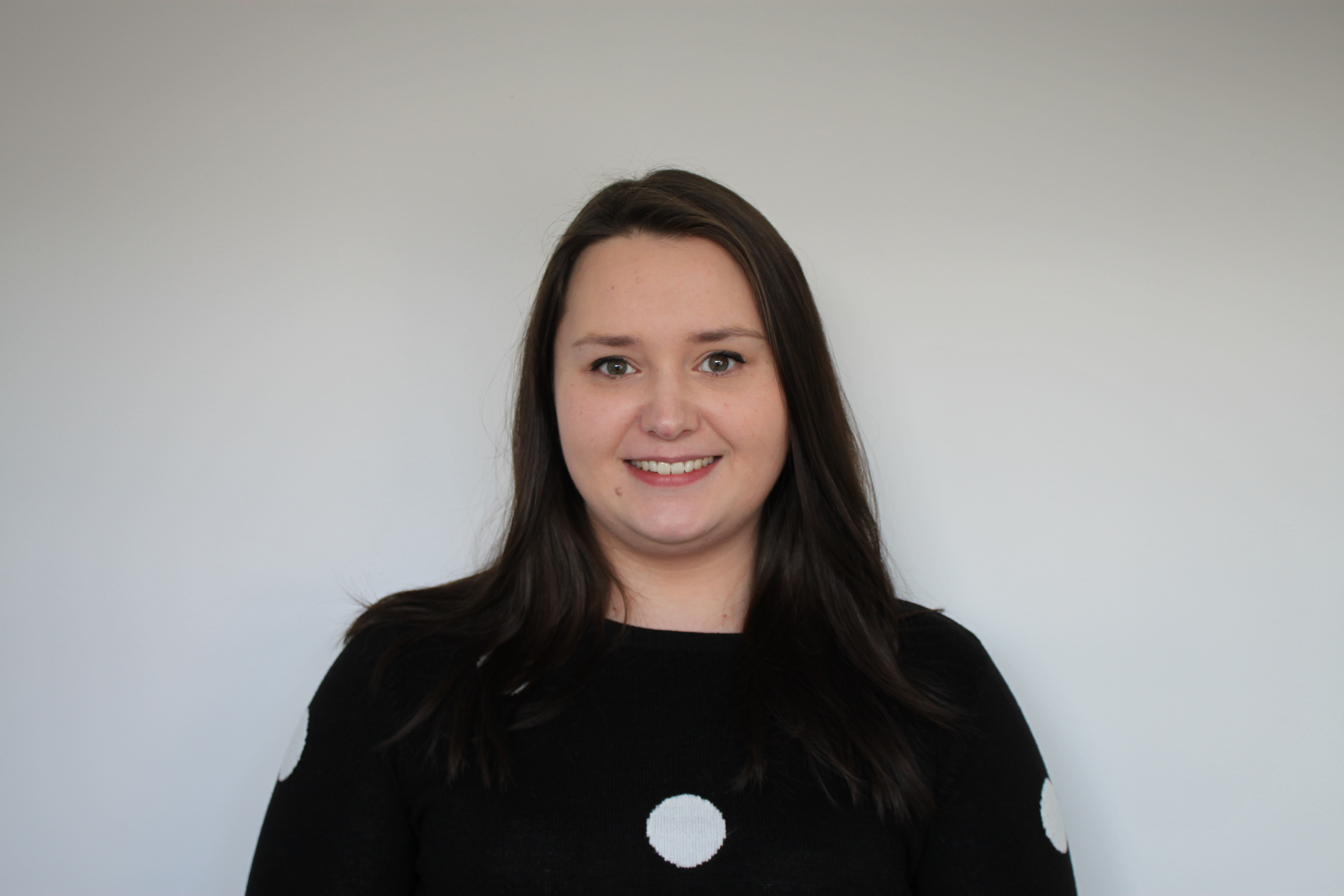 Olivia Byers (FDSC RHAD), Leightons Audiologist
By looking after your hearing health, just as you would with your regular eye exam, you'll be back in the driving seat. No more turning the TV up or dropping out of conversations. Build your confidence, tune in to the sounds around you and get more out of the everyday with a FREE Full Hearing Assessment, a one to one appointment we recommend to all over 25s, to help you live life to the full.
Book your FREE Full Hearing Assessment today
If you would like to book a FREE Full Hearing Assessment with our local audiologists, Olivia Byers and Conor O'Kane, or have any questions about your hearing, book today.
You can also call our Dedicated Patient Support team on 0800 40 20 20 if you would prefer to speak with one of the team.